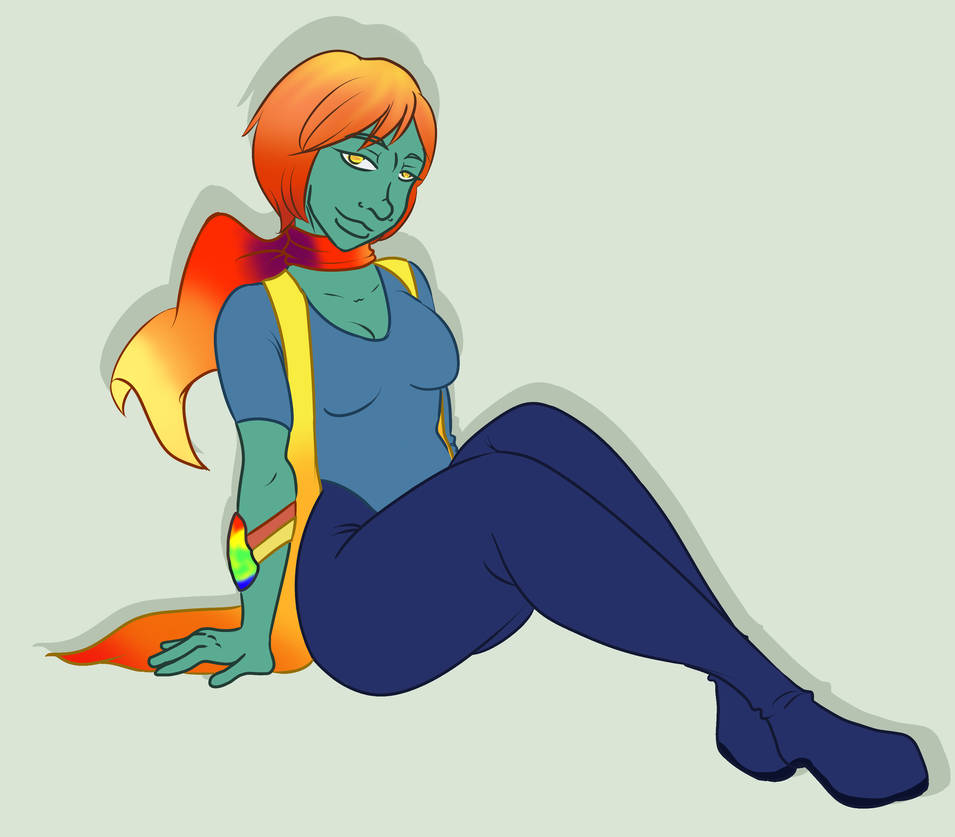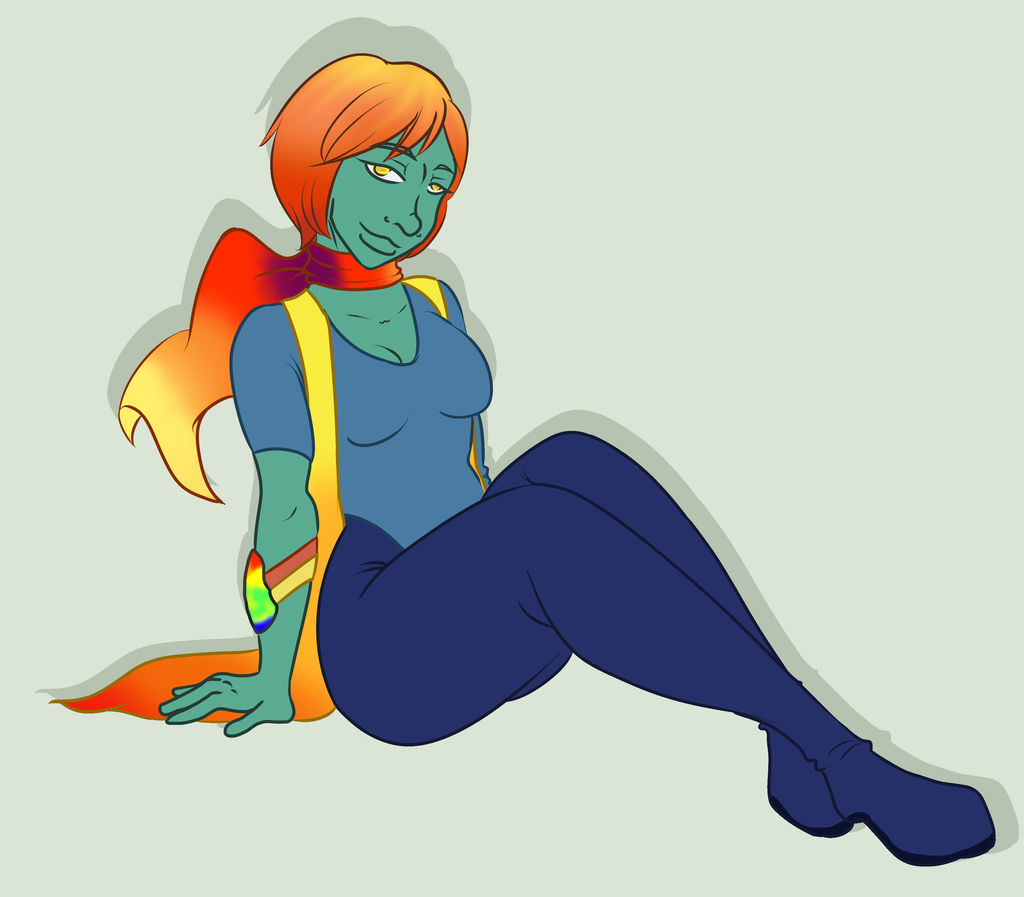 Watch
So its
dustbudde
's birthday in a few days, and I figured I'd use it as an excuse to doodle her up her Gemsona - Ammolite. It turned out pretty good, I think. Such a banging design XD
Much love Hon! I hope you have a great bday!
Standard Disclaimer
Art owned by me. Character owned by
dustbudde
Steven Universe Owned by The Steven Crewniverse.
Comments > Faves

AUUUGGGHH!

YES!

That's what she's supposed to look like, not like my crummy quick sketch 'n' colour. Thank you!!!! (P.S. This is also why you should have designed Fire Agate because you totally nail being a Gemsona and a big beautiful woman)

Soooo awesome!

Reply

I am so glad you like her! Agh she is an EXPLOSION of colours! It was kinda fun doing all the fading tones :3

(Ha, I'm totally going to draw our Fire Agate and dance too, just to fill up my folder! I LOVE her design. It was super squeeful for me to have someone design a fusion for/with me XD YOU'RE awesome!)
Reply

In other notes, and I wish I'd said this sooner, please feel free to redesign Fire Agate. The only concrete things I had for here were the epaulettes, the scarf and the goddess top. Anything else was spur of the moment and I'm definitely regretting some of it, including the little bubble mini skirt. Fire Agate comes in bubbles, but I didn't translate that very well. Apologies for the rambling reply.
Reply

I was totally thinking I was going to do my own version of her, and we could say it was like... a previous incarnation or something. Since Gem's designs alter slightly after damage and so on! I totally love the sexy romanish design of Fire Agate you drew though! It made me so squee
Reply

I mostly cheated and used the gradient tool on the hair and vest for the yellow to orange red. The scarf needs fade painting because if there is a riot of colour like that in the gradient tool, I couldn't find one. Fade shading for the frustration win!

Reply

Sai doesn't have gradients, so I had to like... fake it all with locked transparencies and airbrush tools :3 But it went okay!
Reply