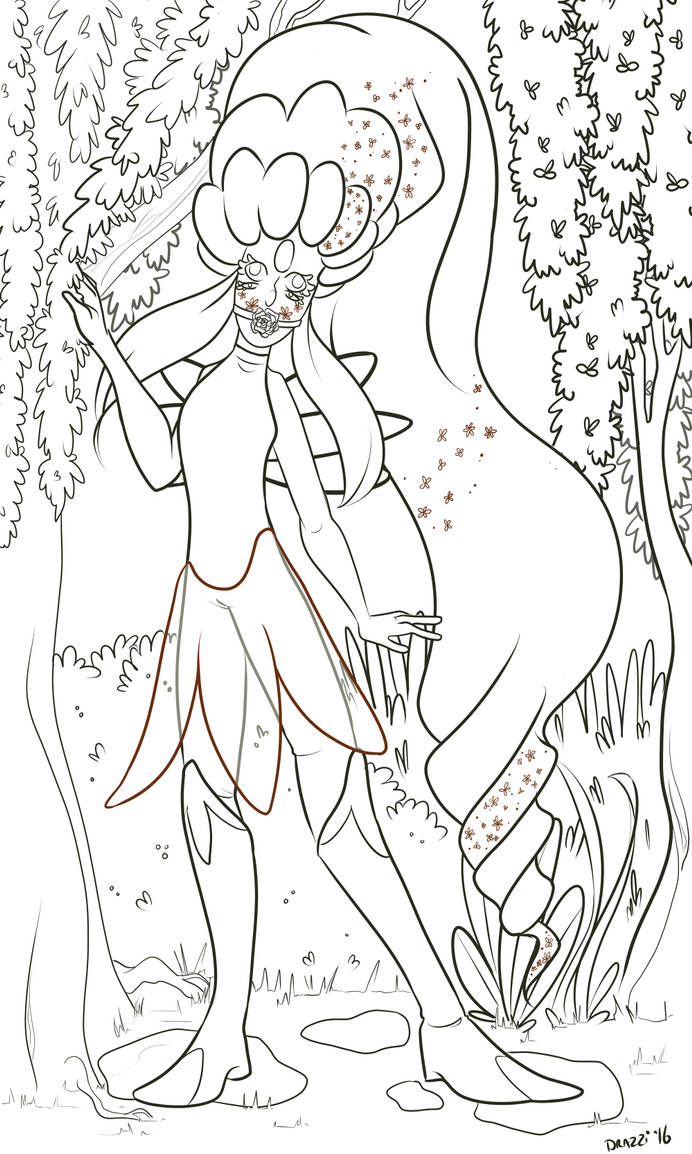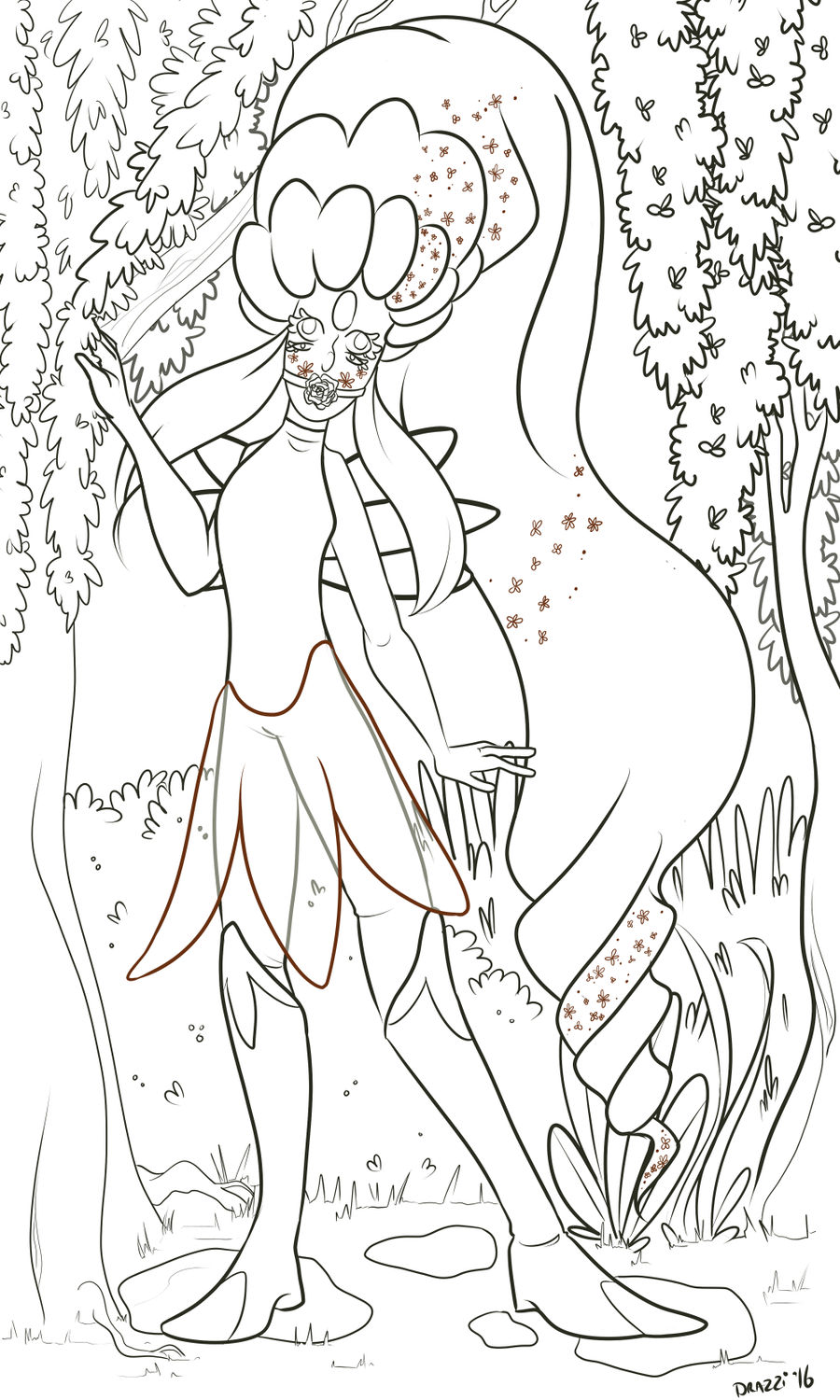 Watch
Line-art for a collab I'm doing with the lovely
keh-arts
of our Gemfusion - Heliotrope Chalcedony!
I had fun drawing all her hair, and then went insane pretending I could do a background.
Standard Disclaimer
Design owned by keh-arts and drazzi. Steven Universe owned by the Steven Crewniverse and Rebecca Sugar.
Art owned by drazzi
Comments > Faves

The background looks great hon! At least you actually draw them unlike me who is lazy!
Reply

I personally think you've done a marvellous job on the background - and the strong, super clean lines give this a real colouring book feel to it :3
Reply