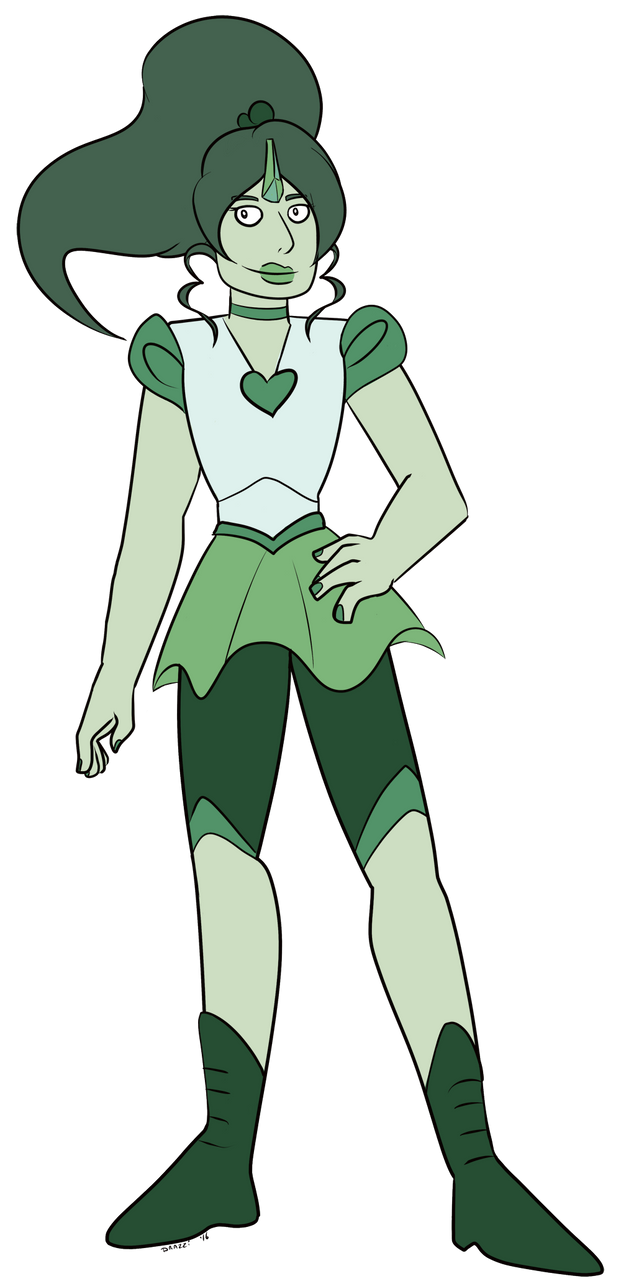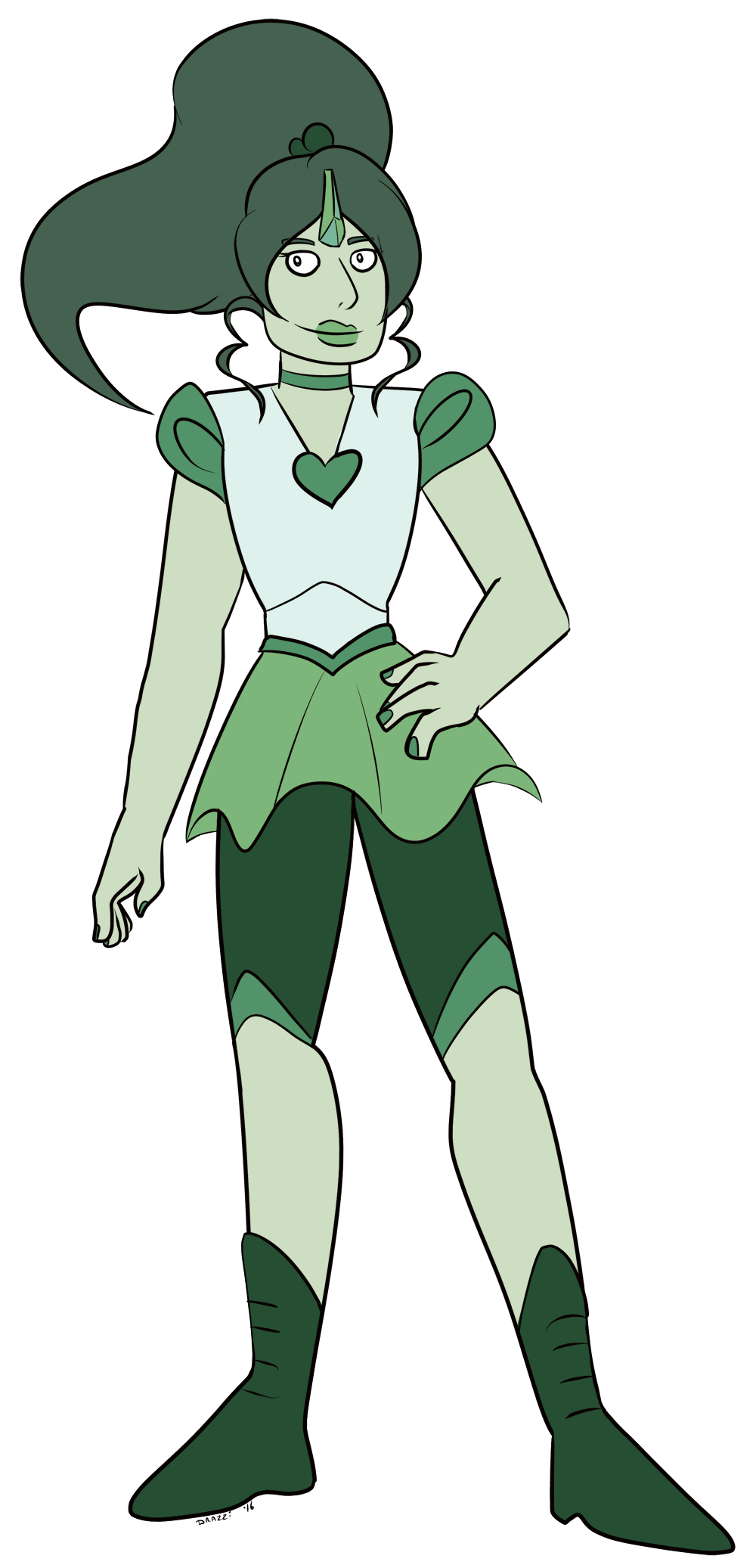 Watch
Sailor Moon / Steven Universe crossover art project. Sailor Jupiter is Sailor Jade.


Whereas the other Sailors thus far are more crystal shiny gemstones, I feel Jupiter would be Jade in that she personally considers herself dull (Unfeminine, etc) but others see how beautiful she is.
Also she's shredded. I hear she has a six pack.
See it on <a wytiwyg="1" href=
drazziarts.tumblr.com/post/148…
>tumblr
Standard Disclaimer
Steven Universe owned by Rebecca Sugar. Sailor Moon owned by Naoko Takeuchi
Art by drazzi
Comments > Faves