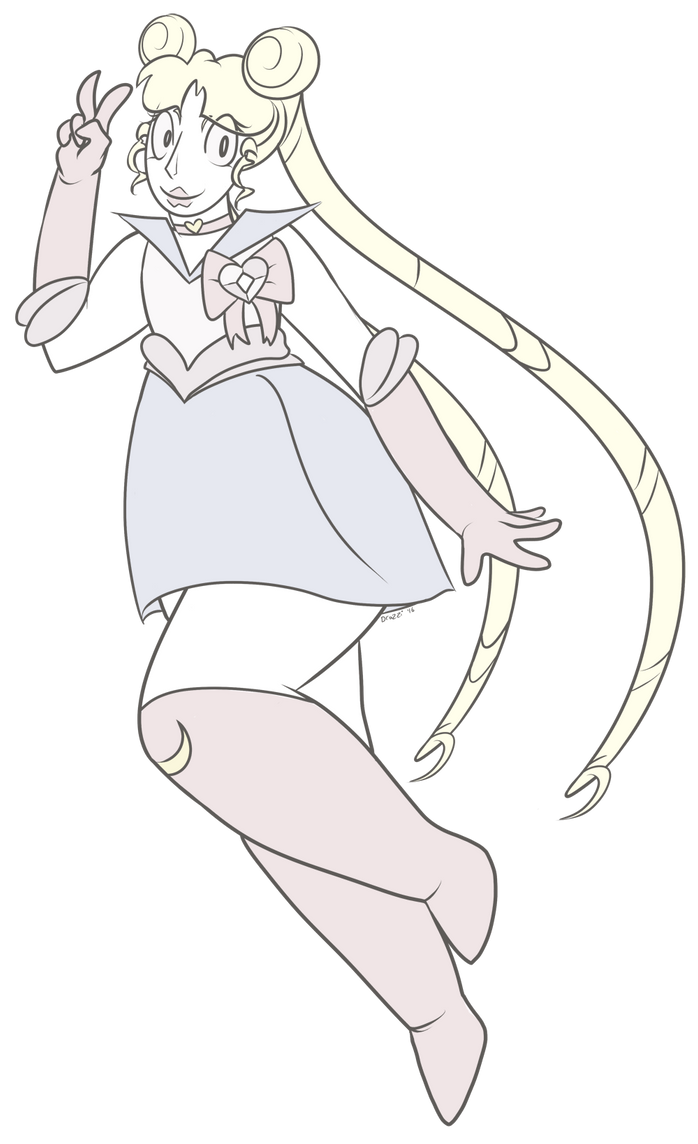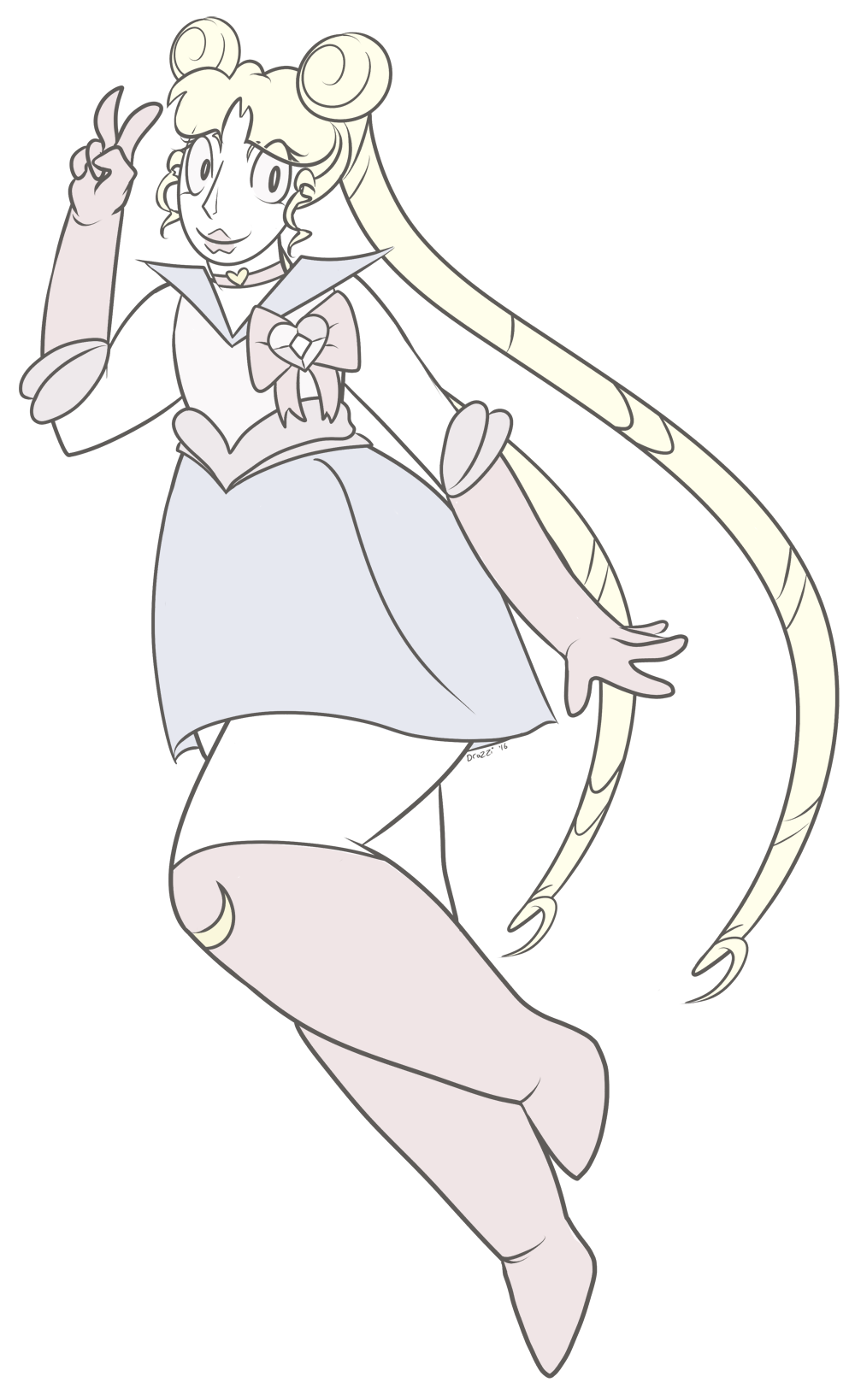 Watch
Sailor Moon / Steven Universe
crossover art project. Sailor Moon is Sailor Crystal Quartz.
Quartz s a power stone. It has been called the "Universal Crystal" because of its many uses. It enhances energy by absorbing, storing, amplifying, balancing, focusing and transmitting. It channels universal energy. Due to its ability to balance, quartz is excellent for harmonizing and balancing one's environment. Quartz is also good for energizing other crystals. - X
Sounds perfect for Usa.
Chubby Usagi is the only Usagi.
See on
Tumblr
Standard Disclaimer
Steven Universe owned by Rebecca Sugar. Sailor Moon owned by Naoko Takeuchi
Art by
drazzi
Comments > Faves

Reply

I love her derpy face. The chunky legs are brilliant as well, I really really love her shape. There is so much weight to her lower half that you can feel. Good job on the pastel colouring as well!

The end of her hair look like dangerous hooks.
Reply