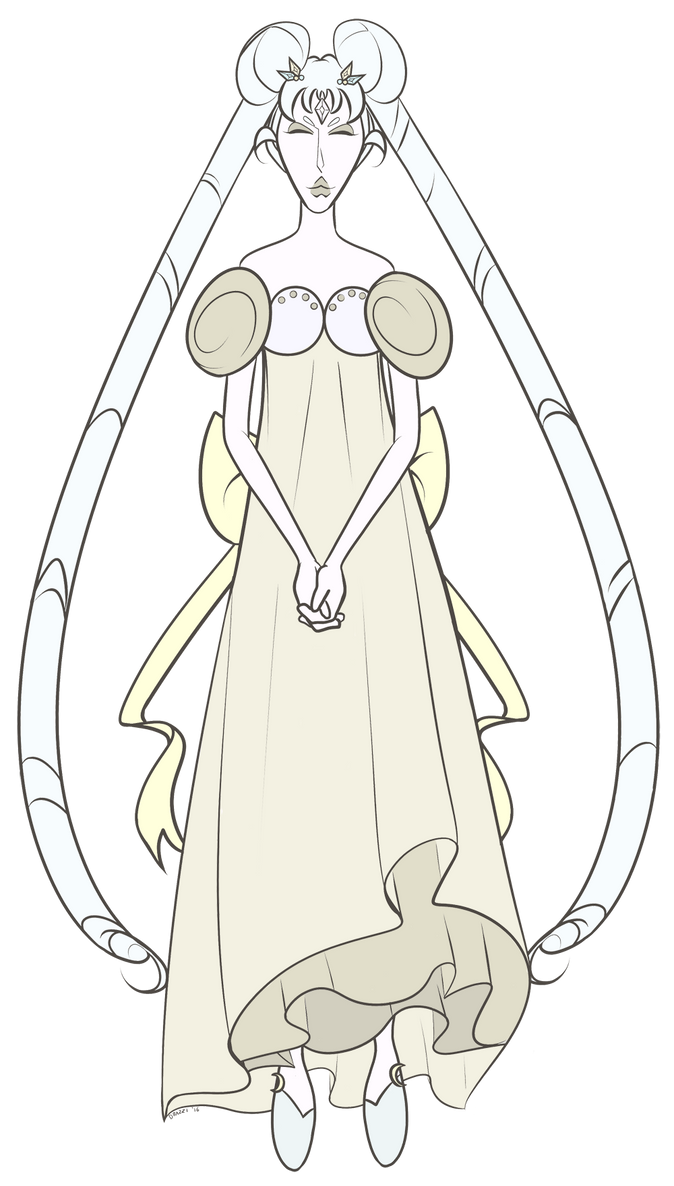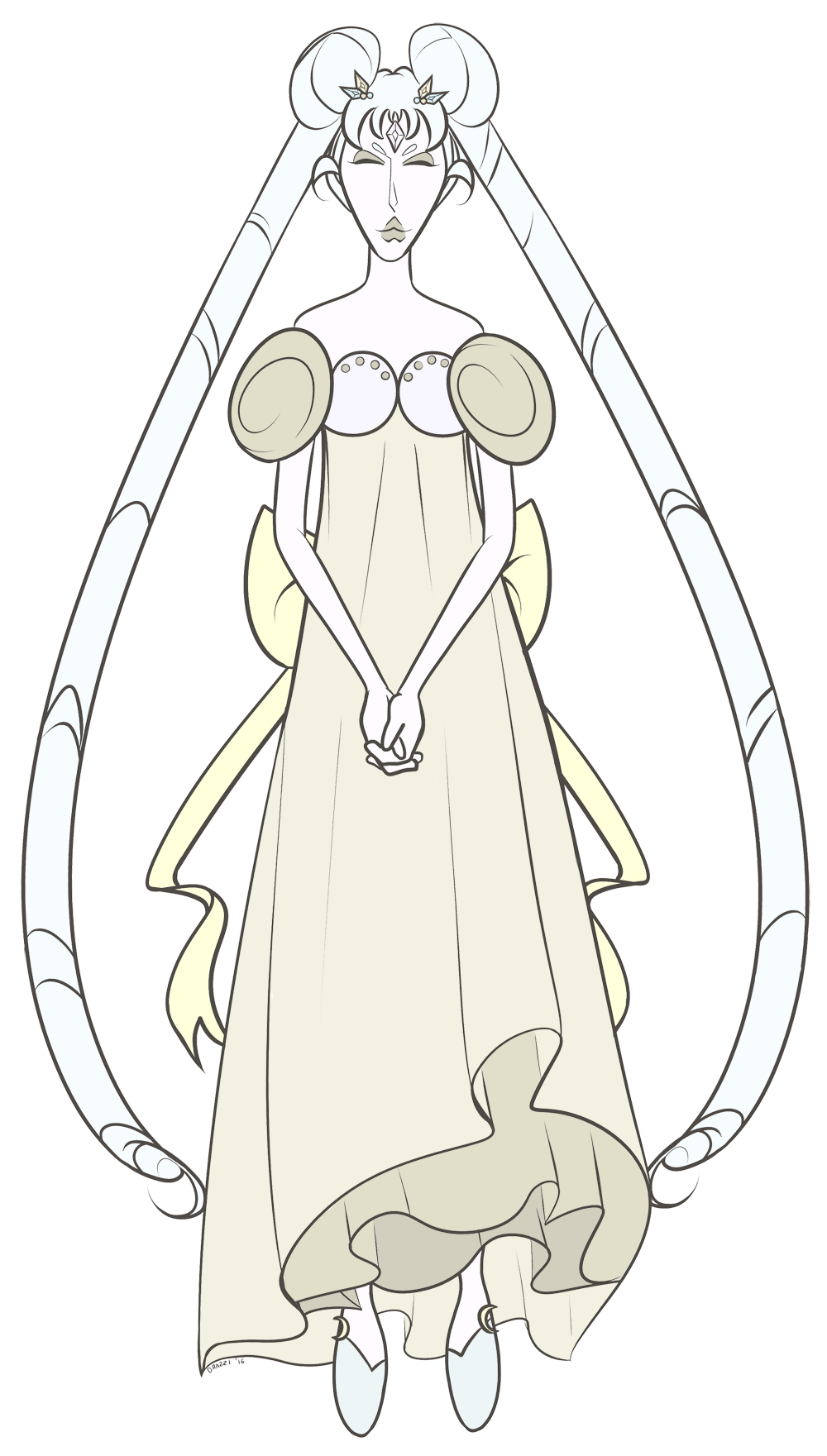 Watch

This actually radiates serenity and peace <3 <3 <3

you know what this reminds me of, just a little? The goddesses designs from Disney's version of Hercules!
Man, I LOVE that hair and the floaty, quietly powerful atmosphere radiating from her
Reply

This is so beautiful. It really reminds me of inkscribble's art for some reason. It has the feel of a tarot card or something. <3 I adore the eyes, and the delicate differences in colours. This is a perfect example of something being simple, yet refined. Is lovely.
Reply

I WISH it was like Inkscribble's art! But thank you so much gorgeous. I wish it was more like YOUR art too, because I think you're able to mimic styles and retain your own style so well and I envy it.

I hope the rest of the series goes well.
Reply