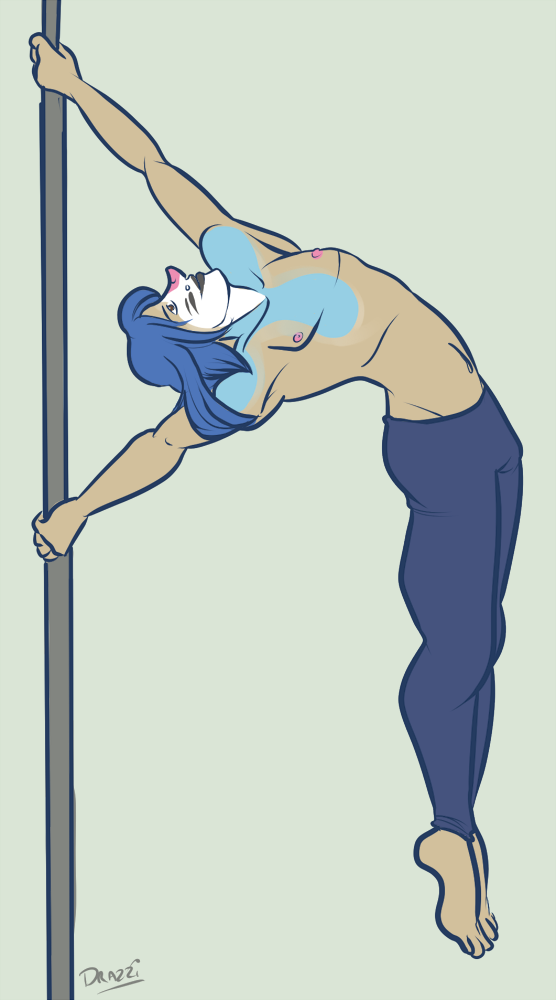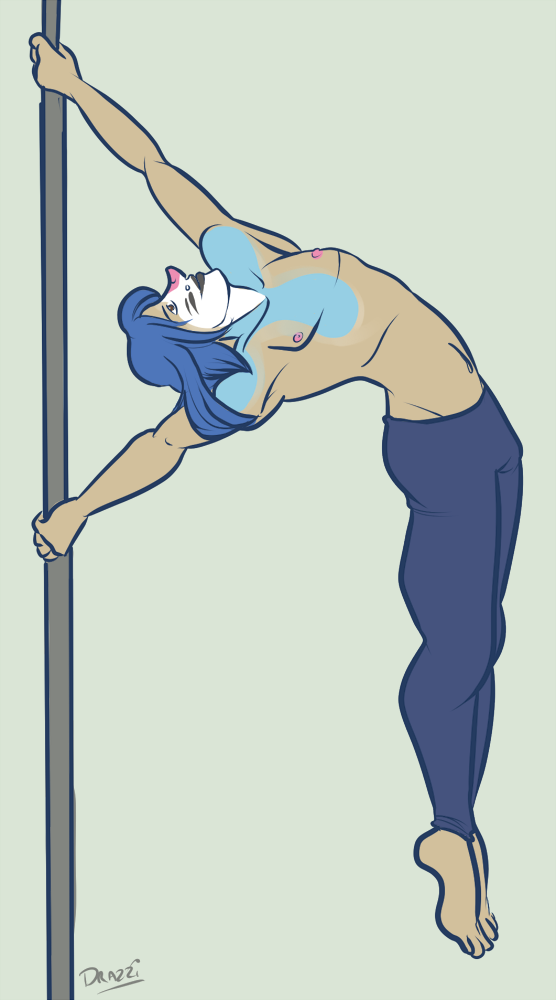 Watch
nekophoenix
: you should draw a supa hot popplio boy to make everyone stop hating him
nekophoenix
​: including you and me
Me
: Wait am I the friend who draws hot men now? Lol
nekophoenix
: I'm afraid so
nekophoenix
​: I mean, I can make hot dyke popplio too if you want
I'm owed a sexy Popplio now.
Standard Disclaimer:
Reference image
Pokemon and Popplio owned by Nintendo, Game Freak, etc.
Art is mine.
Comments > Faves

I completely conquer with Ku on this one - clown/mime makeup is NOT sexy, like, at all, and yet you did the seemingly impossible - you took this little fecker and you made him the hot, athletic aesthetic boything I KNEW you'd be capable of and you've certainly helped change my mind on this big old lame-wad

LOVING that pose <3 You're so damn creative!
And you'll have to hold me to my end of the deal when I visit!
Reply

You did it. You made clown/mime makeup sexy. You win at life.
Reply