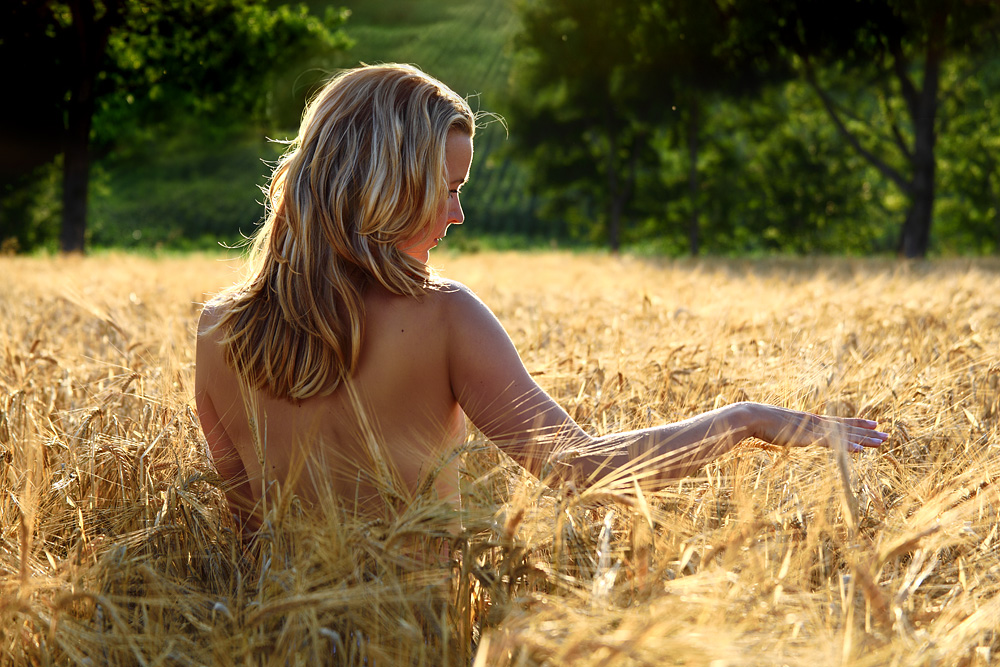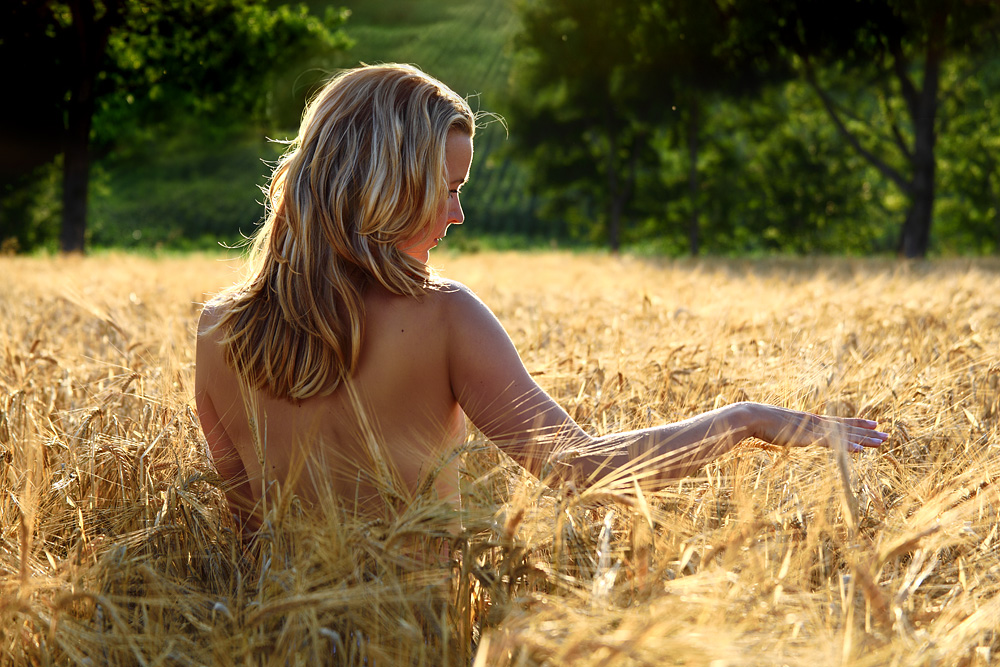 ooh...wie schön. (:
Perfekter Lichteinfall.
Reply

Hehe, danke. Das Licht war sehr fies, denn es kam direkt von vorn. Ich hab viele Anläufe und ein paar Tricks gebraucht, um einen brauchbaren Kontrast hinzubekommen.
Reply

Awesome! I dear say...Perfect capture?

Sun shin in the background, yet still being able to see the details in her hair. It almost feels like I'm there!
Reply

well ... that was the plan ... drag you into the scene

glad you like it!
Reply

Looking forward to more of this series.
Reply

Amazing! really good work!
Reply

The tenderness of a female hand... and heart.
Beautiful!
Reply