Facebook page:
www.facebook.com/#!/pages/The-…
Staff member of
Abstract-and-Surreal
Staff member of
TraditionalPainting
Mornin'.
So I finally got around to posting a couple of paintings from last year. Check 'em out. Let me know what y'all think. And check out the Facebook page. A little like goes a long way!
I am taking a step back with my work. I just moved, and I don't quite have the same space I did before to set up paintings or a workspace to work on them. But that's ok. I am going to be doing a lot more drawings for the time being. I need to remind myself of how to create the worlds I used to. Doesn't make sense? Yeah, I didn't think it would. Years and years ago I used to fill up small art journals with drawings, collages, small paintings, and experiments with various materials. Most of the experiments didn't turn out well, and I learned that some materials just don't go well together. But that's beside the point. the point is that the drawings had a much different feel to them than anything I do now. Each page was a little world. I loved each one.
At some point in my past I stopped creating worlds I enjoyed. I don't know why. Growing up? Being disheartened with the world, as I became aware of it? I don't know. But I began to loathe the work I was making, so I stopped.
I want to start creating my little worlds again.
---
Some arts. Please enjoy and tell these fine artists how much you enjoy their work with a fav/comment. I'm sure they would appreciate it.
:thumb341652085: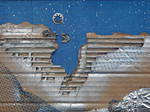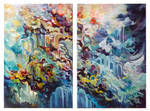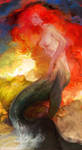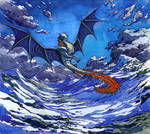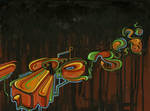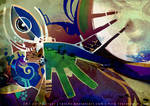 :thumb351092642::thumb351447235: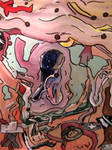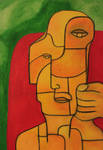 :thumb352227613: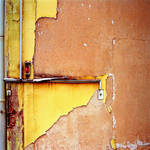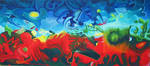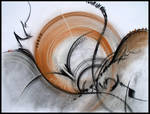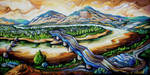 :thumb353952780: