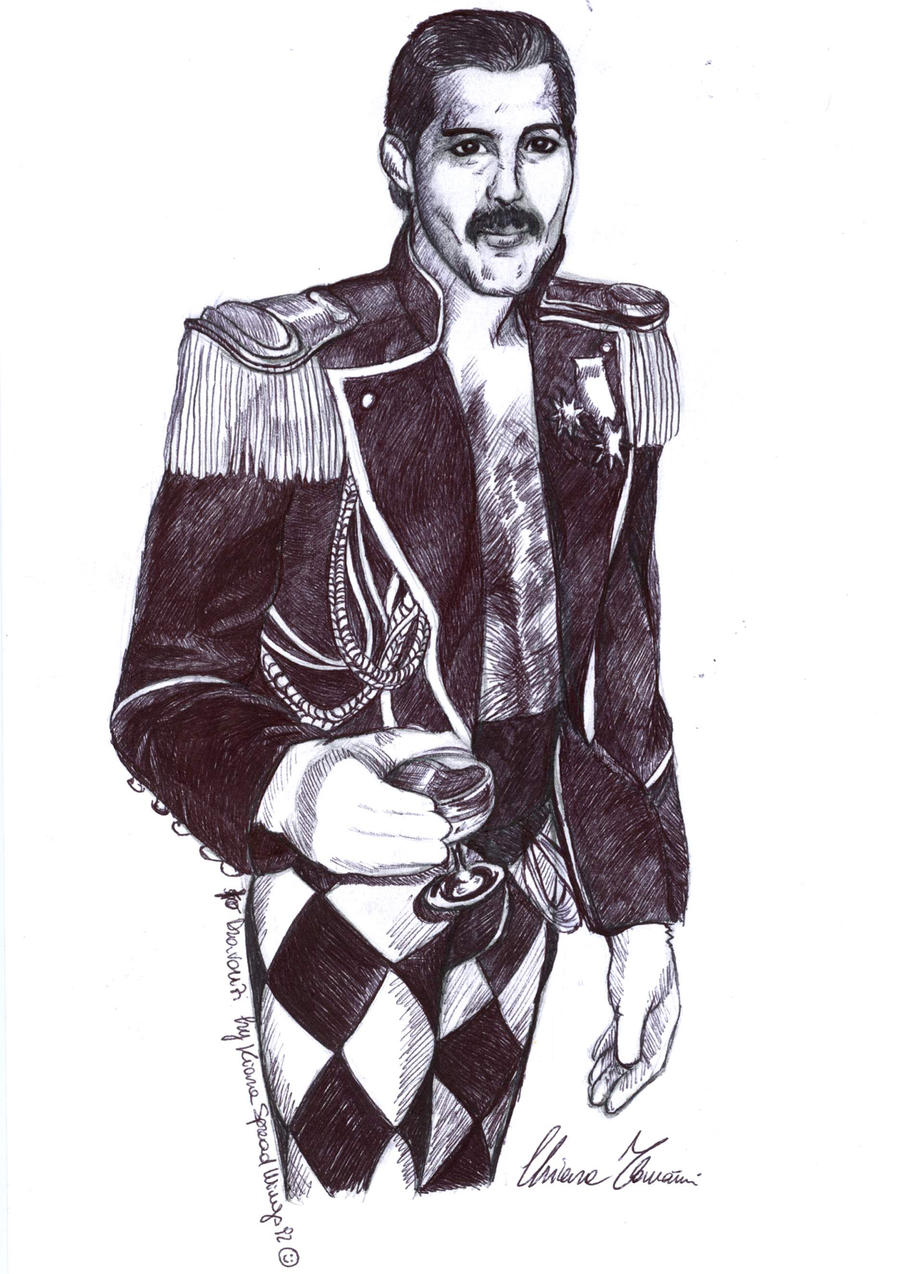 Watch

gorgeous freddie,... i love the detail and the twinkle in his eye

Reply

You're very good at doing traditional art

.
The jacket looks amazing

Reply

I love this! I always loved him in that video...

Reply

Yeah, is amazing

I love that pants and jacket!! *_______*
Reply

I can not thank you enough for drawing this! This is so fantastic!
Reply


You're welcome my dear friend!! It was a pleasure for me draw him for you! Really!!

Thank you for your points! You are the first person that give much points to me!

Reply