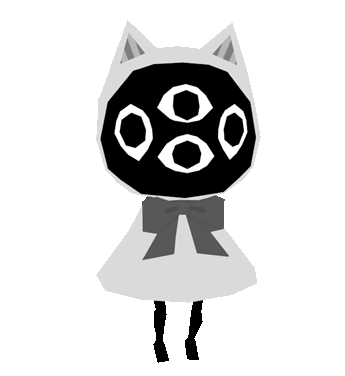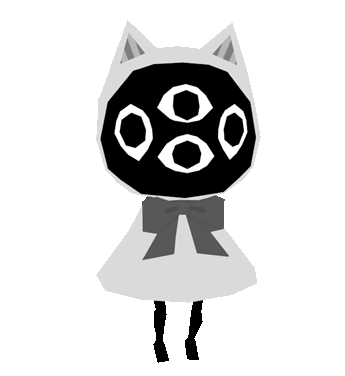 Watch
i dids it.
I finally made the low poly I tried to attempt at the beginning of the year (which failed immensely).
My first time successfully 3d modeling- I tried to rig it but failed, I shall attempt again tho.
Doesn't view as good on DA's green bg, download for better view.

HAPPY NEW YEAR BTW EVERYONE!

____________________________________________________________________________