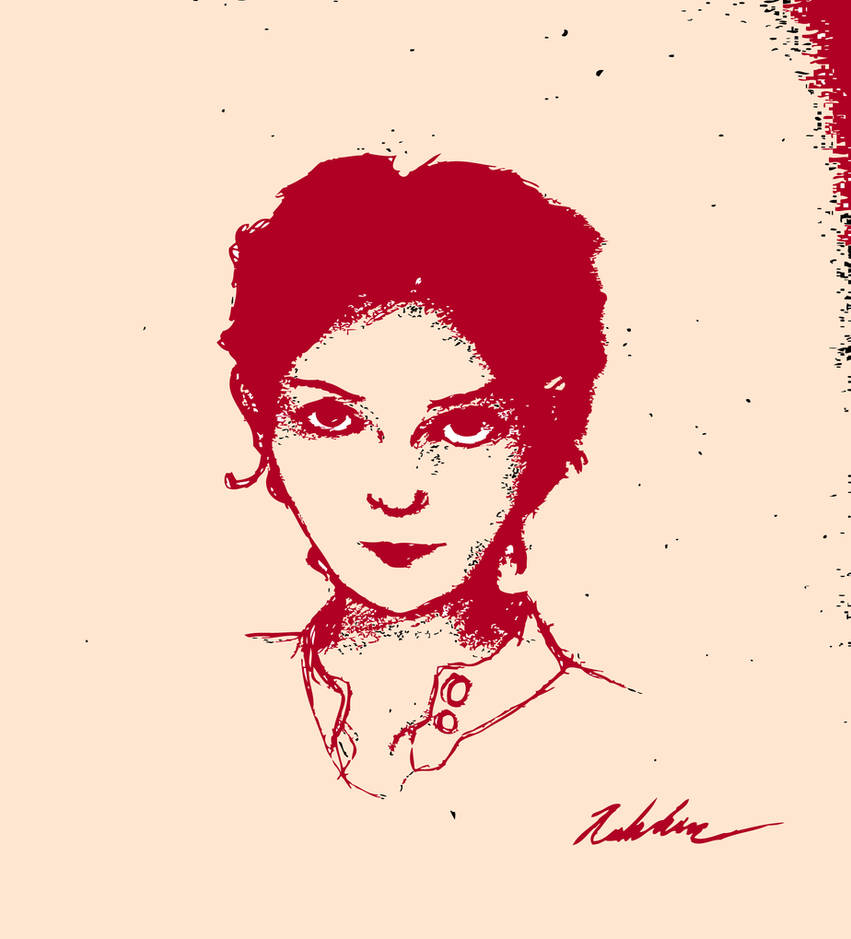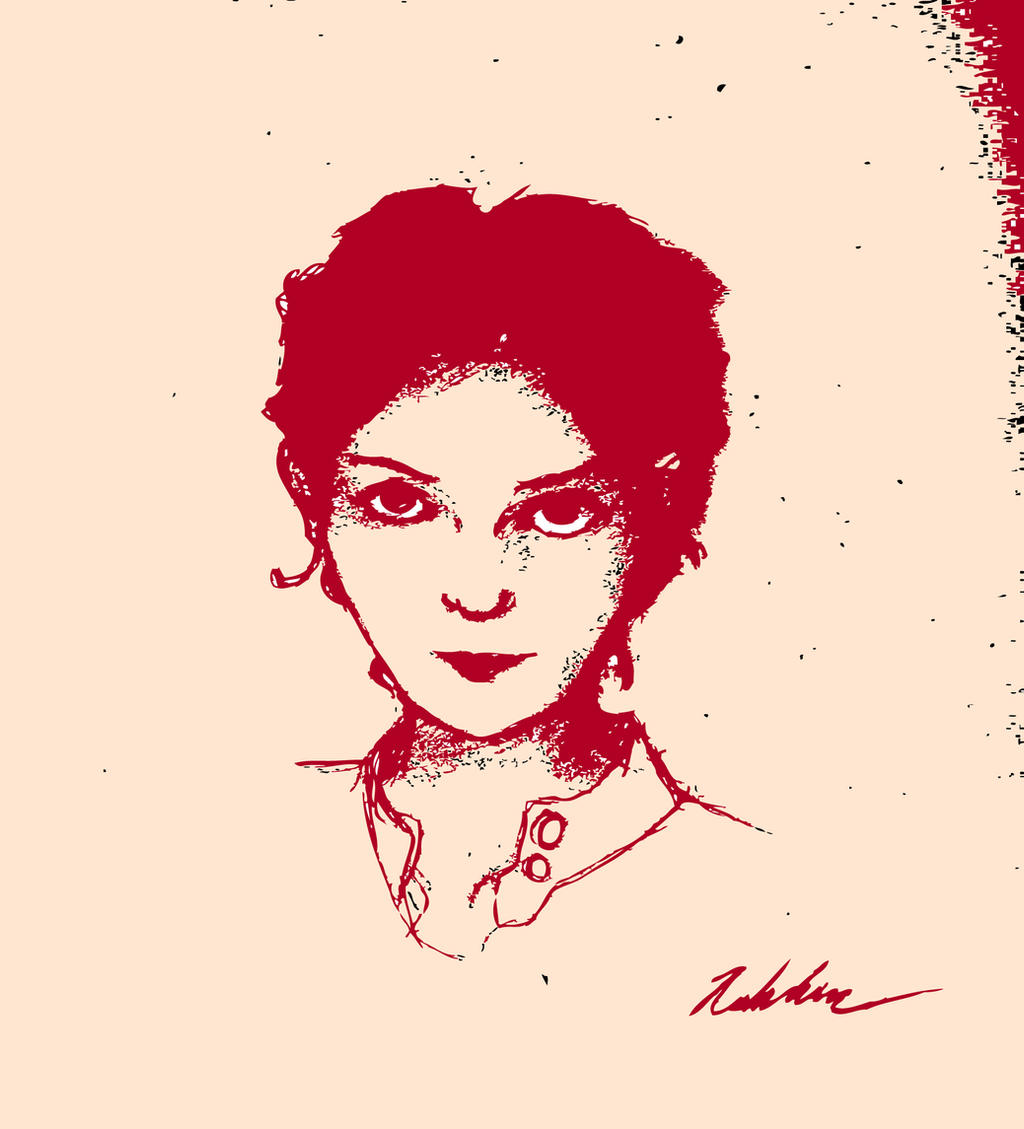 Watch
I just used Live Trace and Live Bucket Tool in Illustrator

I thought she looked like the amazing french actress, Audrey Tautou.

Amazing!

It inspired me to create a design of blog with it (
zkusebniblogo5.blog.cz)
- can I use your drawing please?

Reply

Of course! I'm glad and quite surprised that you're pleased with it. Let alone, be inspired by it. Thanks!
Reply