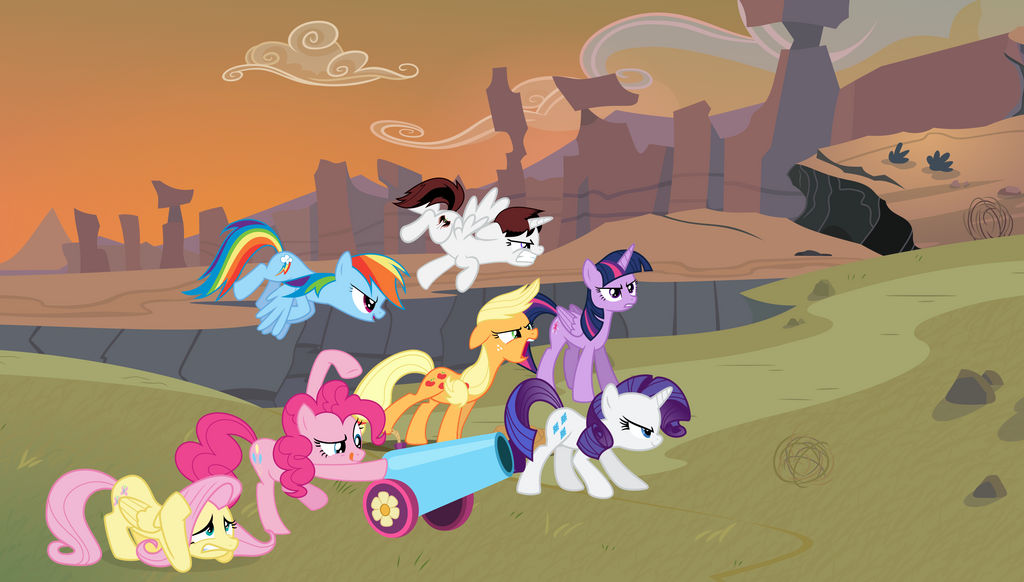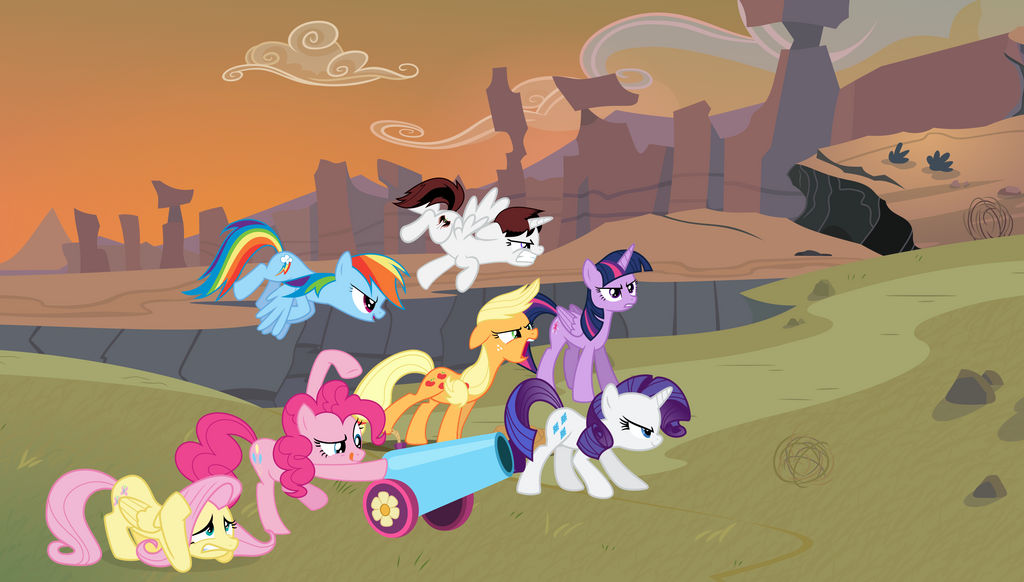 Watch
Apparently Fancy Pants has a store, where he sells fancy pants, shirts, capes, costumes, and much more.
I hope that Luna is pleased with her purchase.
I redid the vector done
here
of Fancy Pants
I also used the pony mannequin base used
here
.
And I vectored the Luna picture found
here
.
SVG
Luna's Escapades Begin