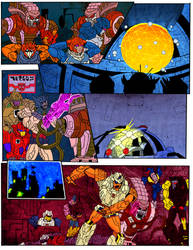 Dark Designs: Judgement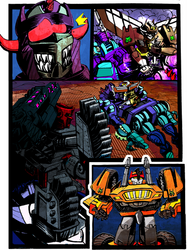 Transwarp: Csirac #4 Page 7 Coloured.
Monster High - Ceri/Ceres/Cerys Bernard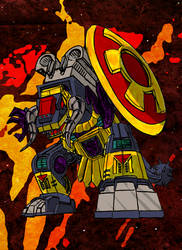 Dinosaur General Trypticon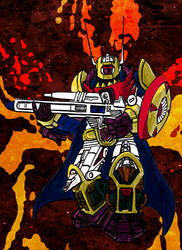 Monster General Abominus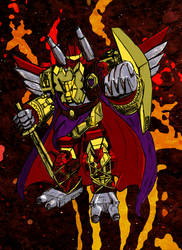 Beast General Predaking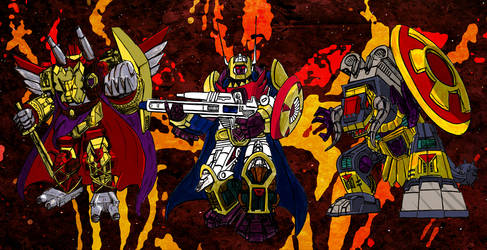 Three Destron Demon Generals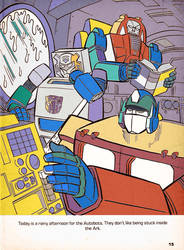 A Rainy Afternoon For The Autobots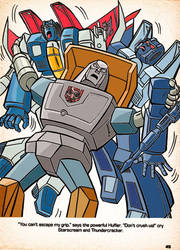 Powerful Huffer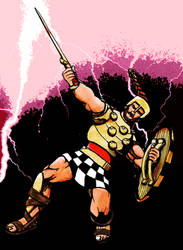 Evander II

Helena: Wouldn't Just Launch A Thousand Ships...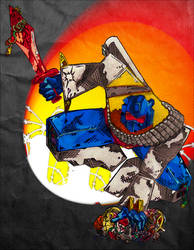 Krok Fillet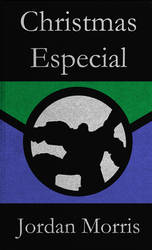 Christmas Especial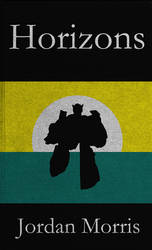 Horizons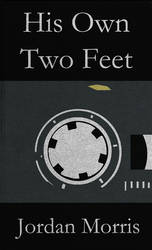 His Own Two Feet
Best First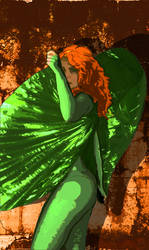 Siryn: Walking While Mutie.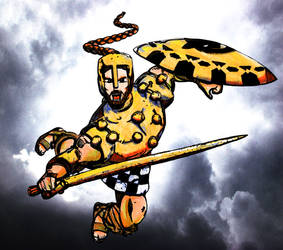 Evander: From The Heavens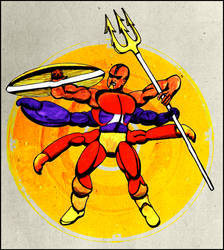 Herulus: Three Souls.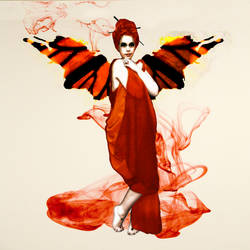 Lucy Sykes: The Chemical Element.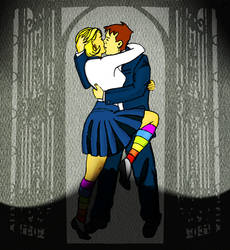 Evie And Sebastian: Full Circle.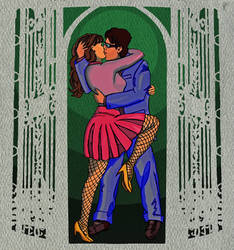 Happy Anniversary.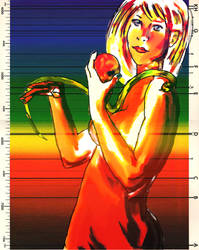 Evie Smith: The Fall.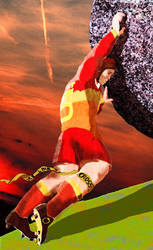 Simon Gilbert: Mortal Coil.