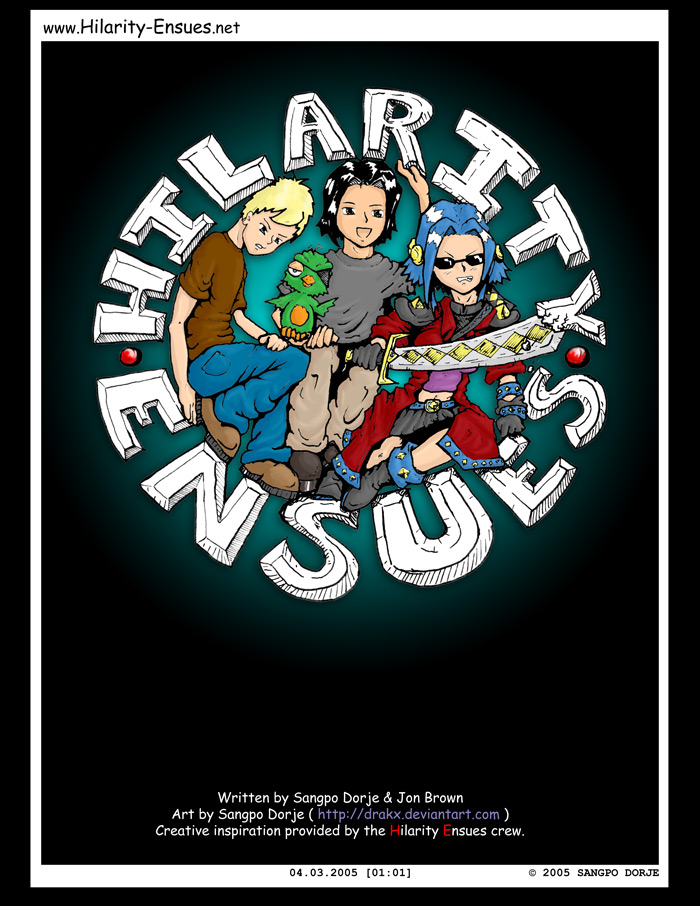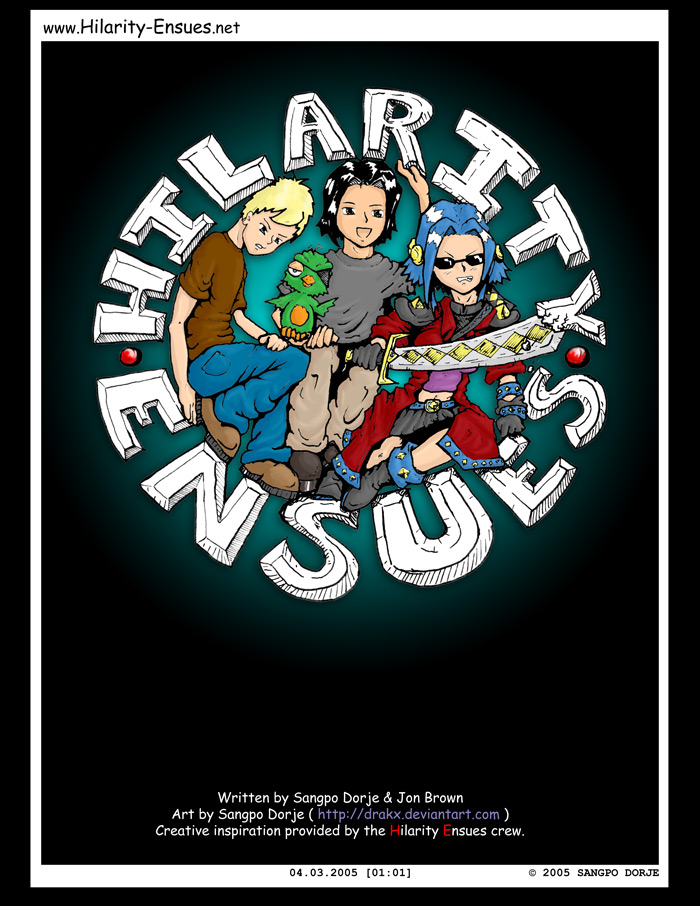 Watch
This is the cover of a webcomic that I am currently working on. I will be uploading some of the comics here on DA, but to see them all please visit my website!
www.Hilarity-Ensues.net
I'm still just learning to draw and digitally color the characters - I've never had any practice at figure drawing, but I'm hoping that I'll learn in the process of creating this comic. Critiques welcome, I'd love to hear what people think.
At this point, much of the humor in this comic is videogame oriented - however it shall diversify in the near future.