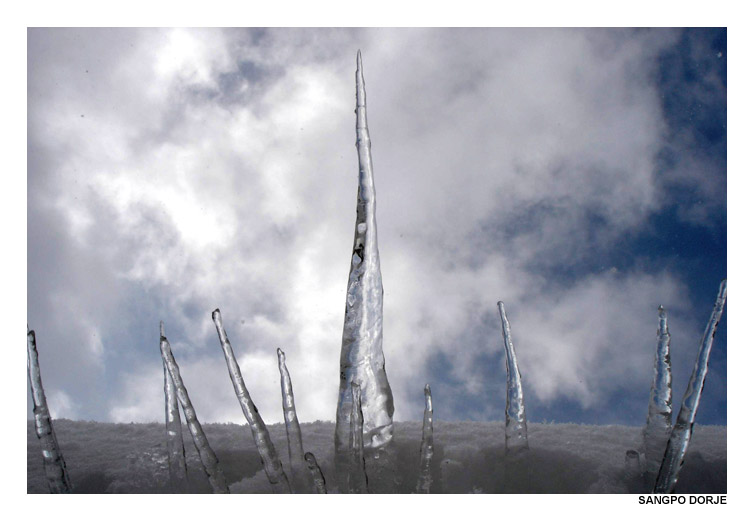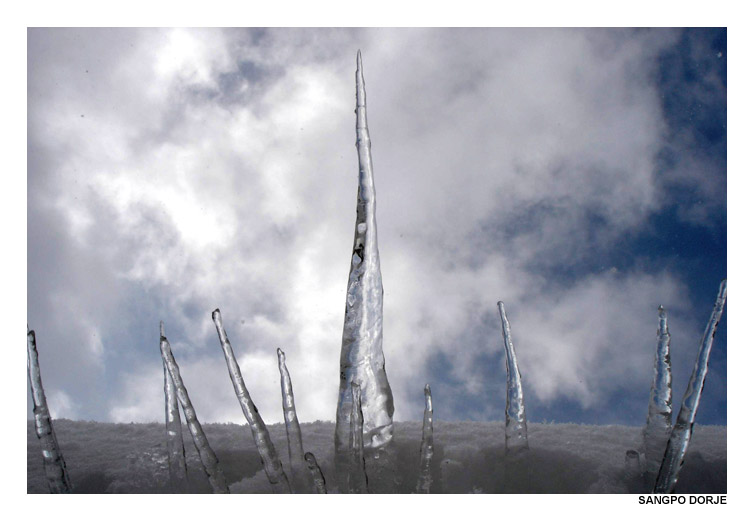 Watch
Well, it's time to post some of the pics taken while I was on hiatus. There is plenty of catching up to do.

This was probably the snowiest winter I've experienced here in New Mexico. Of course the snow melts after a couple days, so the brief periods of fresh snow must be enjoyed to their fullest.

These icicles were positioned horizontally to capture this photo.