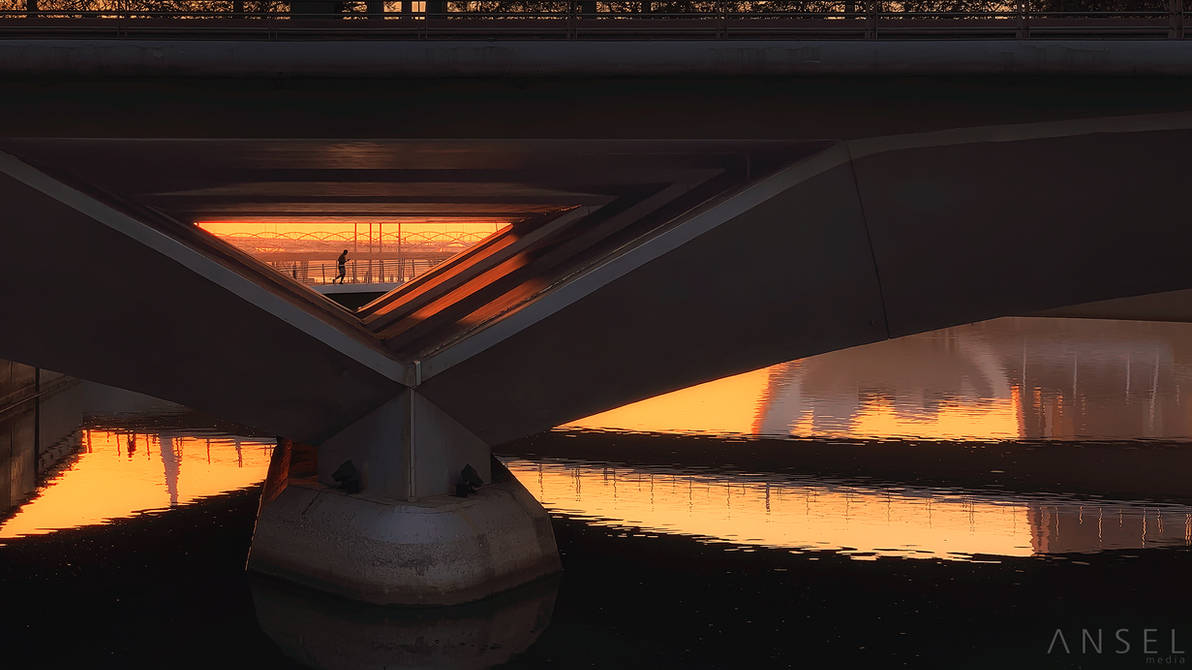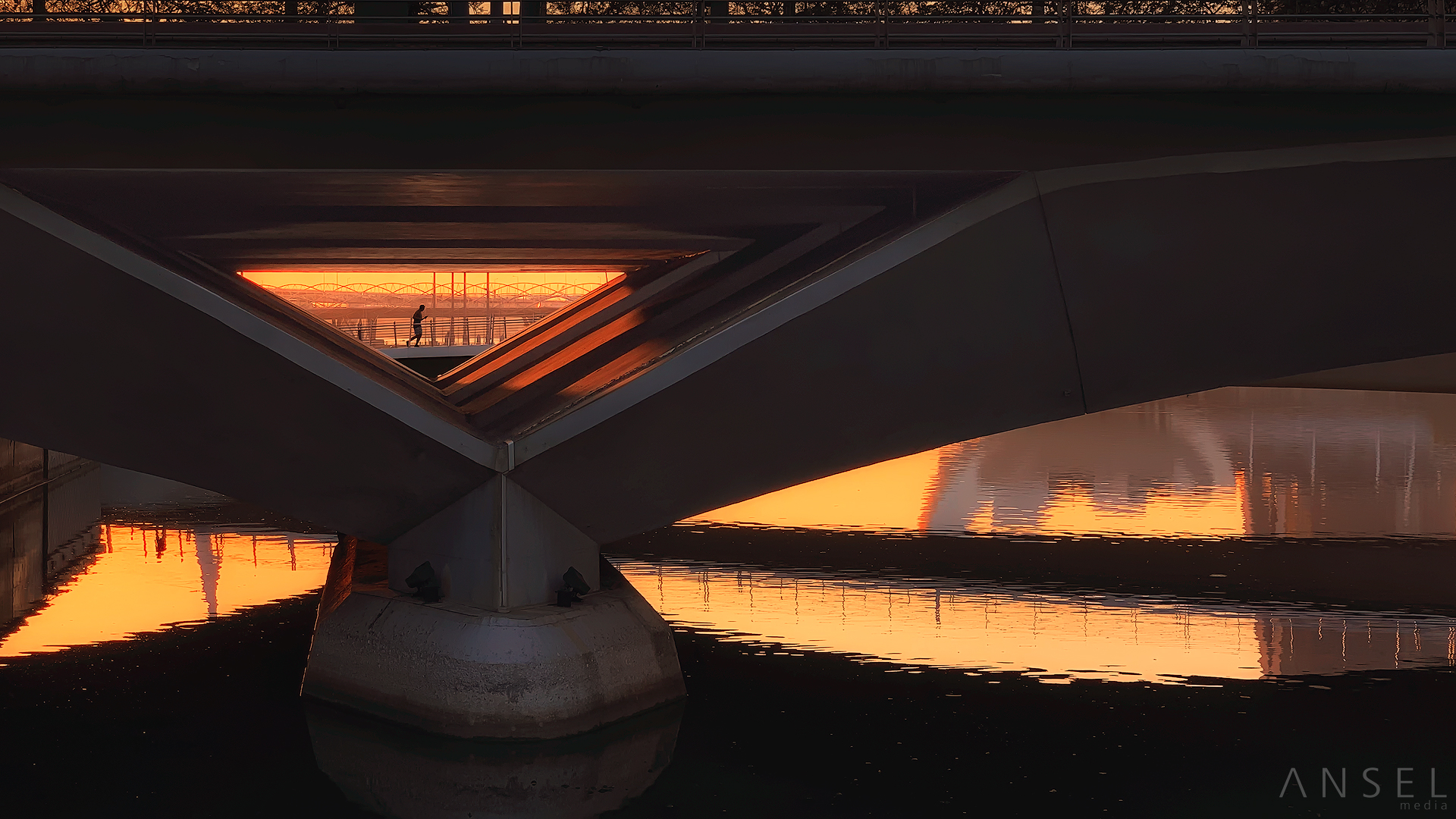 Marina Bay mornings with a lone jogger framed perfectly in triangle cut out with triangular sunlight. Illuminati confirmed!
-----------------
IPhone XS Max
Capture date: 19/03/2019
-----------------
© Jonathan Danker
My images are posted here for your enjoyment only. All rights are reserved. Please contact me @ jonathan@anselmedia.com if you are interested in using one of my images for any reason.
As an initiative to make my works more exposed and for you, the viewer to have a more pleasurable experience, I have created a facebook page for my photography.
Please visit, like it and comment and I hope to see you there!
www.facebook.com/JonathanDanke…
www.facebook.com/ANSELmedia
Thanks for the support and encouragement!

Reply

"Remember when you were young, you shone like the sun..."
Reply

Great perspective, and now an ear worm for the rest of the day

Reply

Oh man, tell me about it... it's been stuck in my head for a few weeks.. I blame jojo bizarre adventures for it... It got the bangles walk like an egyptian in my brain for the longest time.
Reply

Nice shot

Reply

Reply

Very nice shot indeed, I love the tiny little detail you only see if you look closely enough.
Reply