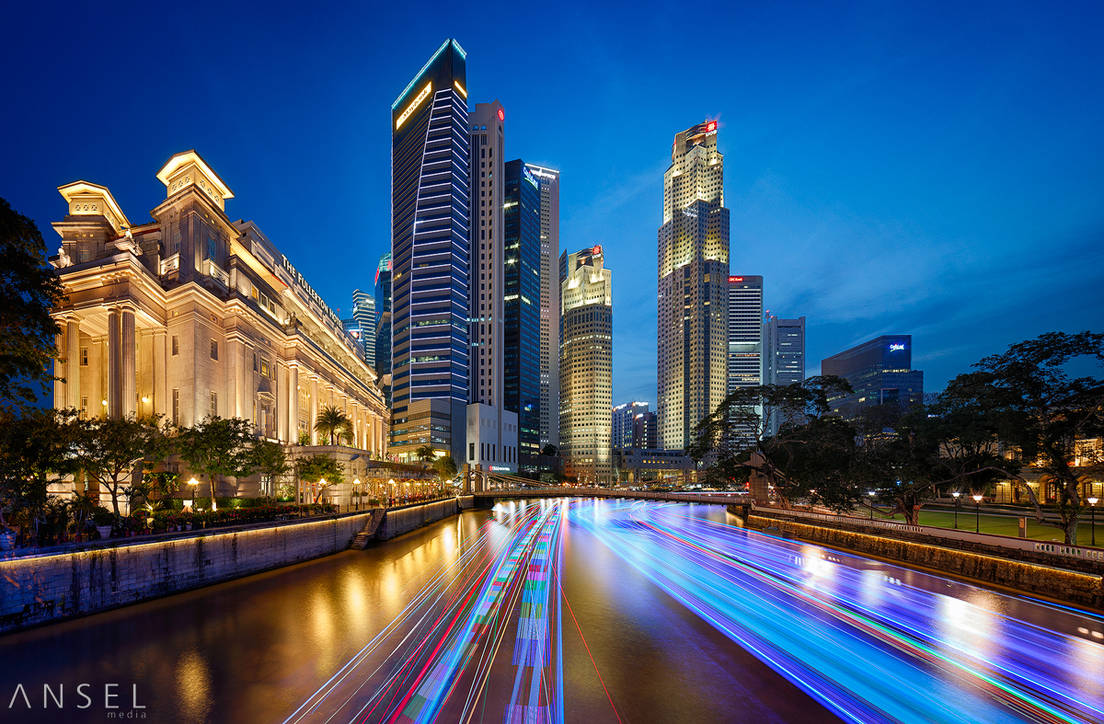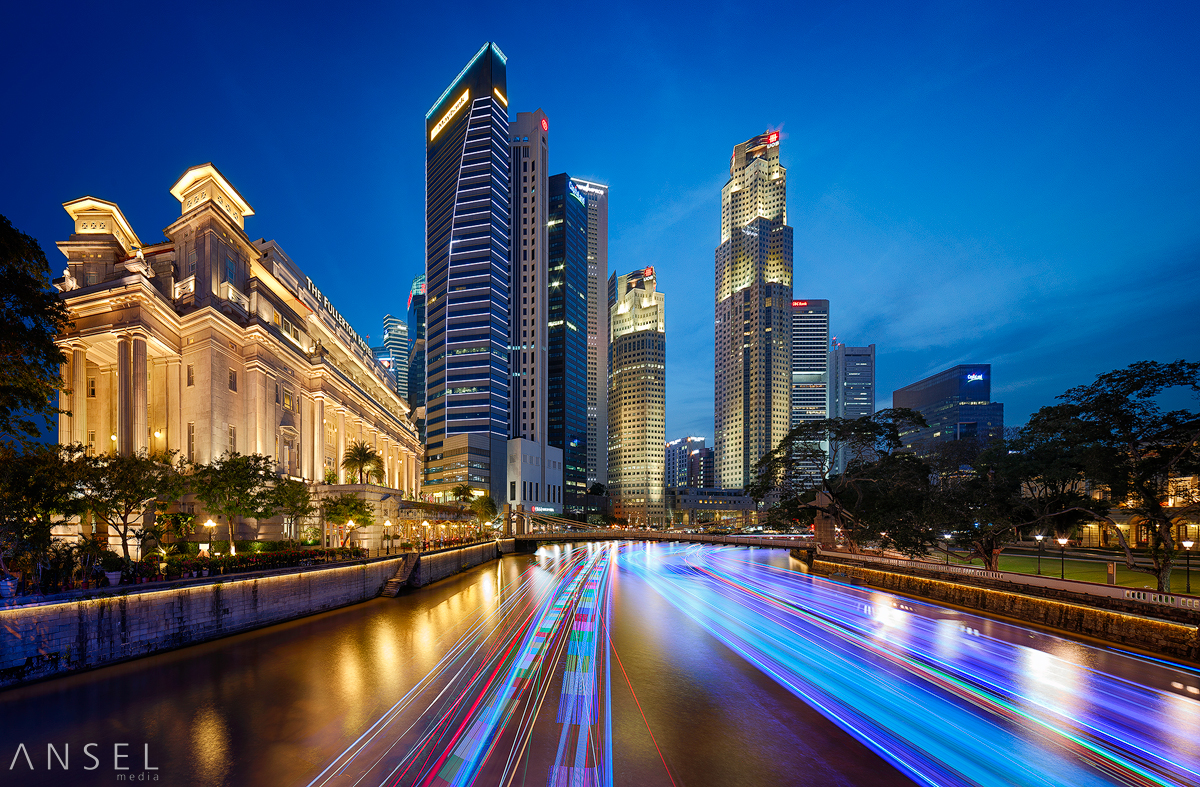 Watch
The view of Singapore City from Anderson bridge (really shakey when buses drive pass)
Most viewers don't realise how complex shooting and editing these images are when there is so many variables to consider and take note of.
Mostly every image I shoot is not possible to be seen from the camera so lots of pre visualization is needed and on the editing side you need to shoot for things in such a way it would be easy to process aswell..
All in all.. it takes quite a bit to shoot how I do but I'm hoping that really makes me standout from the next guy with a tripod and a camera.
Have a great week everyone!
Camera Info:
Canon 5d Mk 3 | Samyang 14mm f2.8 ED AS IF UMC | ISO 100 | f 11.0 | focal length 14mm (4 tile, 4 exposure digital blended multi axis panorama with several exposures for the boat trails.)
--
© Jonathan Danker
My images are posted here for your enjoyment only. All rights are reserved. Please contact me @ jonathan@anselmedia.com if you are interested in using one of my images for any reason.
As an initiative to make my works more exposed and for you, the viewer to have a more easier experience, I have created a facebook page for my photography.
Please visit, like it and comment and I hope to see you there!
www.facebook.com/ANSELmedia
Thanks for the support and encouragement!