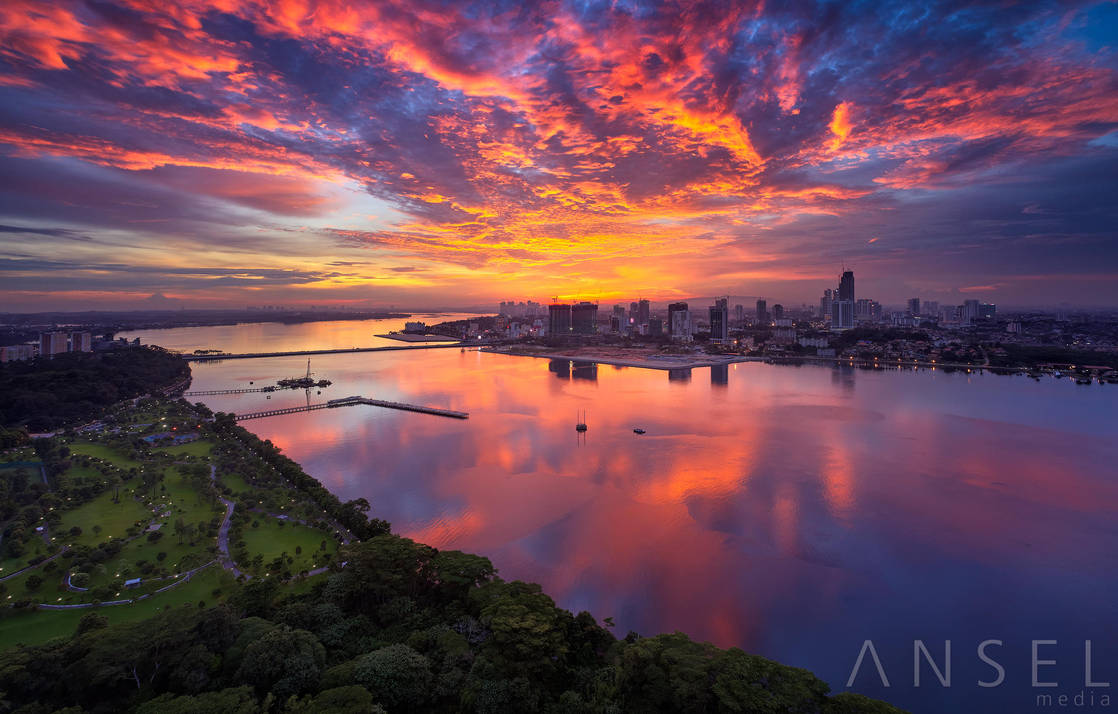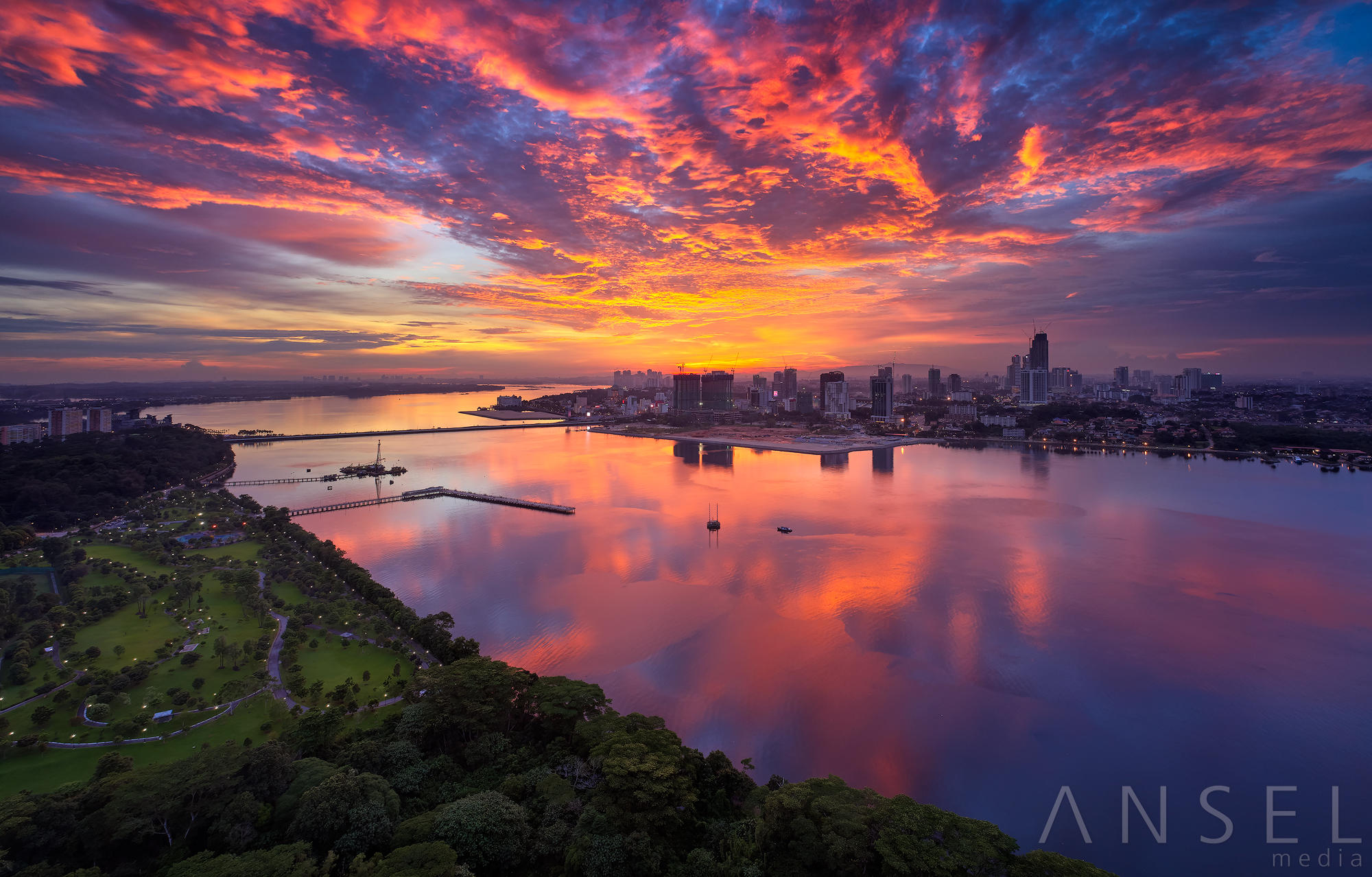 Watch
Johor Bahru skyline from Woodlands Singapore
Man what an insane sunset we had yesterday! Fortunate that I was discharging my drones batteries to test something with the charger.
It's been way too long since I've seen such magnificent colours in the sky which is something of a rarity in Singapore.
Hope you love the image and have a great weekend everyone!
-----------------
DJI Phantom 4 Pro | FC6310 | ISO 100 | Shutter speed: variable | Aperture: f 5.6 | focal length 9mm (35mm equivalent: 24mm)
(4 tile multi axis panorama, 5 exposure digital blend)
Capture date: 22/04/2017
-----------------
© Jonathan Danker
My images are posted here for your enjoyment only. All rights are reserved. Please contact me @ jonathan@anselmedia.com if you are interested in using one of my images for any reason.
As an initiative to make my works more exposed and for you, the viewer to have a more pleasurable experience, I have created a facebook page for my photography.
Please visit, like it and comment and I hope to see you there!
www.facebook.com/JonathanDanke…
www.facebook.com/ANSELmedia
Thanks for the support and encouragement!