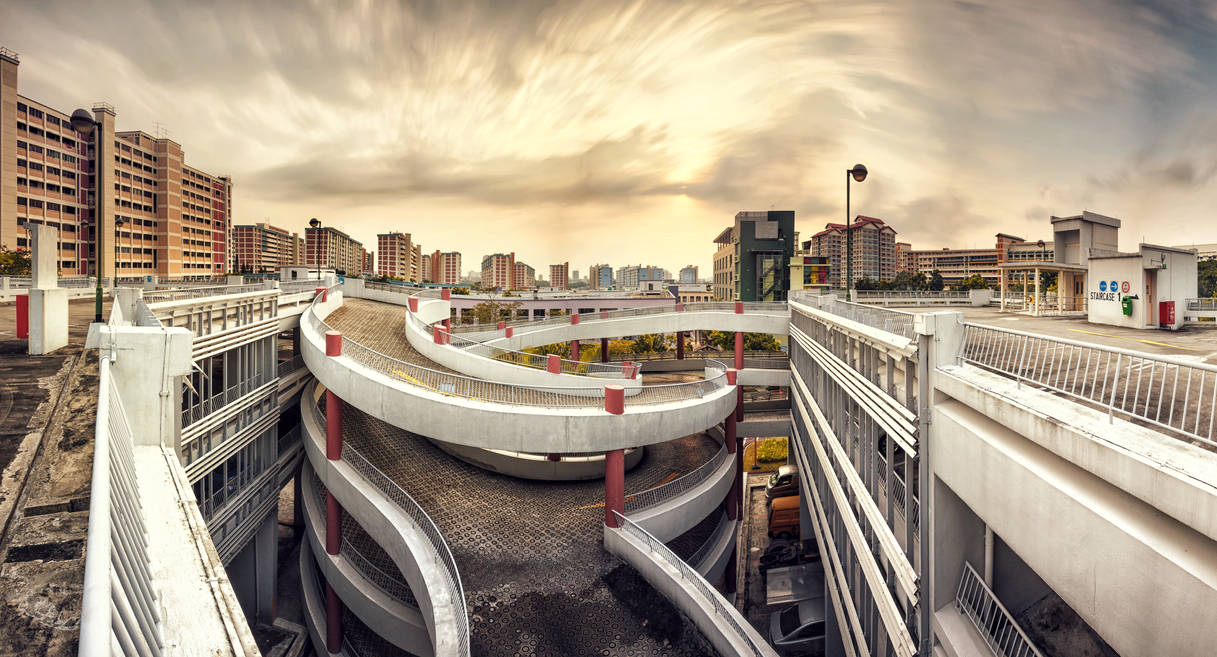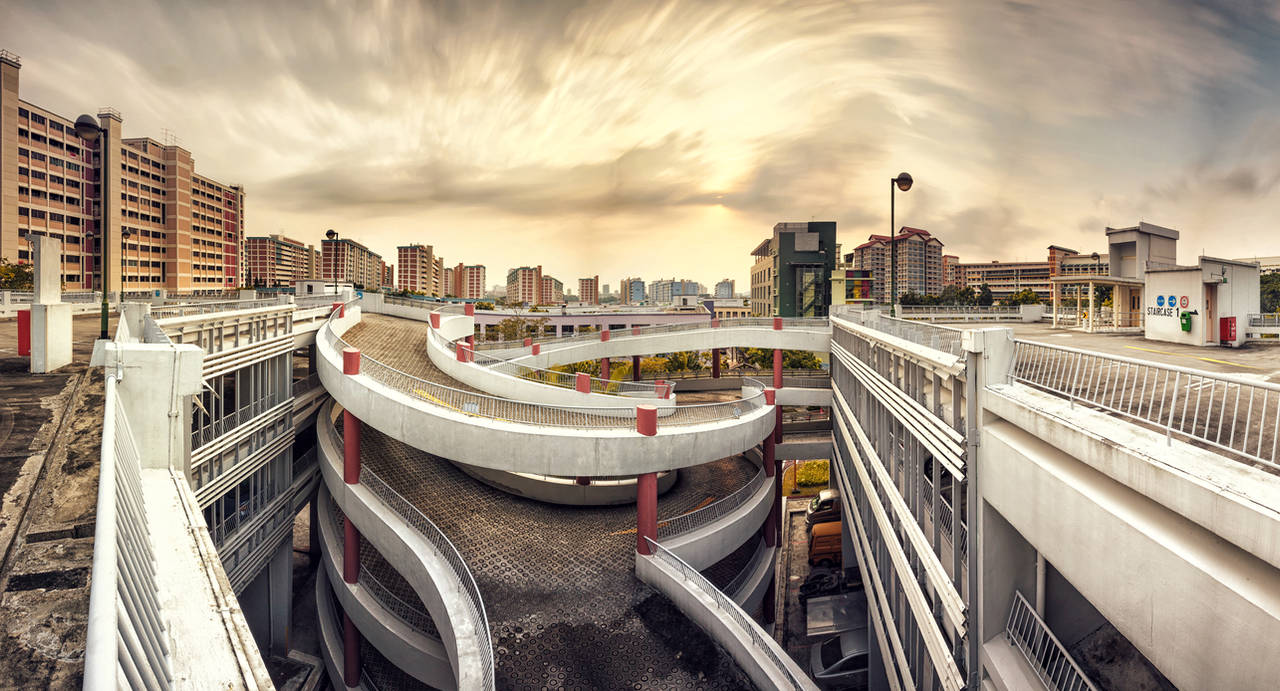 Watch
while I was up here.. I saw 3 cars.. I thought they were empty.. but when I was walking around to check compositions.. I was surprised two times to find couples in the cars...
They left promptly after their discovery of a bleached hair guy with a shocking pink tripod walking around..
Guess someones not getting sexy time tonight...

--
© Jonathan Danker
My images are posted here for your enjoyment only. All rights are reserved. Please contact me @ jonathan@theycollective.com if you are interested in using one of my images for any reason.
As a initiative to make my works more exposed and for you, the viewer to have a more easier experience, I have created a facebook page for my photography.
Please visit, like it and comment and I hope to see you there!
[link]
Thanks for the support and encouragement!
Camera Info:
Canon 5d Mk 2 | Canon 16-35 f2.8L Mk2 | ISO 100 | 122 sec | f 13.0 | focal length 16mm
6 tile panorama.

Hi Jonathan, you've been featured in #
VenatoresLucis
's
"Weekly Light Hunters #27"
:
[link]
Greetings!!!

Reply

This lovely work has been featured here:
Architecture, Urban and Rural Spotlight Vol. 26
.
Looking forward to seeing more art from you at #
devPREMIUM
!

Reply

nice shot
beautiful atmosphere
Reply