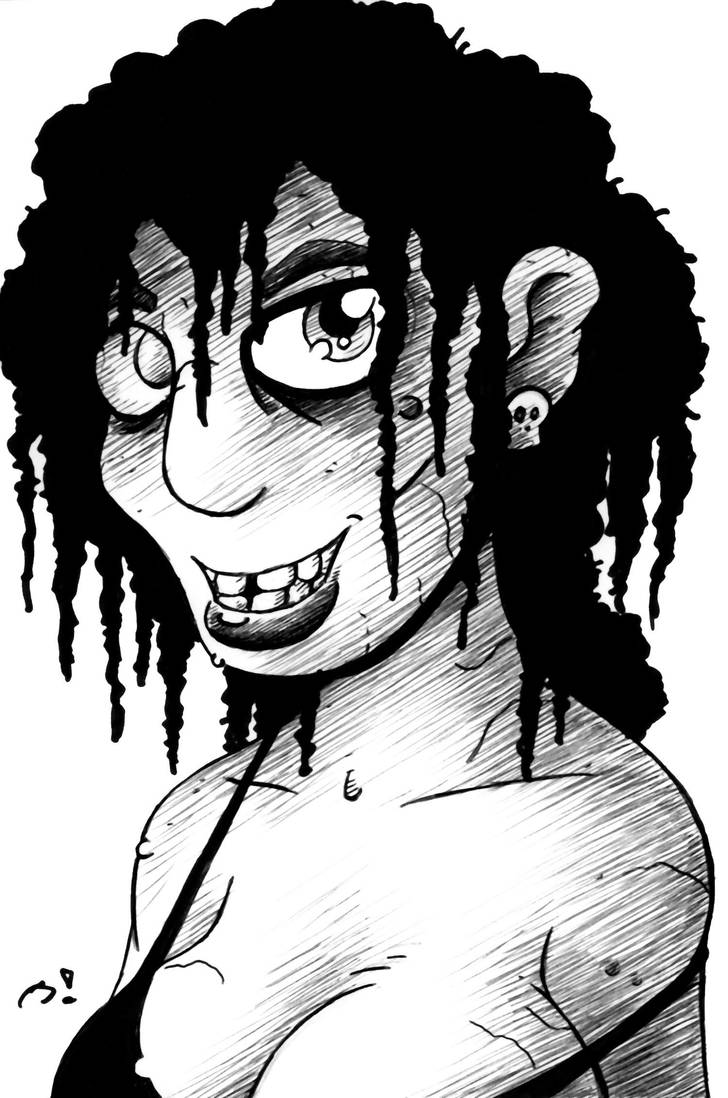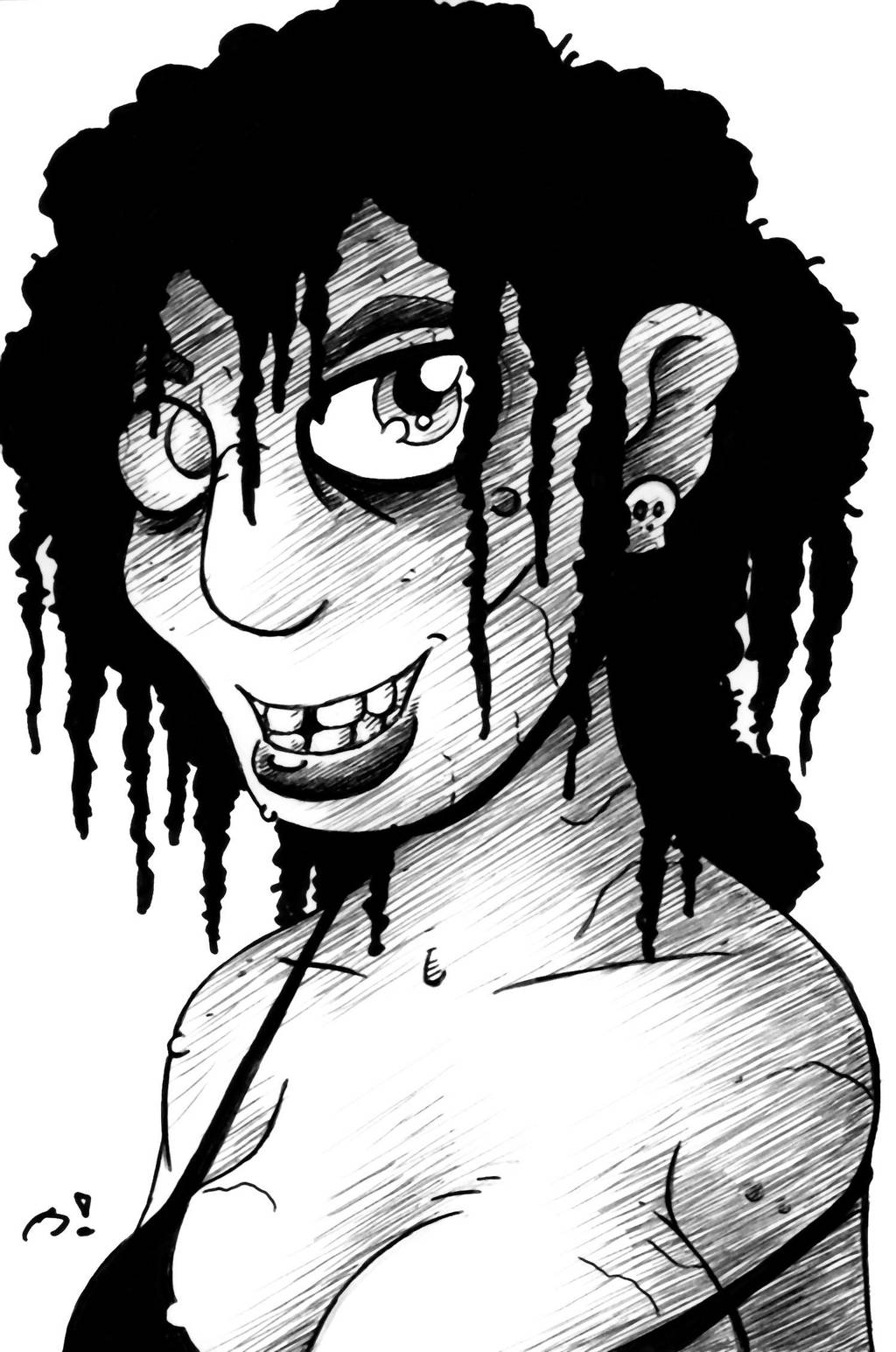 Watch

Reply

She's not without a certain charm.
Reply

Reply

Does she have a mangina? xD
Reply

Curiously, it

reminds me of some female characters drawn by the the french
Comics creator
Georges Pichard...

Reply

I'm not familiar with the name.
Reply

Reply

He was a master of B&W drawing... You can find some of his comics here =>
Reply

Good image! Not overly ugly but still checking all the boxes of the required details on a hag, I'd say. Reminds me a bit of the witch in Tangled.

Skull ear-ring! The latest in hag fashion! Actually, something about her comes out as vain, which would be a classic twist, but a fun one on a hag.

Reply

She is rather vain, and thinks quite highly of herself!
And thanks, I was trying to thread that needle of looking weird but not looking horrible.

B!
Reply