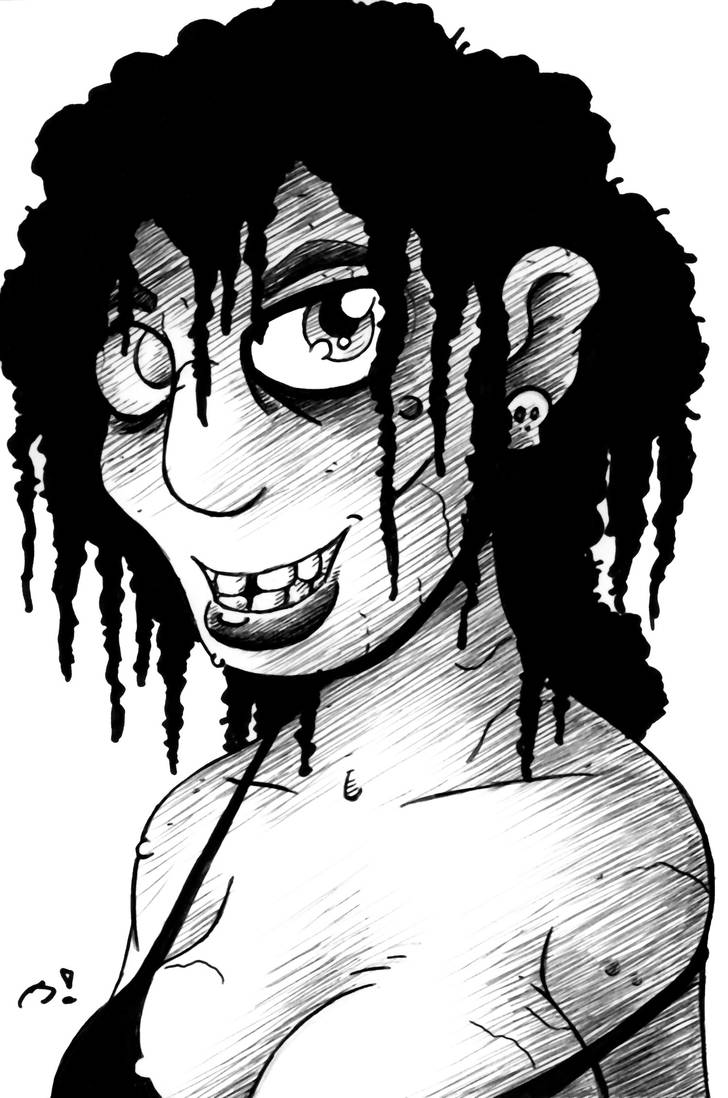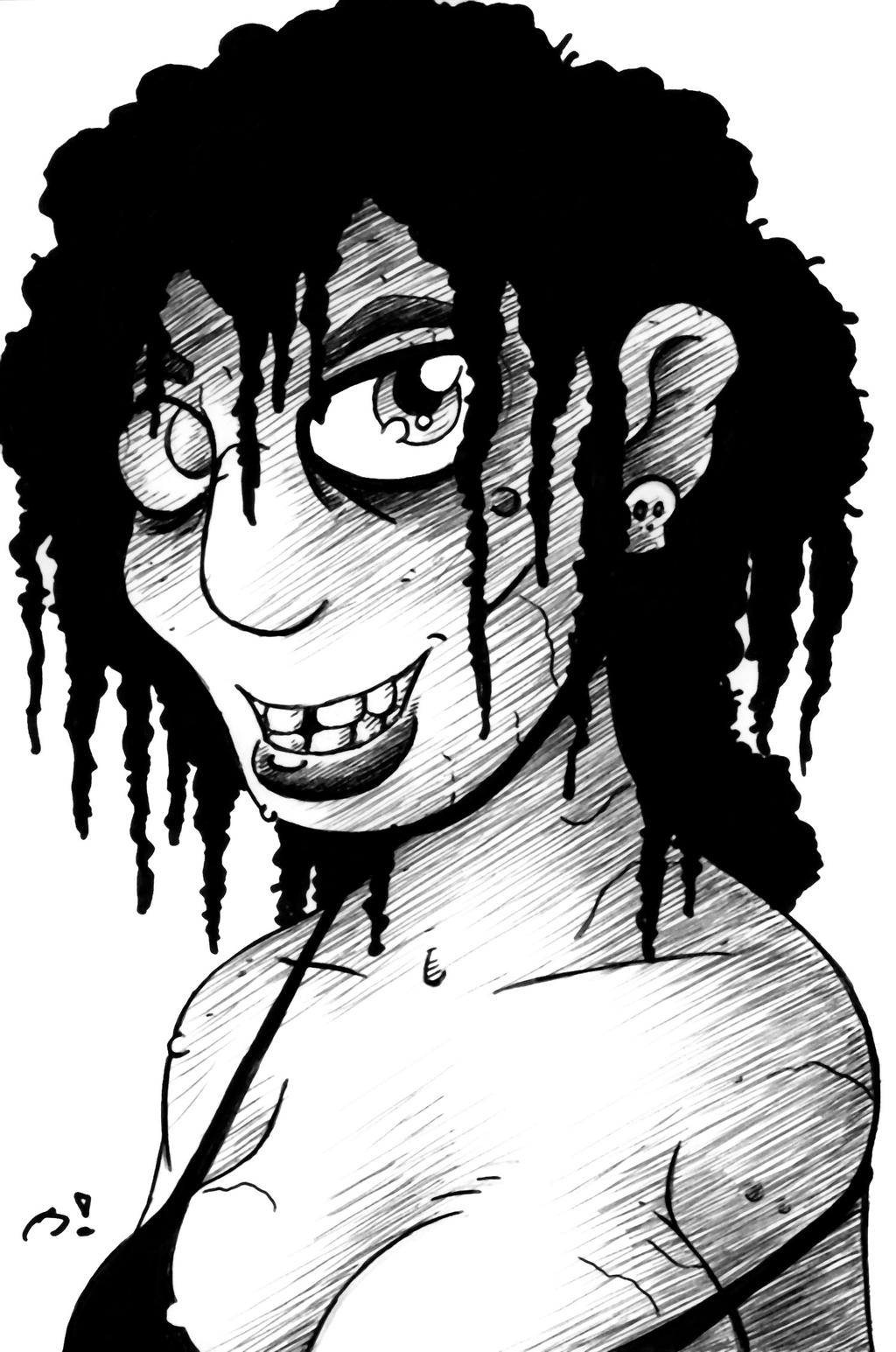 Watch

Looks kinda like the old lady who use to live across the street from our house when I was in school.
Reply

Did she lure children into her place?
Reply

No. Just had an older son who introduced some of us kids in the neighborhood into the wonderful hobby of model rockets. And he didn't do anything nasty to us. She was the nightmare you had to deal with when visiting him.
Reply

Rockets are fun! Never had much luck with them myself.
Reply

Once tried to shot down an RC plane that flew over out part of the park. I think the owner was tempting us. I came within two feet of taking off a wing. It left in a hurry and never bothered us the rest of the day.
Reply

Reply

She's not without a certain charm.
Reply

Reply

Does she have a mangina? xD
Reply

Curiously, it

reminds me of some female characters drawn by the the french
Comics creator
Georges Pichard...

Reply

I'm not familiar with the name.
Reply

Reply

He was a master of B&W drawing... You can find some of his comics here =>
Reply

Good image! Not overly ugly but still checking all the boxes of the required details on a hag, I'd say. Reminds me a bit of the witch in Tangled.

Skull ear-ring! The latest in hag fashion! Actually, something about her comes out as vain, which would be a classic twist, but a fun one on a hag.

Reply

She is rather vain, and thinks quite highly of herself!
And thanks, I was trying to thread that needle of looking weird but not looking horrible.

B!
Reply