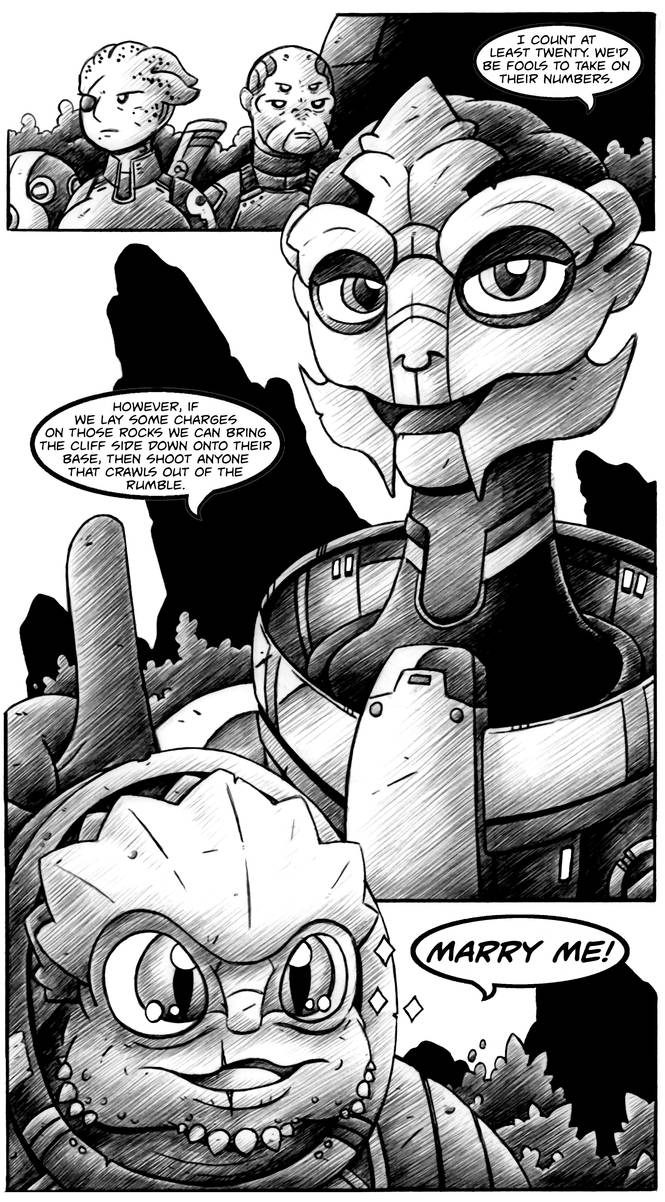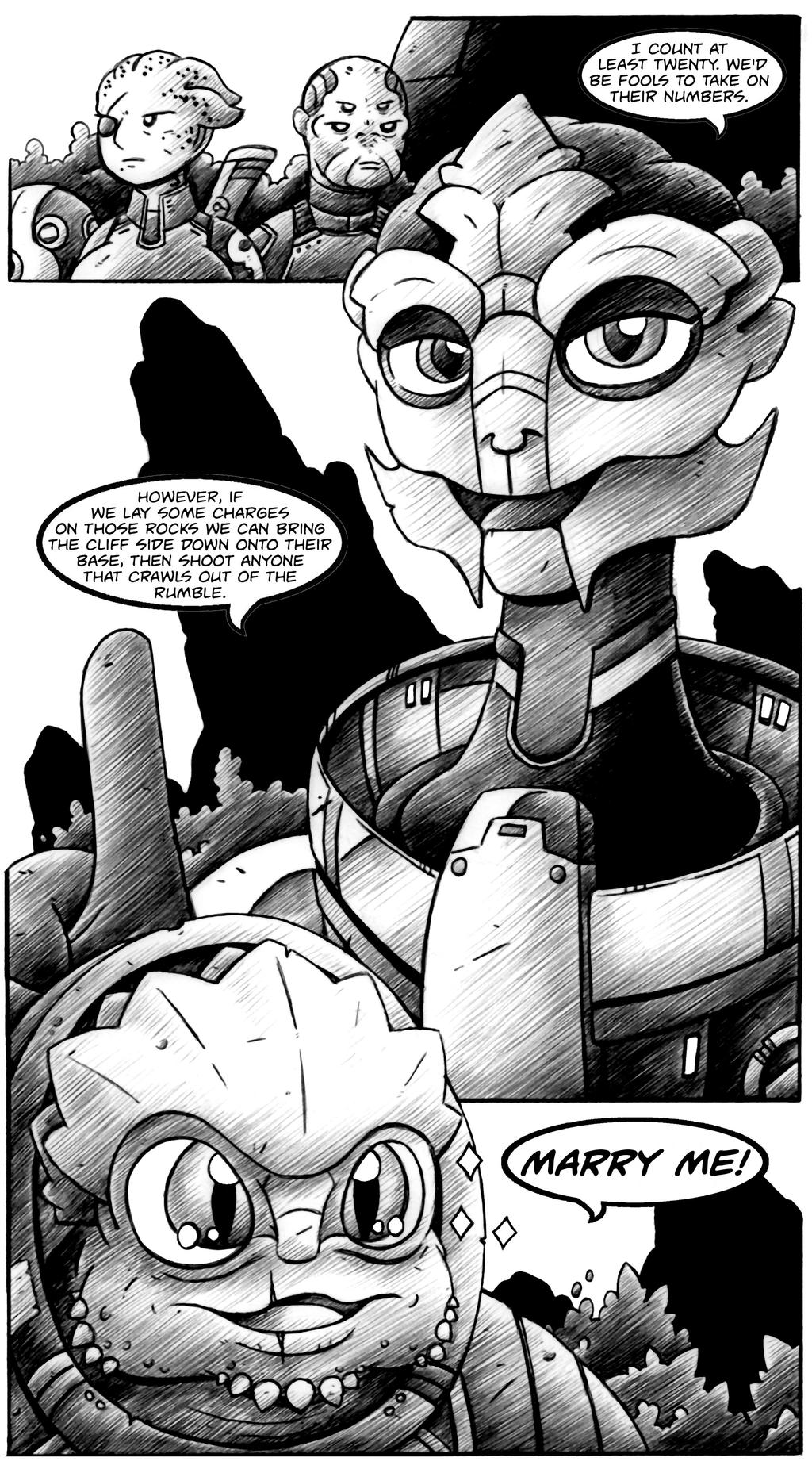 Watch
Tomorrow is Mass Effect Day (N7), and this year I wanted to have something at the ready!

Reply

Everyone wants a tall spiky girlfriend.
Reply

Ah, Mass Effect... you could have eclipsed Halo but instead, you became a nobody.
Reply

I dunno… I feel like it has still had a more graceful descent into mediocrity than Halo did...
Reply

At least Halo finished its original trilogy in a satisfying manner.
Reply

It could have a come back!
Reply

We live in the age of reboots and restarts and Tomb Raider proves you can reinvent a game, so who knows what the future holds?

Probably a mobile game.
Reply

If it's a phone game, then I wouldn't mind something like 'Tiny Tower' but with the Citadel. That could be amusing.
Reply

Depends on how ridiculous the attempts at monetisation are, in this as yet unannounced and entirely hypothetical game.
Reply

A trading Card Game. On mobile!
I say that as a joke but I'd get into it just to check out the artwork on the cards. Bioware has some great concept artists and I'd love to see them do more work in the Mass Effect Universe.
Reply

I like that you added a Volus in the first panel.
Reply