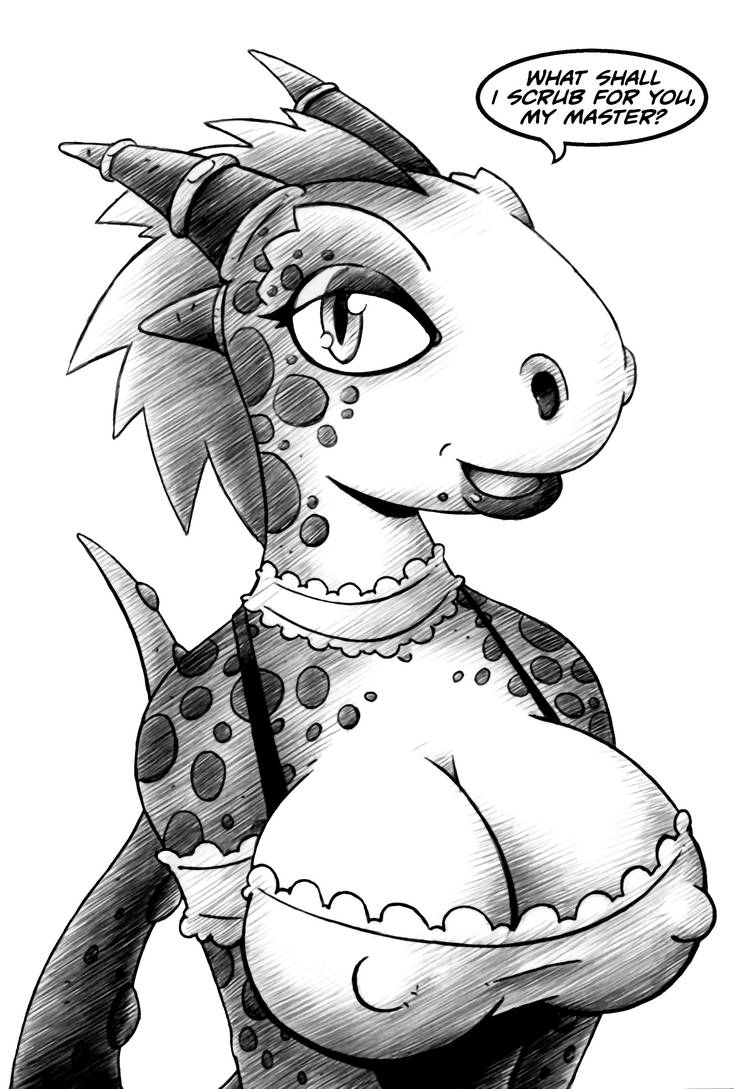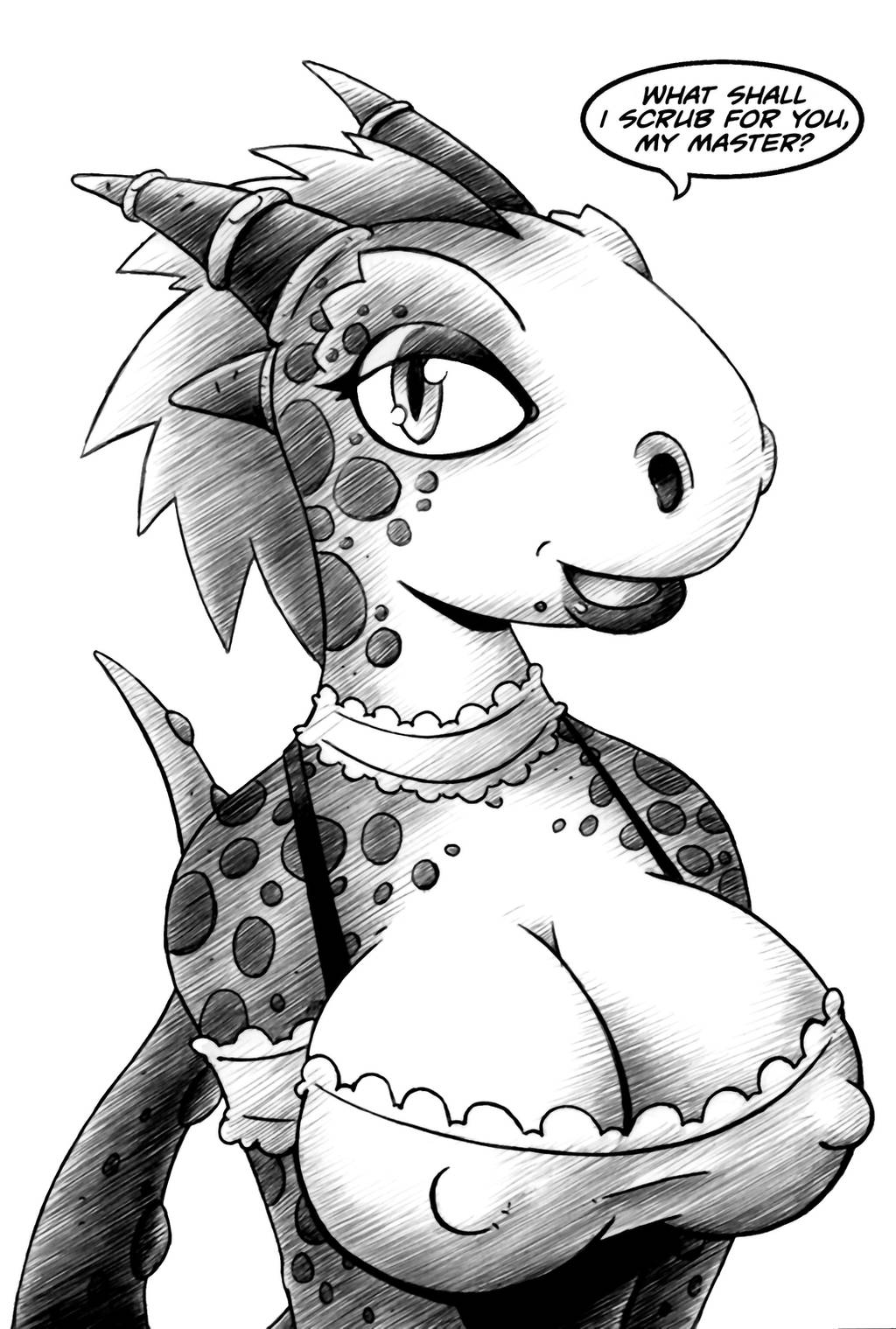 Watch
Never played any of the five dozen releases of Skyrim, but I still know of the lusty Argonian Maid!

My alcoholic thief in elder scrolls favorite porn literature. Haven't played as thief in years. But may had a mage who would actually read this secretly over a tome while studying in Winterhold. A real lesbian for lady lizards.

Who am I kidding. Every character I play as in elder scrolls will have a copy of this for keeps at some point. XD
Reply

Good to see the light novel getting a manga.
Reply

She and the Khajiit in heat?
Reply

Scrub your tits for me.

Reply

awesome, I just got thru your comics on your web site finally found a place that didn't block them at work. they are a great read.
Reply

makes sense - the Lusty Argonian maid was introduced in Oblivion... you don't have to have played Skyrim to learn of her sexploits
Reply

Actually it's originally from Morrowind, where it's found on the body of the perverted Hlaalu Councilor. He also happens to be the author and self inserts himself as the male master of 'Lifts-Her-Tail'. That book's been there for some time now.
Reply

Reply