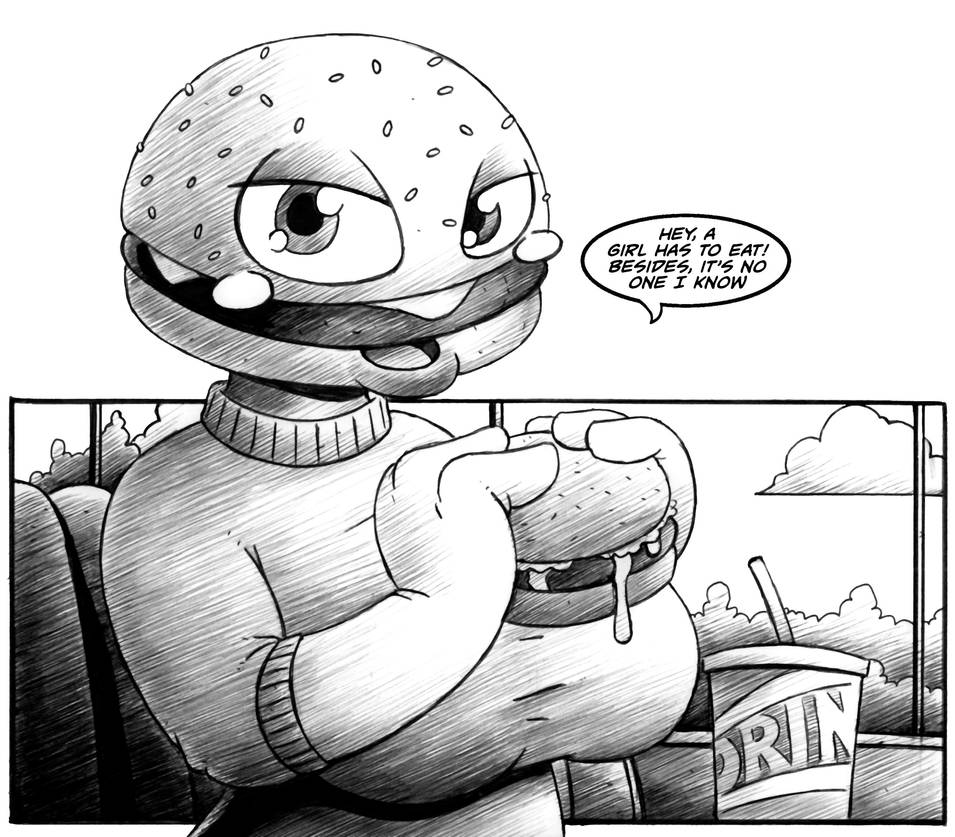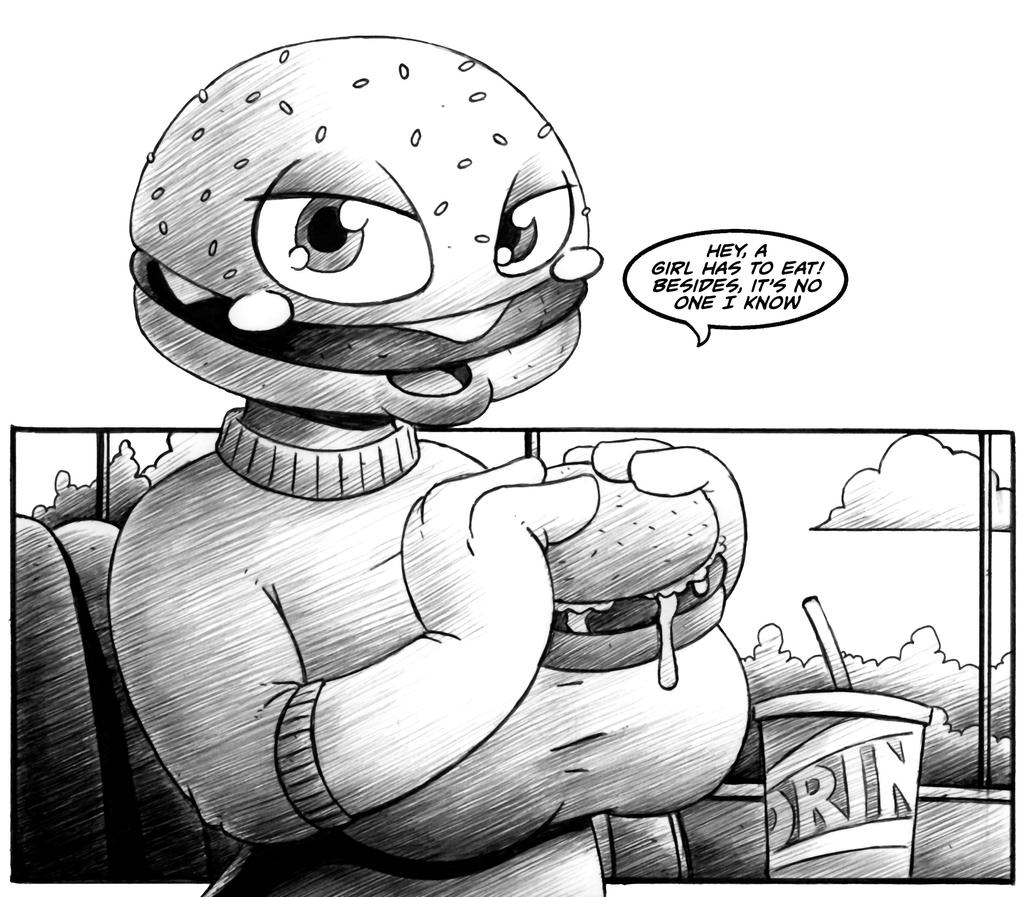 Watch
I wasn't expecting to draw her again, but then I had this dumb idea...

Reply

Wow... that's.... I like it, but can't articulate specific reasons.
Reply

still to early in the morning for this.
Reply

My she's cute! She better meet my donut lady any time =w=
Reply

I know she's a hamburger but does she have some sliced roast beef down lower? ( ͡° ͜ʖ ͡°)
Reply

...would she get mad cow disease from that?
Reply