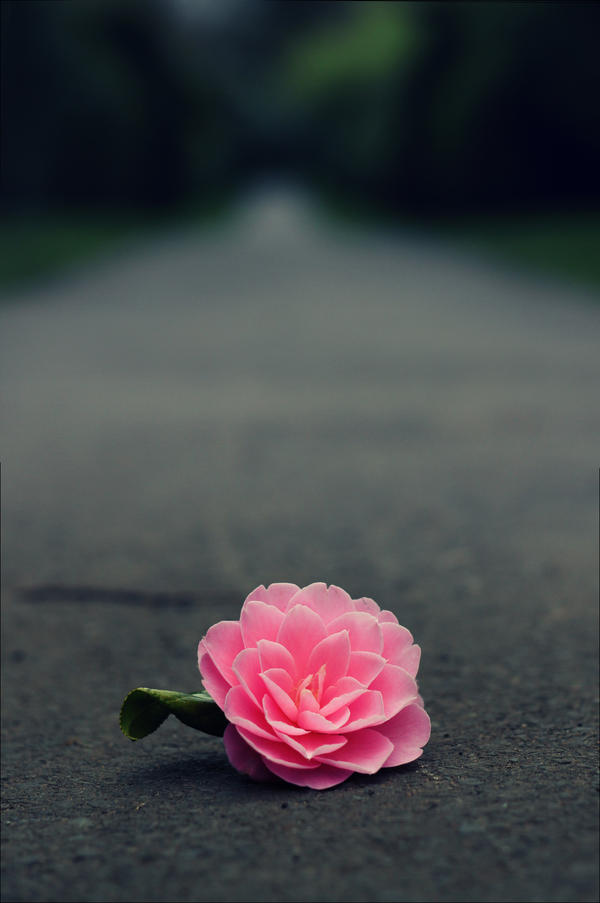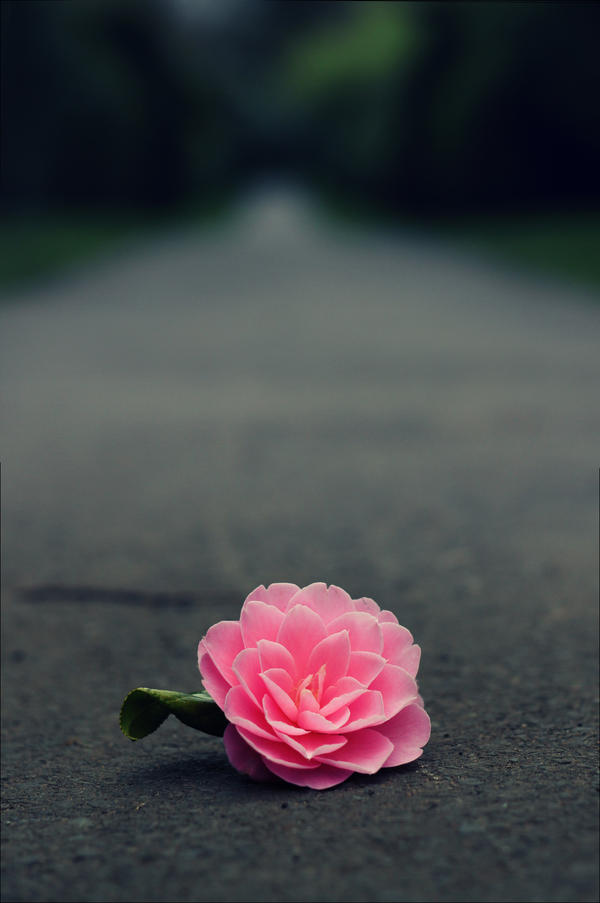 Watch
A shot some nice flower from a batch of nature style images I've taken recently.

Still need some practice with a new macro lens I've picked up.
What a clever and interesting idea.
The sharply captured tones and detail of the flower stands out from the gray background of the road as well as the softly out of focus background.
The color of the flower stands out very nicely from the background.
The composition is very nice, the road leading in to the distance making the flower seem even more lonely. That detail makes the title work even better and it makes the image work very nicely.
The texture of the road a long with the soft colors of the flower make this image a little sad but at the same time very nice.
Very nicely captured. Please keep sharing photos with us

The Artist thought this was FAIR
2 out of 2 deviants thought this was fair.