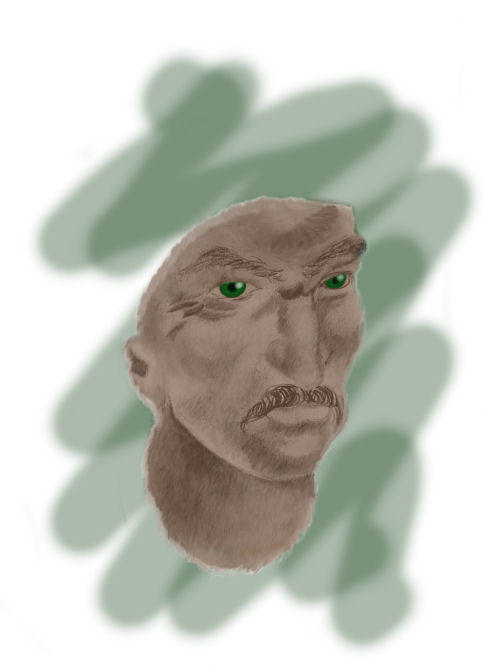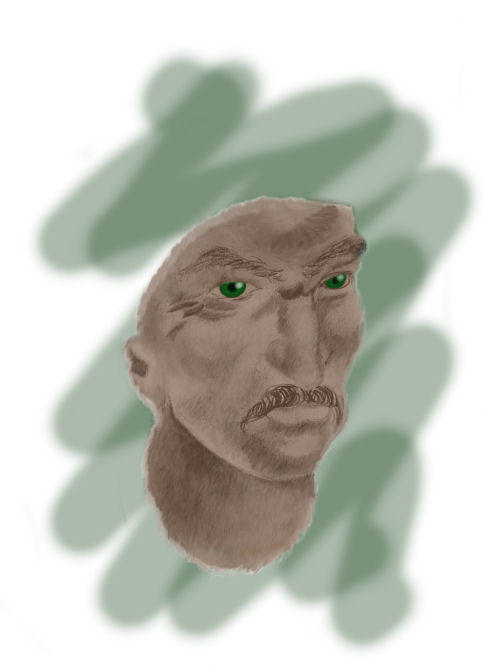 He has to be my all time favorite Phantom character... And you don't see much fan art of him... *sigh*

I like this drawing it is very unique
Reply

It's been a while since I've seen/read, who's Daroga again?
Reply

The Daroga... also called the Persian... also called Nadir Khan... Is not in the movie. In the book however, he is Erik's only "friend" and he leads Raoul to Eriks house on the lake via... The Torture Chamber!! *horror scream*
Reply

hehehe, he has no hair!!! i love his eyes though, so green...like mine!!
Reply

Your eyes not quite so green... lol

Reply

zomg teh daroga...*huggles*
Reply