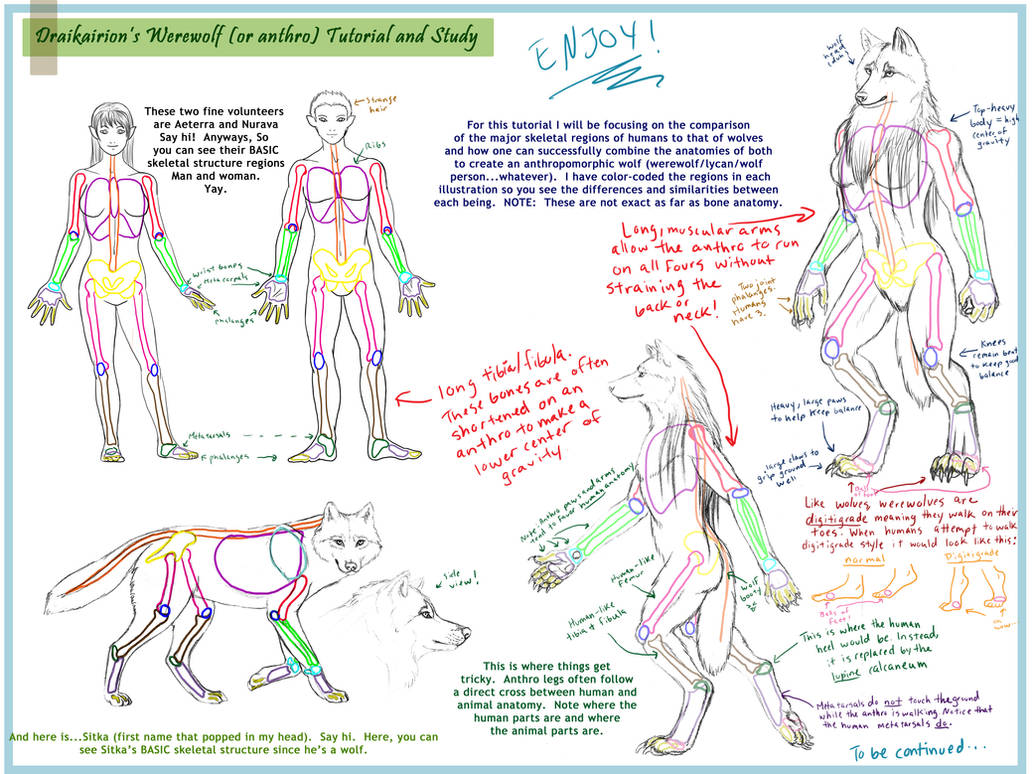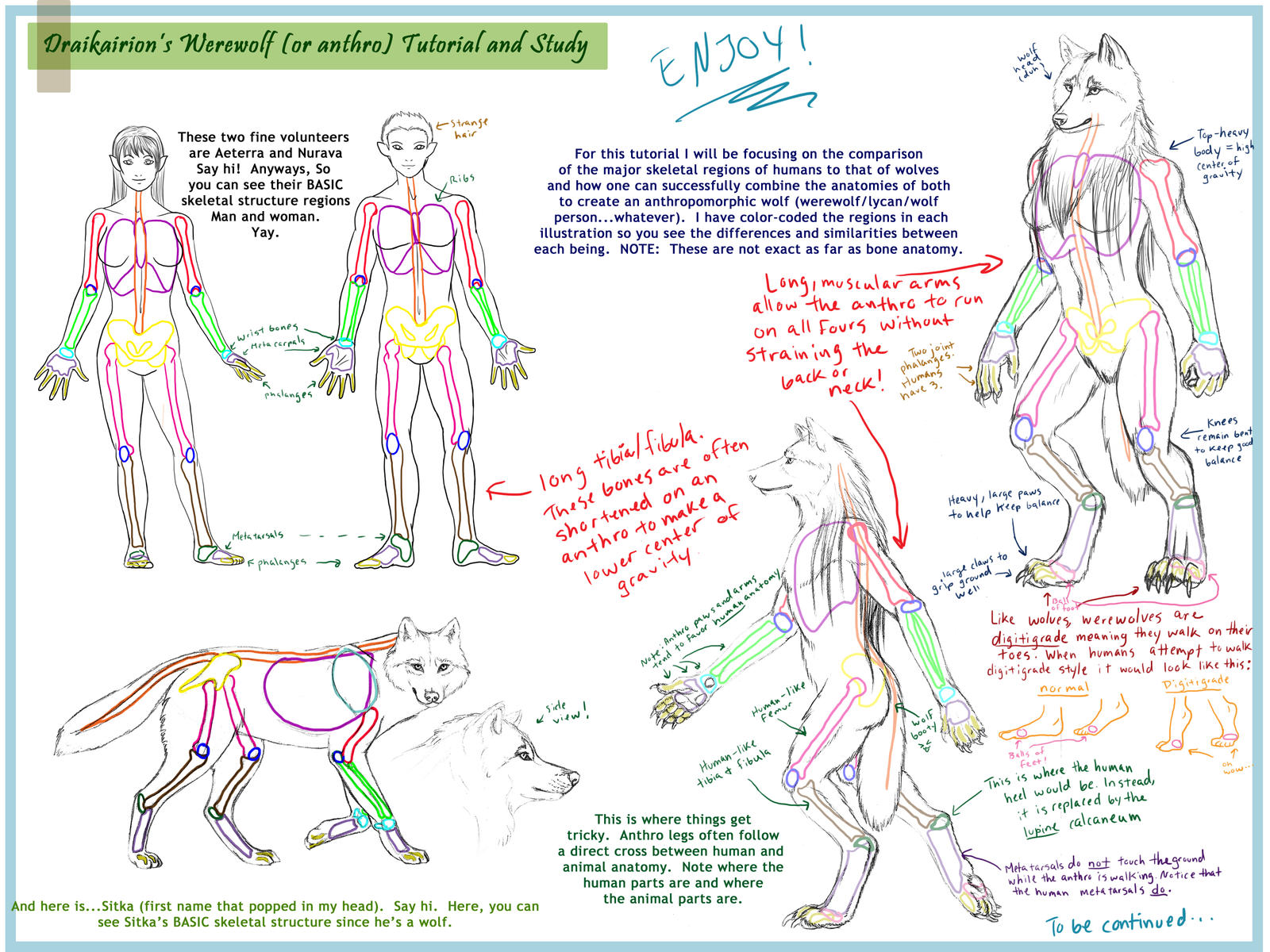 Watch
For

because he's been asking for this for months now. Here's part one! the following part will simply be add-ons...more details on how to do anthro body parts in more detail.
Not too shabby. I wish I had to time to do better, but I have other priorities. It was good practice though.
Time invested: about...4 hours. Sorry about the transparency inconsistencies. I'm tired and tired of looking at this...
Download for better view!
Part 2 is here!
[link]
Part 3:
[link]
~D