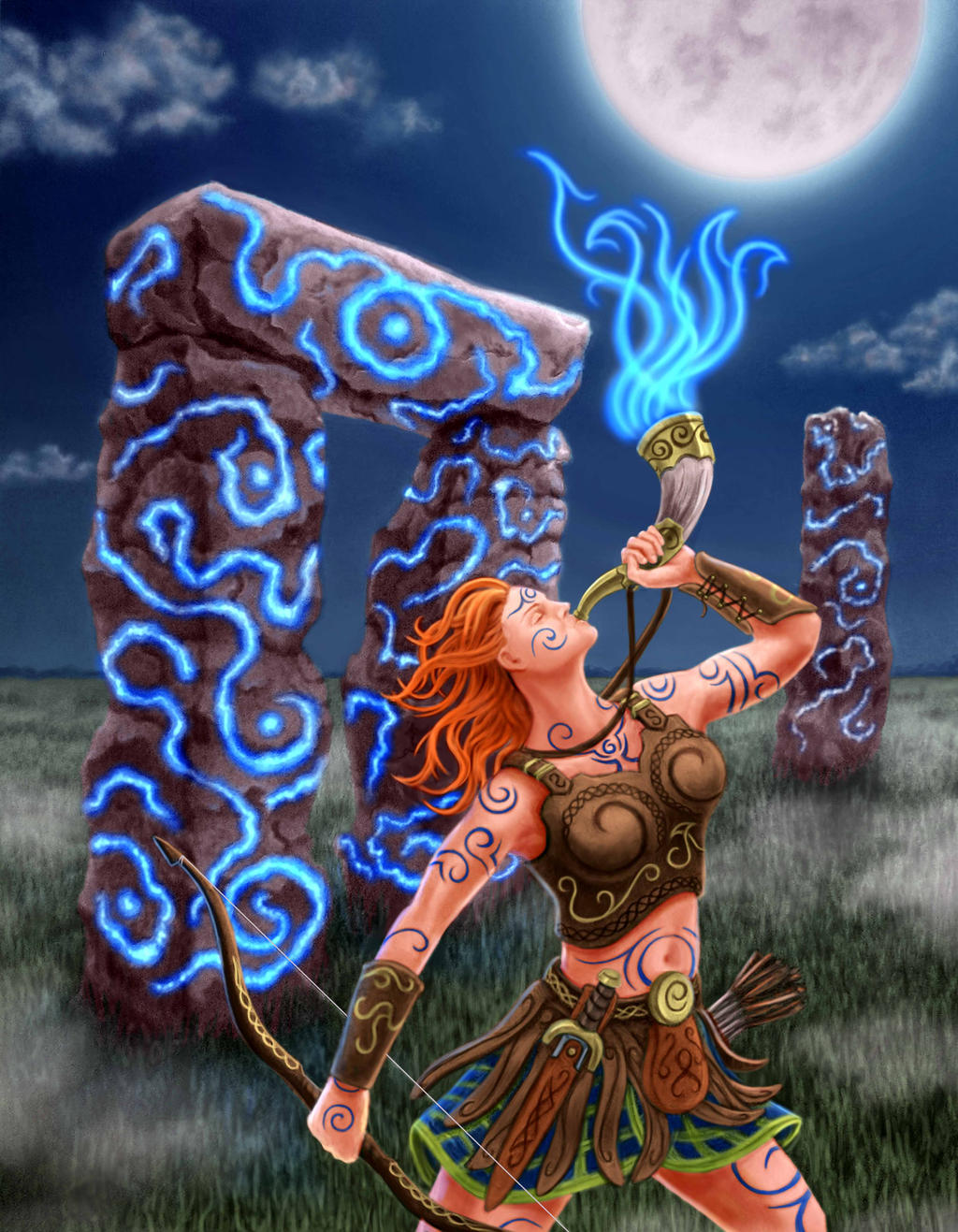 Watch
So I tried something new this week. I took a colored pencil piece I completed about 5 years ago and did a digital paint over because I liked the concept of the piece and thought it deserved another look.
Turns out it was an opportunity I think all my fellow creatives could benefit from so here's my challenge to you:
Find a piece of your work from 5 years ago and place it next to a piece you have recently completed (last 6 months). It doesn't need to be the same piece but maybe the same genre - portraits, landscapes, type of pottery, etc. Post it if you're comfortable - here's mine on FaceBook:
www.facebook.com/kaysiescreati…


I am always so focused on what I want to improve on in my current work. What captured my attention here was how much progress I have made in 5 years. The practice paid off and it will continue to pay off.
That's my TED talk for today. Happy creating!
😎