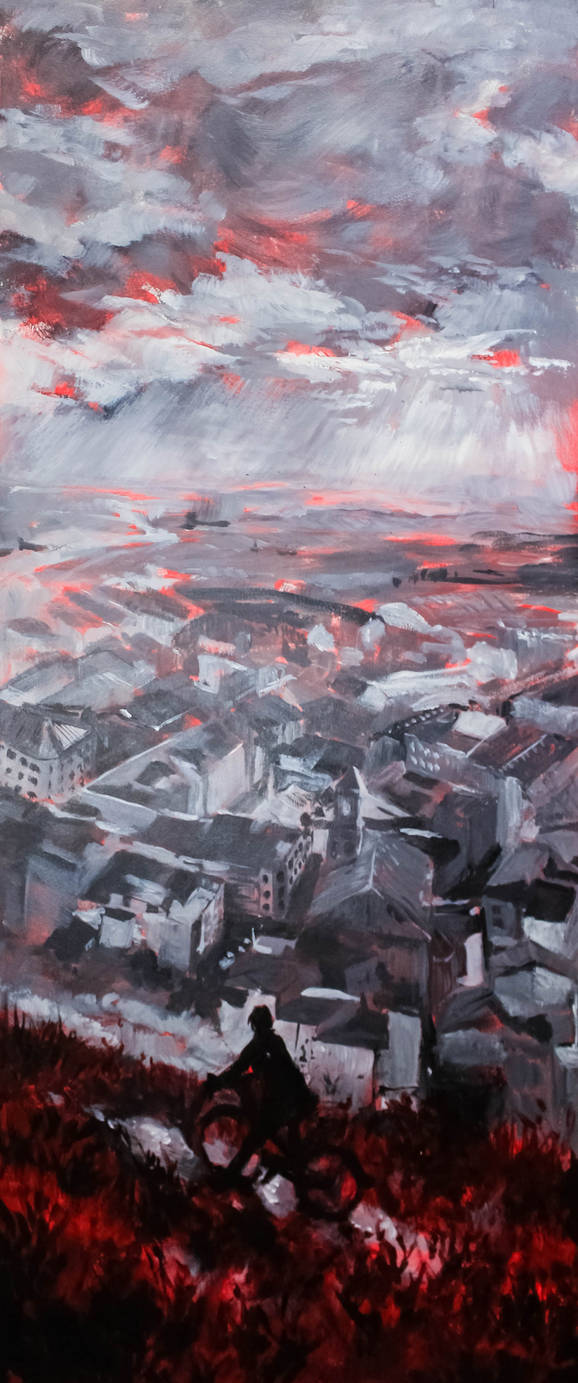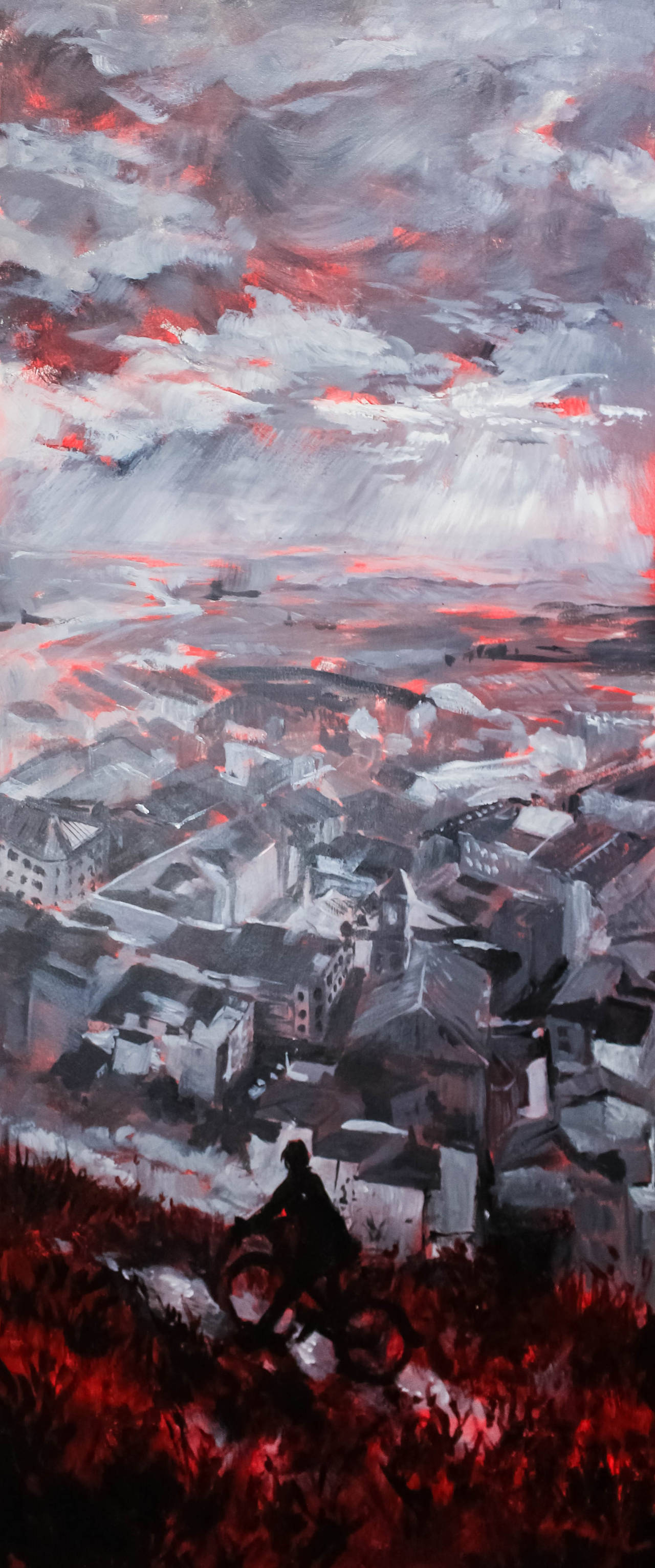 Acrylic on wood panel, 80x40cm / 31x16in
A warm tone practice, using red, black and white. I had been overusing red on my paintings, also it doesn't mix well with white, so I just used it for the sketch.

Reply

Thanks! haha it's a photo, quite blurry now that I zoom in.
Reply

It's still too perfect. My photos are never straight! ;_;
Reply