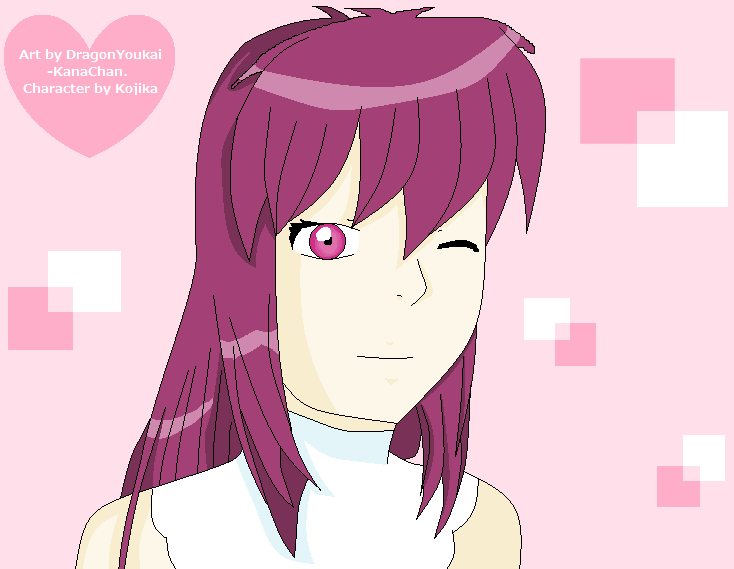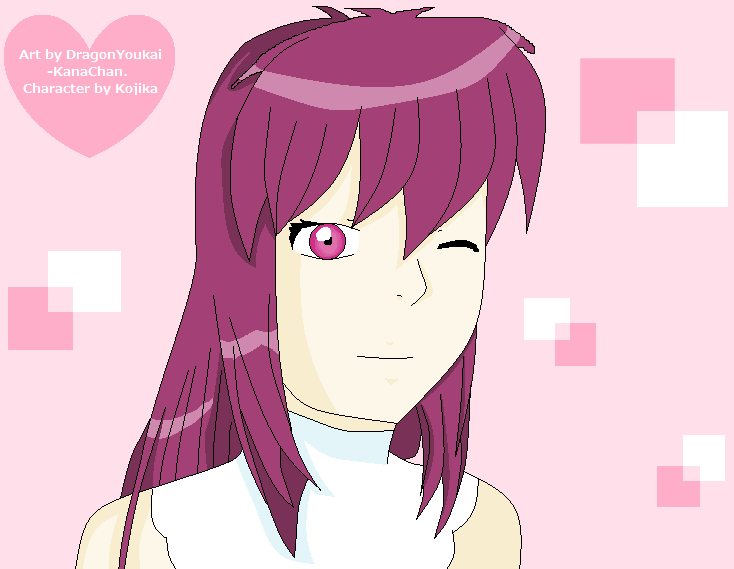 Watch
Another request from Urd-chan. Again, If you think anything of the pic is off, tell me for future references. Hope you like it

wow u know what ur a great drawer i like your colors and everything!
Reply

Lol, cute X3 Lily, eh? Do you mind if I share this one as well? X3
Reply

Looks great. The only thing I'd change would be the hair color - the front part of her hair is lighter than the rest. Otherwise, she turned out good!
Reply

Reply