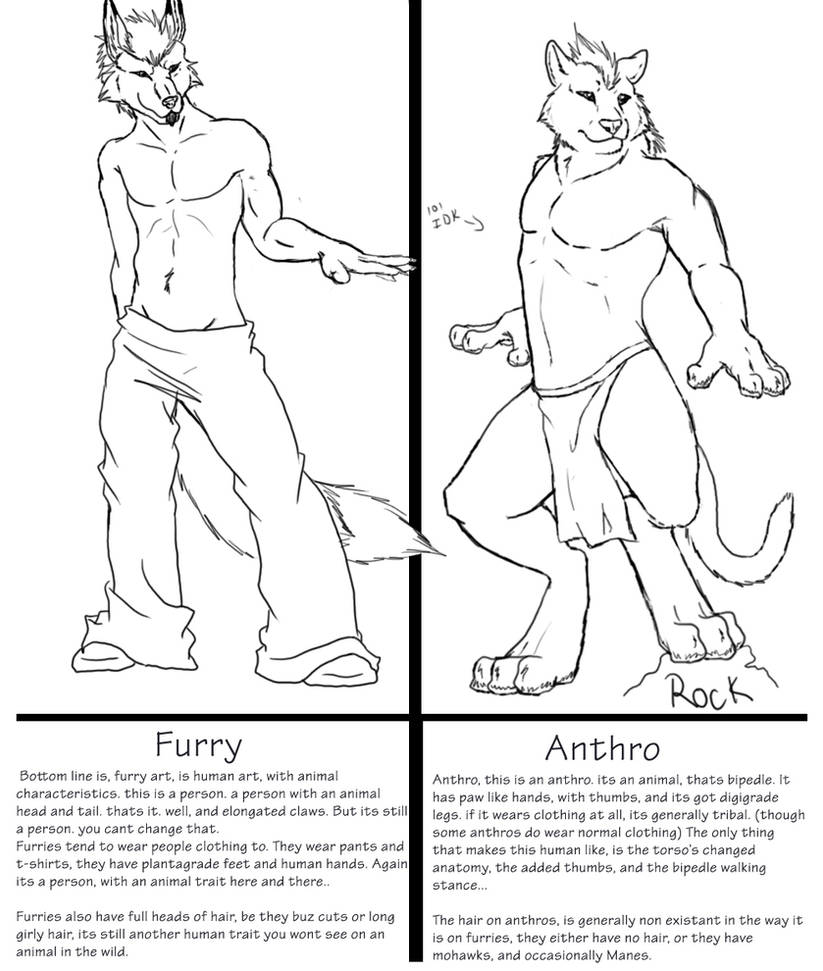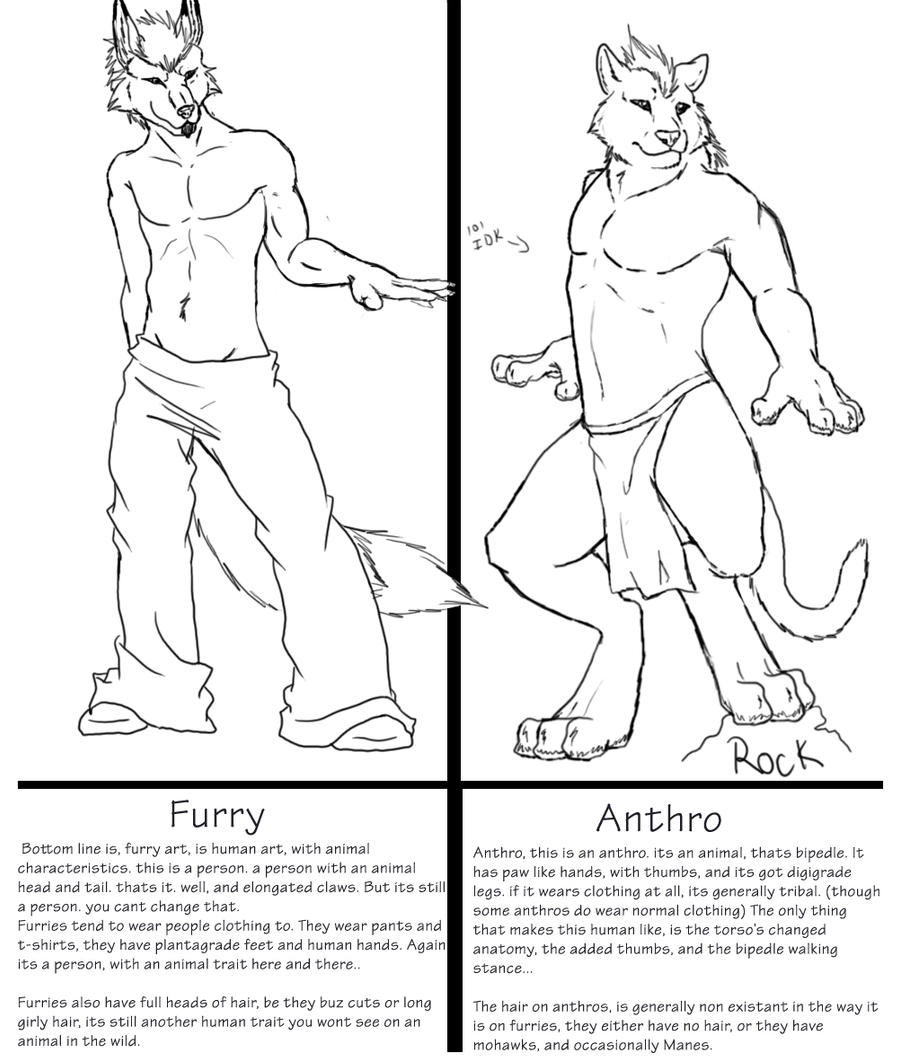 Watch
EDIT! Apparently a better term for "furry" is zoanthrope meaning a human with animal qualities instead of an animal with human qualities..</u>


Furry Zoanthrope and anthro are NOT The same thing. They arnt. And if you were confused before as to how they are not the same thing, here you go :3

This is to help people understand not to flame either side. Im not a Furry Zoanthrope artist or even really like furries, but i consider this drawing to be for educational purposes not to claim one side to be better than the other. cool? cool.

i didnt put to much thought behind alot of the posing for these i just drew them off the top of my head xD the point was just to show the differences not to make a picture that had poses that make sense....

Feel free to repost, just credit me.
The owner of this deviation has disabled comments.