Hard to believe I've been a member for 11 years now. DA has changed a lot since I joined, but I think the core has remained- and that's good. I've learned a lot from the other artists on this site and I've discovered entire worlds of art I never would have found otherwise. It's still the site I come to for tutorials and inspiration. Here's to your 14th, deviantART!
Below are some pieces that really inspired me over the years.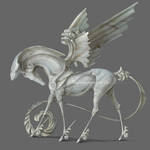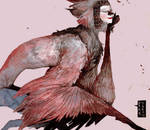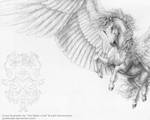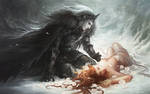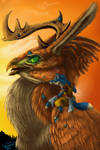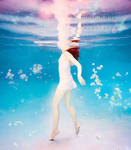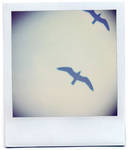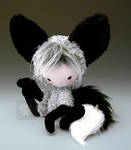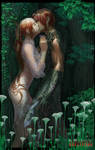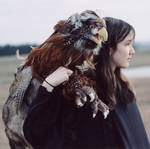 I may not post my own art here too much, but the art I have encountered on this site has influenced my everyday left in many ways, from my web design and marketing ideas, my taste in color and framing and most importantly, given me a place to escape into something beautiful every time I visit.
There are tons more artists I watch and who are featured in my Favorites. Thank you to each and every one of you for sharing your talent with the world.