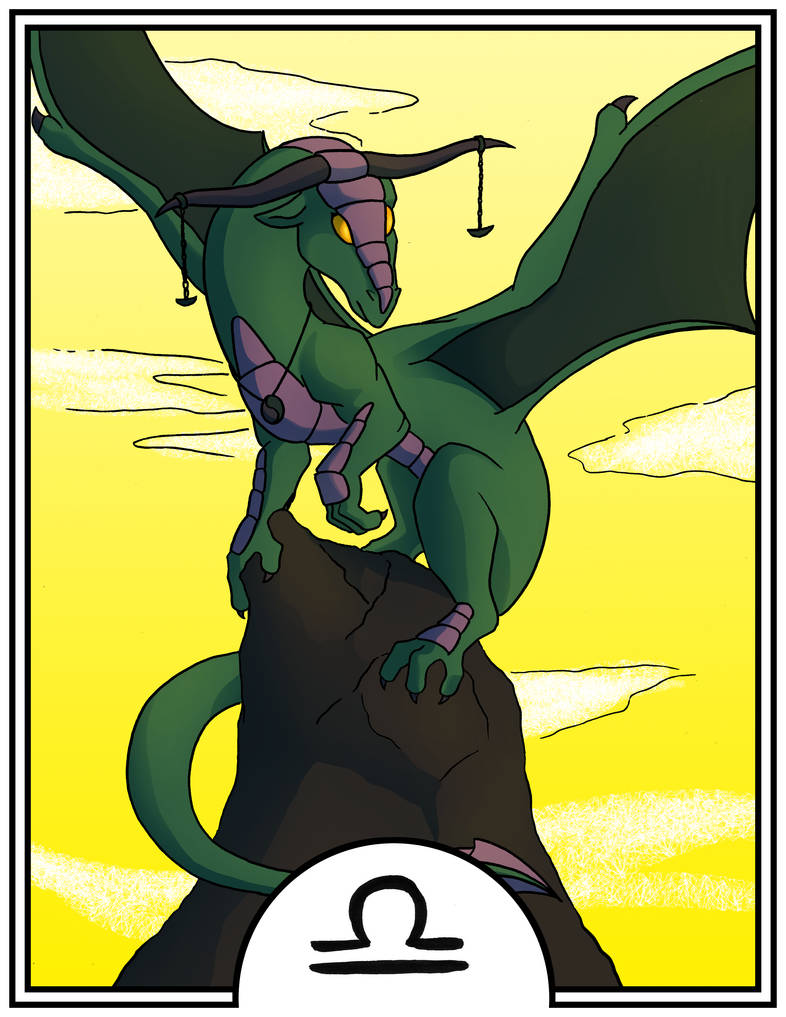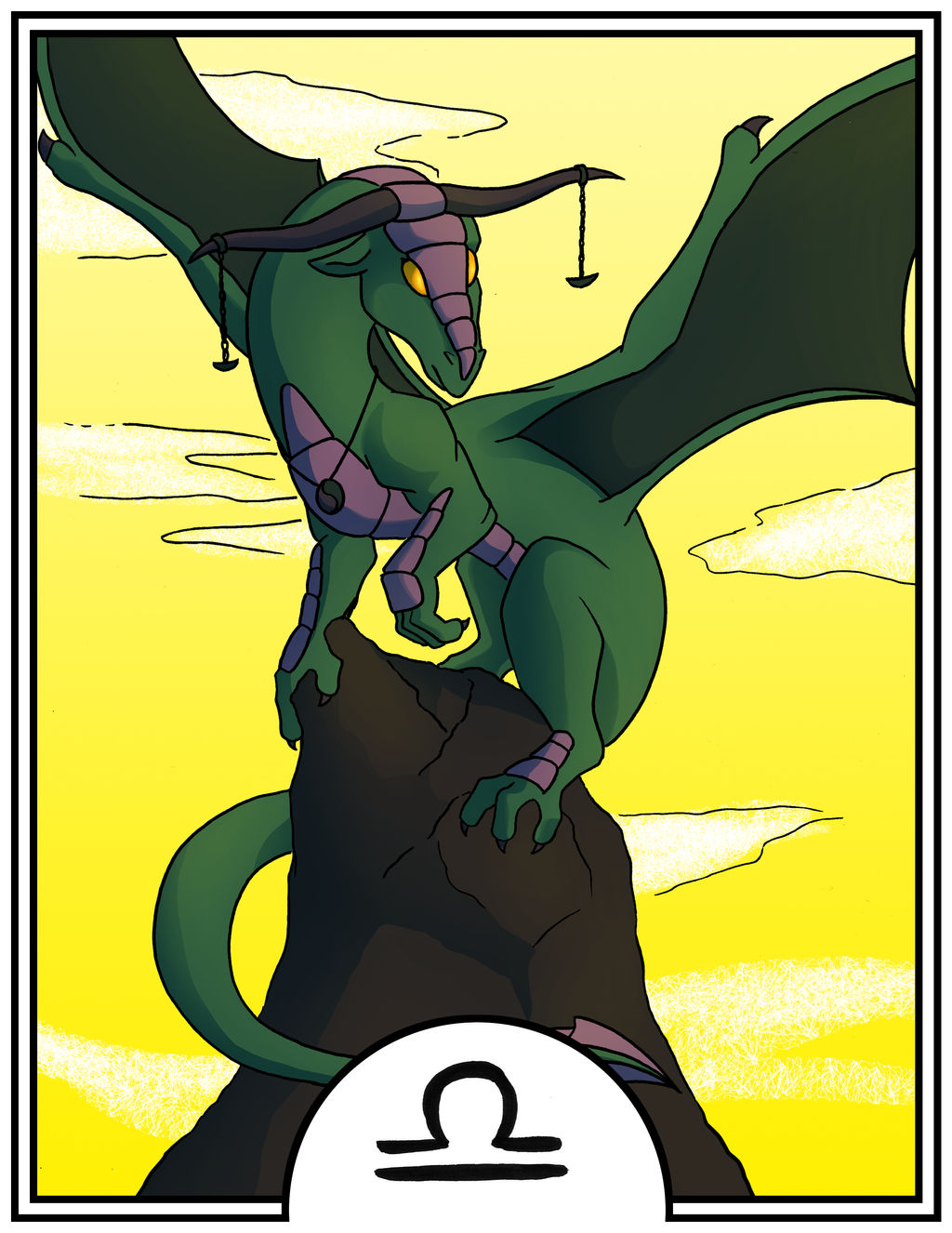 Watch
This is the one that probably suffered the most from the rushed timeframe of making these. I liked the conception, and I wasn't in love with, but still liked the drawing, but by the time I got it inkied, I knew it wasn't working, but I no longer had the time to re-do it.
Apologies to all Libras. -_-
To see the rest of the zodiac designs, go here!
dragonsong12.deviantart.com/ga…