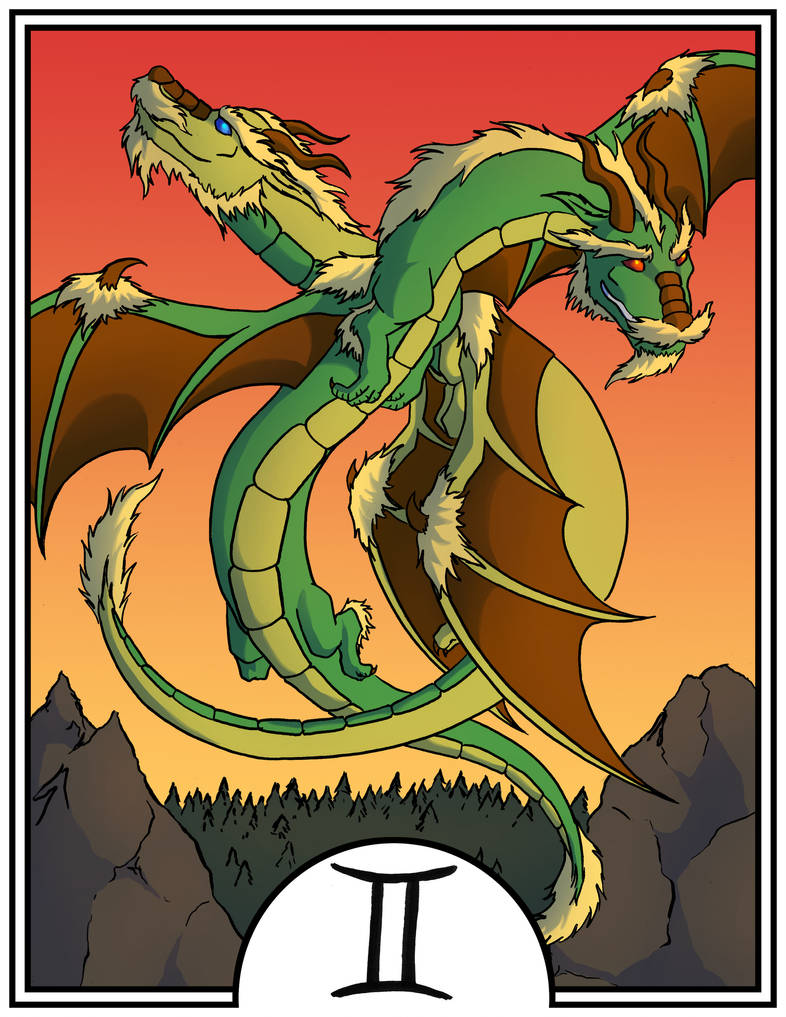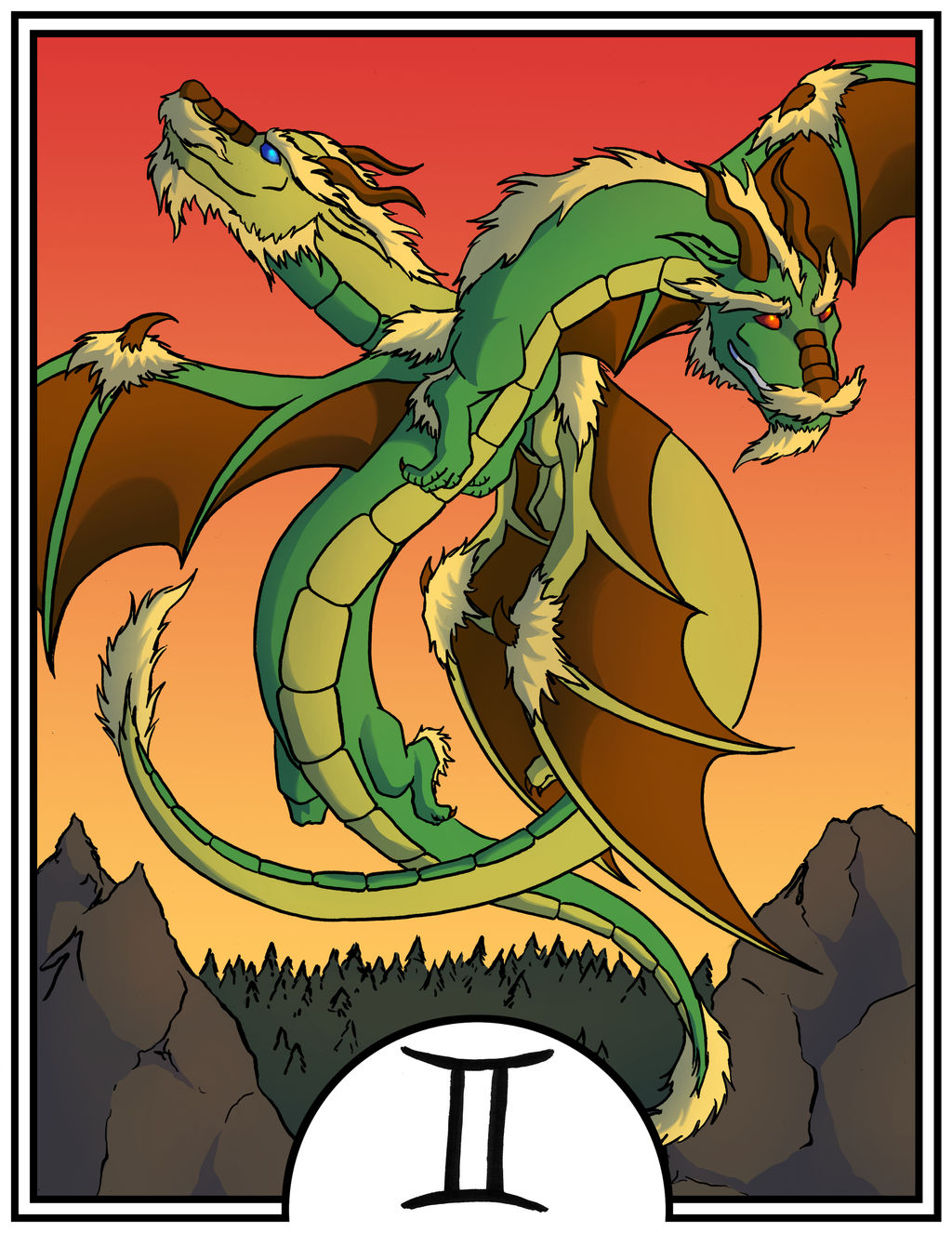 Watch
A:tLA may have had something to do with the initial idea behind this one, but I purposefully didn't look up any references because I didn't want to copy their design.
To see the rest of the zodiac designs, go here!
dragonsong12.deviantart.com/ga…

Oh I like Chinese style dragons, this looks pretty cool, love the background as well

and they have different coloured eyes - nice touch!
Reply

Thank you! This one was one of the more difficult ones because it has a lot more detail, but I'm pretty pleased with how it came out. I'm glad you like it!
Reply