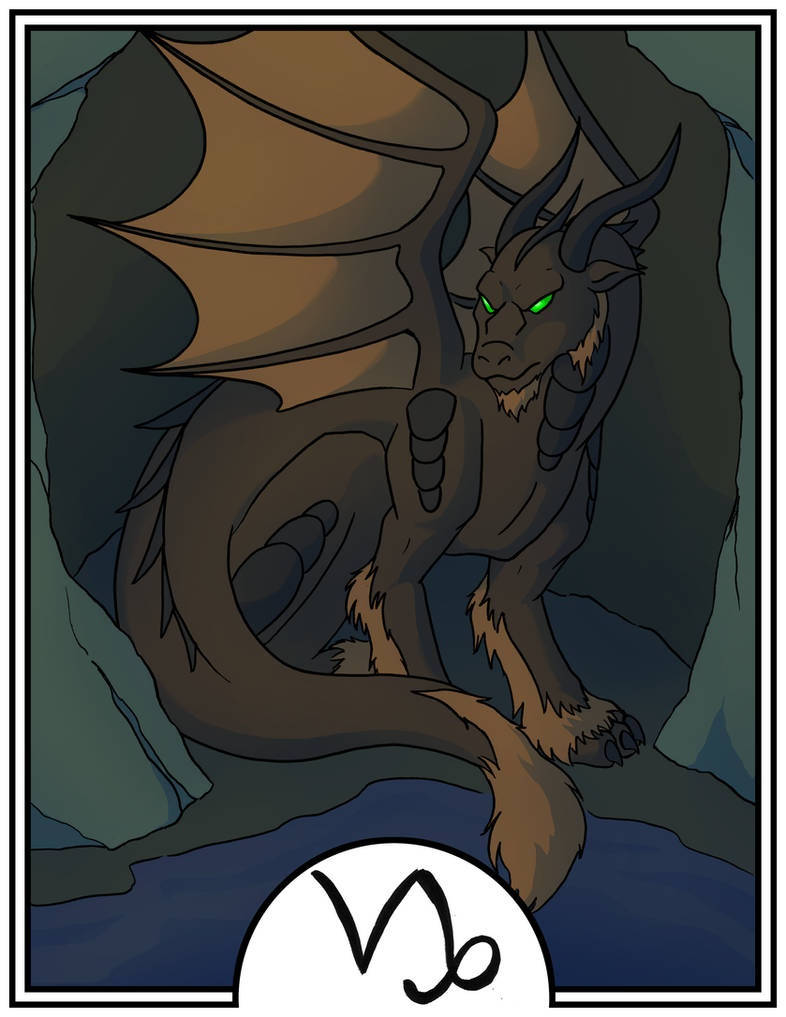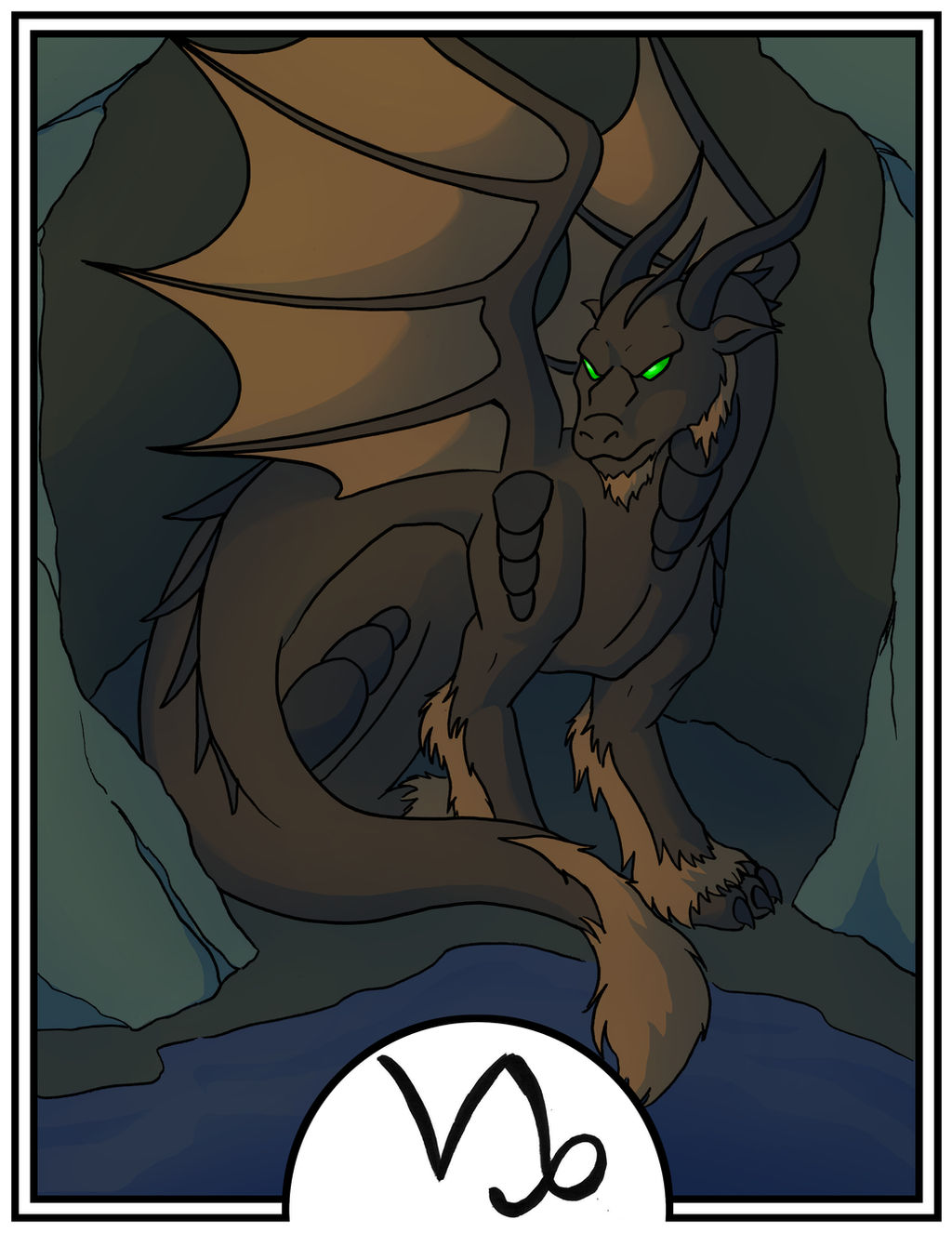 Watch
Capricorn...the sea goat...ALSO not a water sign...but scorpio is...
I don't understand you, Zodiac

That said, this one was also a lot of fun.
To see the rest of the zodiac designs, go here!
dragonsong12.deviantart.com/ga…

The bear-dragon.

Reply

This was actually the last one I did, and after rushing through them all you'd expect I'd be burnt out - and while I kinda was and it shows a bit on Libra and Sagittarius, somehow this one ended up being one of my favorites. I guess you never know!

Reply