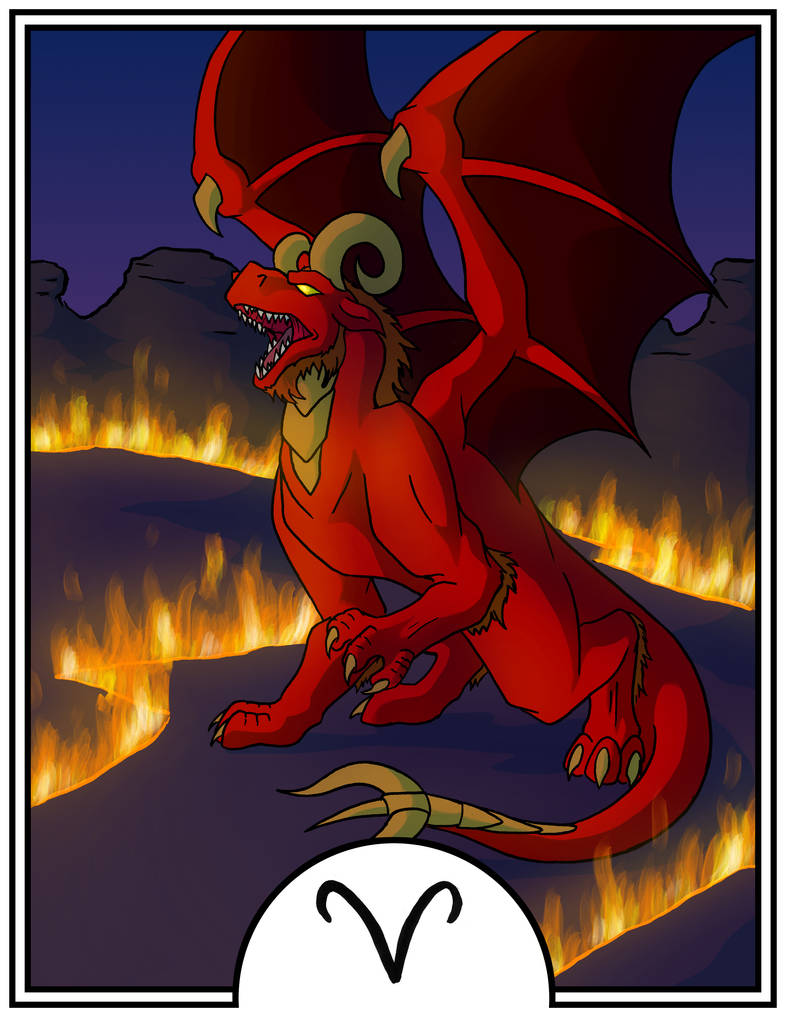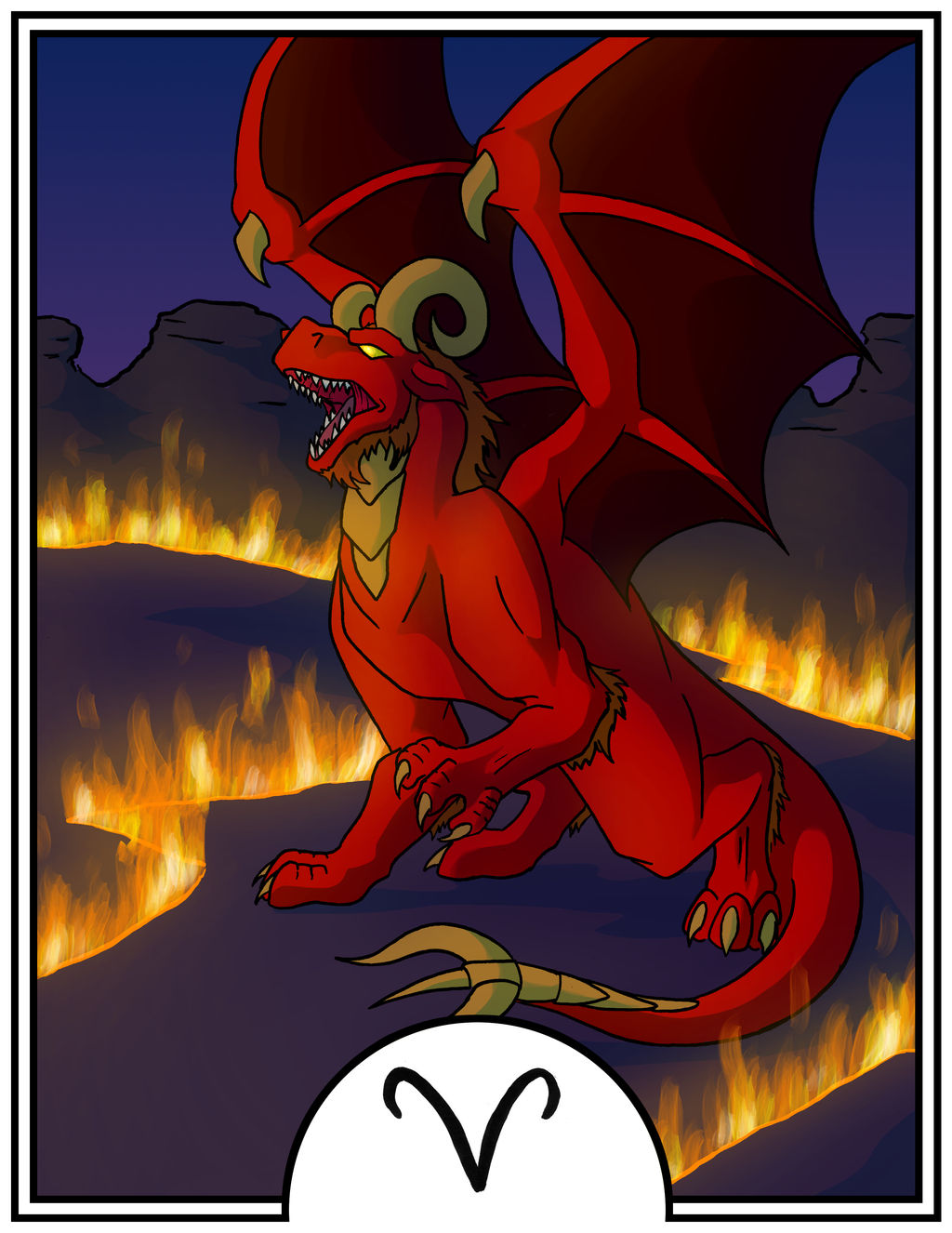 Watch
I had a lot of fun drawing this one!

To see the rest of the zodiac designs, go here!
dragonsong12.deviantart.com/ga…

You have been uber busy! They all look fab but gotta fav my own birth sign. Looks pretty epic with all the fire!
Reply

It was one of those things where you have to do them all or you have to do none. There was no in between. And with a hard date for the end of March, it was a bit of a crunch. But I think they came out okay.
This one especially, somehow combining and ram and a dragon and mixing it with fire is one of the most natural things in the world.

I'm glad you like it! It was important to me that each sign stand alone, because they'd all match up to individual people.
Reply