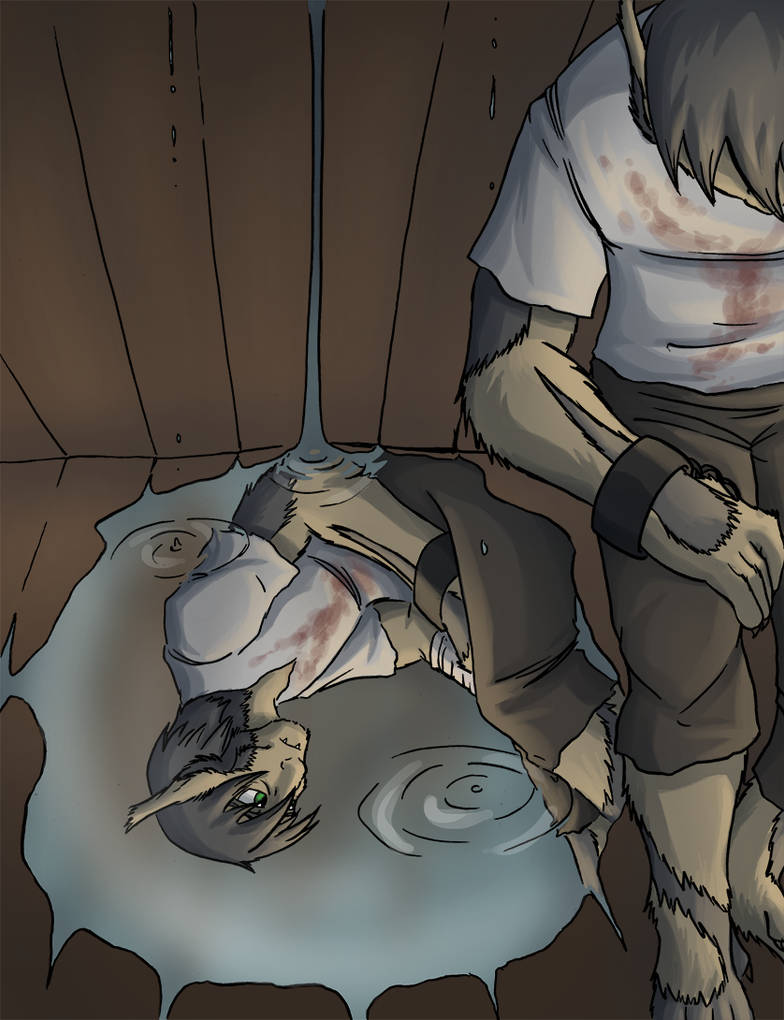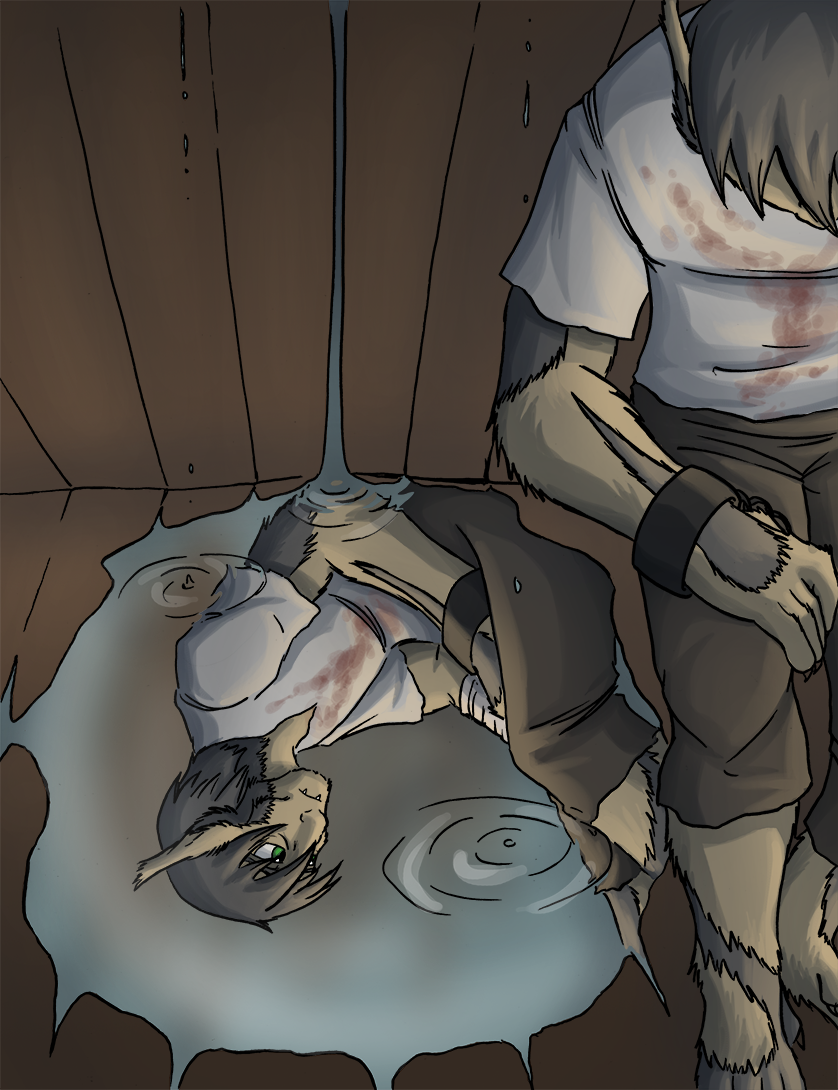 Watch
Cover for the third chapter of Twisted Mirrors: Rift.
It will be posted on the site the Monday following this post, but I wanted to put up a clean versions. Special shout-out to my sister for saving this, as the original drawing for it was just
terrible
.
If you've been following the story (and also if you haven't, I suppose XD ) then this is where I feel the story actually starts. More of the cast and locations will be introduced and the actual story will finally kick into motion.
If you're interested, the comic is here:
twistedmirrorscomic.com/
- but make sure to use the archive or the chapter dropdown to go to the beginning of Rift instead of the first comic or you're going to find yourself with a lot to go through.

Oh I really like the angle reflected in the water, that's a really cool cover. He looks sad though

- I mean obviously - not the best situation to be in - but you capture the mood really well. Love it!
Reply

Thank you so much! Getting the mood correct was the primary goal so it's really gratifying to know I got there!
Reply

Reply

Great work!

Reply