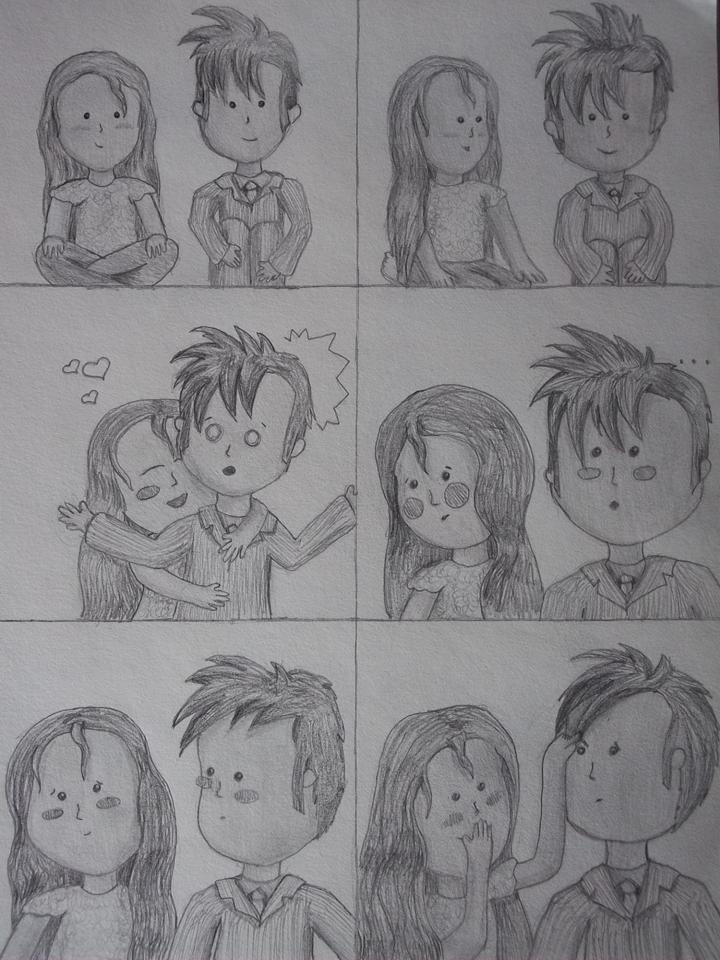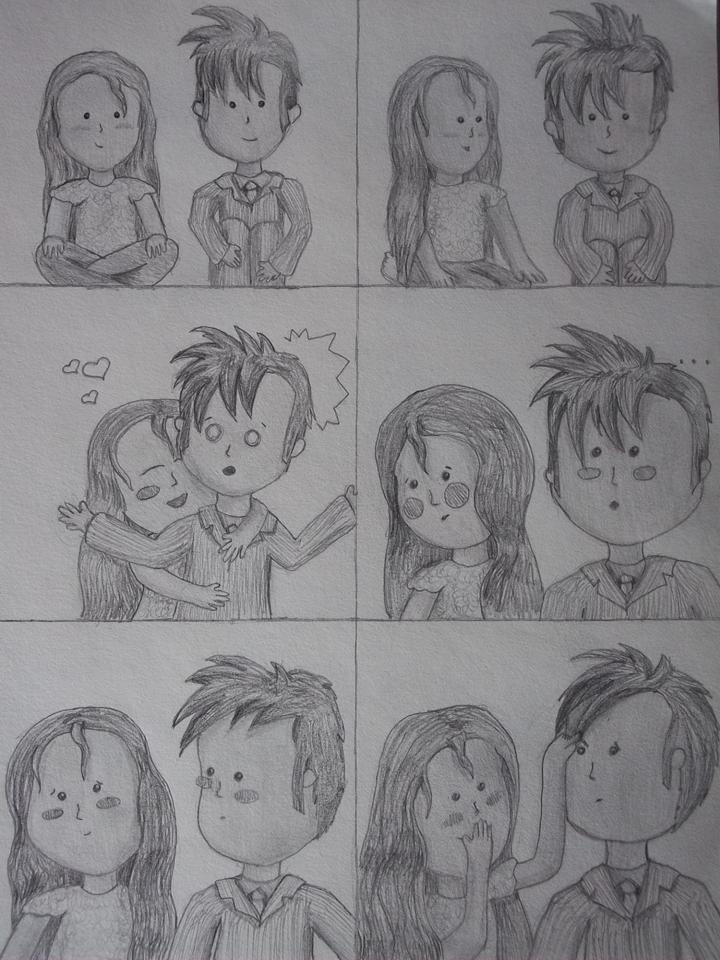 Watch
So, have you ever heard of this little website called Comic Who?
[link]
If not, go there first, then come back here.
Back? Good!
So, my friend and I were talking about how if we were dropped into the Comic Who universe, we would probably be hugging everyone, starting with our favorite Doctors! So, this is my Comic Who self randomly hugging Tenny, followed by embarrassment, followed by, well come on! Don't look at me like that! Who DOESN'T want to try poking Tenny's hair?!


Me! This is so me....
Trying to hug him, touch his hair, and tease his horrificly long sideburns.
*Sigh* Ten is epic. XD
Reply

He is SO epic!
It's nice to know I'm not the only one who would totally do this if given the chance!
Reply

I have a fanfic of me and 10th Dr on my page, and after he saves my butt at one point I do hug him. XD
You are not alone..!
Reply

This is so lovely!!!!!!!!!!!!!!!!!!!!!!!!!!!!

Reply

Reply