Hey guys! I just added a cute cat-dragon design to a bunch of merchandise on Zazzle! For now I just have the three tabby color variations, but I'll try to get more markings added. Let me know if there are certain markings you'd like to see.

Here is the main shop:
bit.ly/14BC50y
This one takes you to all the cat dragon stuff:
bit.ly/1yOk1ru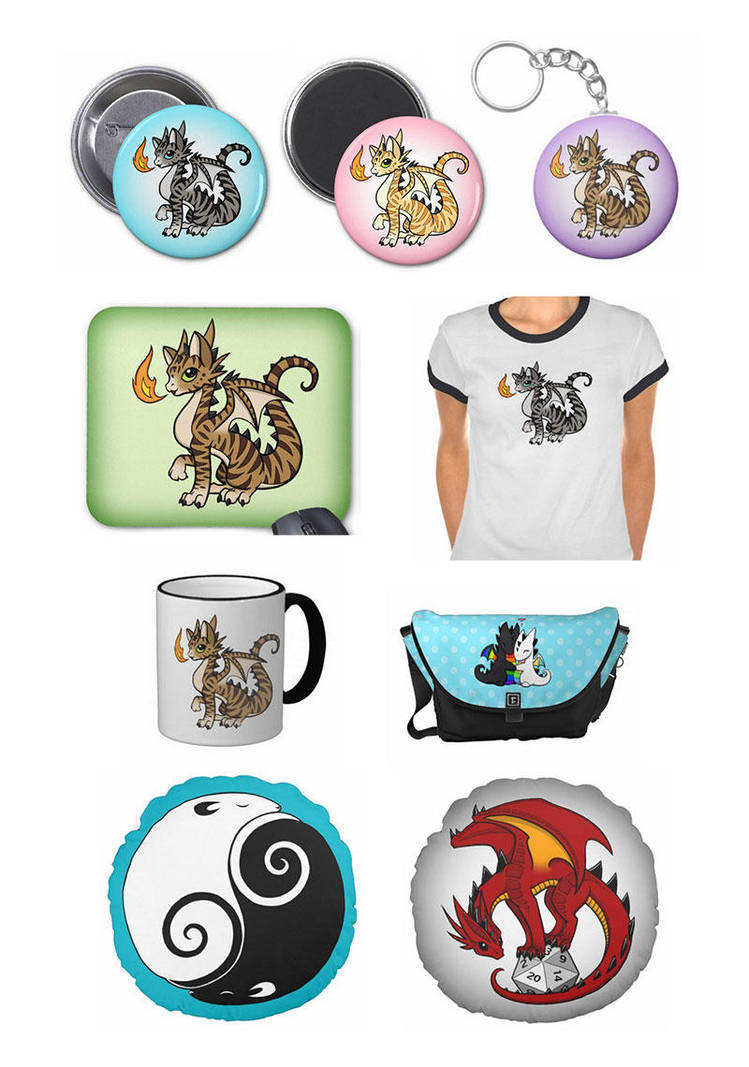 There is still time to get this stuff for Christmas for all you last minute shoppers

And don't forget, if you want a coloring book in time for Christmas, better get it in the next few days!
www.amazon.com/Color-Dragons-B…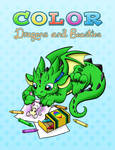 And now I will be taking the rest of December off for a much needed break!