In case any of you missed the post with the etsy sale preview, here's a quick reminder that there is a sale today! It starts at 4pm Pacific, so just under 3 hours from now. There will be 22 items available. Mainly scrap dragons and a couple ratties. All will be about $35, except for those with candy canes and the mama dragon. They are a bit more. Etsy shop link is at the bottom of the journal.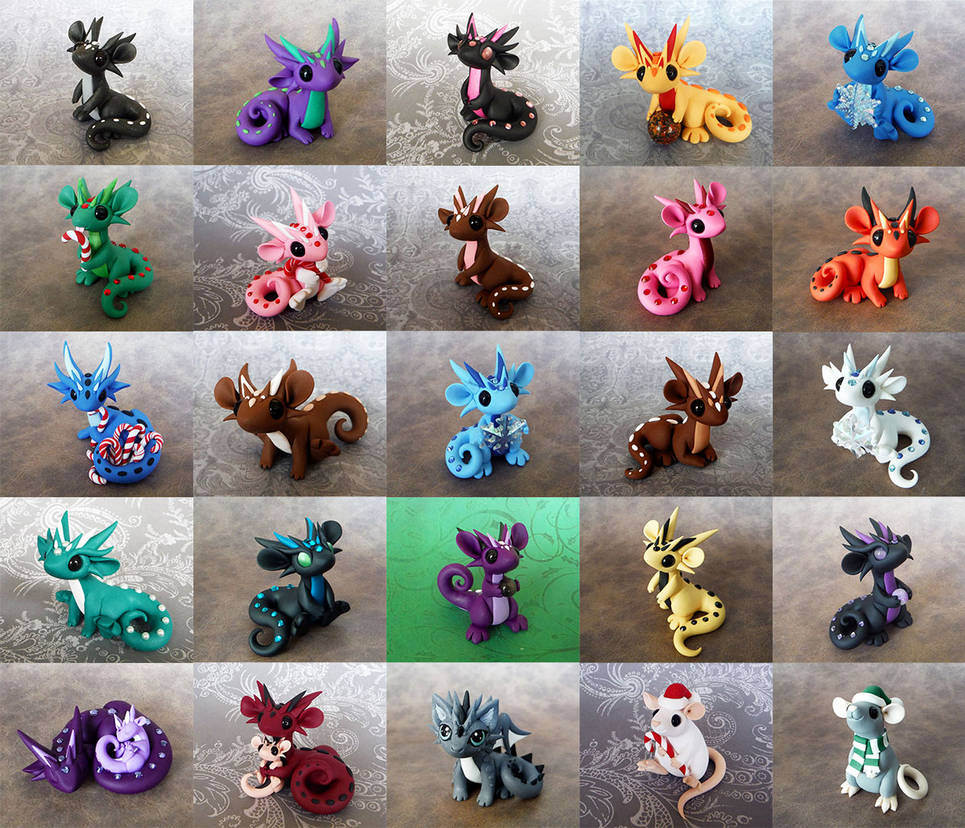 Four items were selected for ebay, and their listings are up now.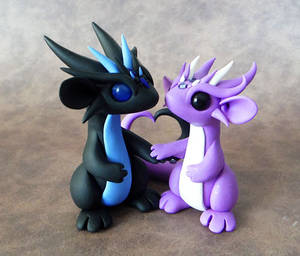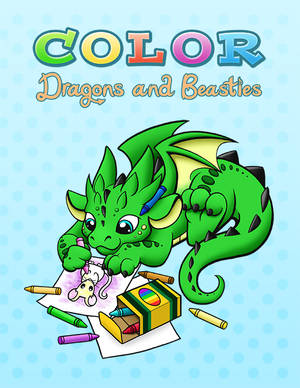 Also, if you have been planning to get the coloring book for Christmas, the deadline for shipping in time is fast approaching.
Available on amazon or directly through createspace (part of amazon, I just get a larger portion of the sale through them):
Createspace:
www.createspace.com/5122667
Amazon:
www.amazon.com/Color-Dragons-B…