Hey everyone. Jeez I can't believe its been three months since I last wrote anything here. As many of you know I tend to use mainly facebook now because its super convenient and easy, but even there I haven't had much going on lately. I was having a really hard time for a while being motivated to do much of anything. Went through a phase where I just felt really down and burnt out. But I've worked through it and finally the desire to make my little dragons is coming back, and my worries and troubles in life don't feel so heavy. It's good to be creating again.

On that note I did just have a sale, (which unfortunately I totally forgot to journal about in time, sorry) but I do have a few little guys up on ebay right now. The next etsy sale will probably be in in 2-3 weeks.
Blue Oriental:
www.ebay.com/itm/121690722828
Teal Oriental:
www.ebay.com/itm/121690726061
Fox Dragon:
www.ebay.com/itm/121690718114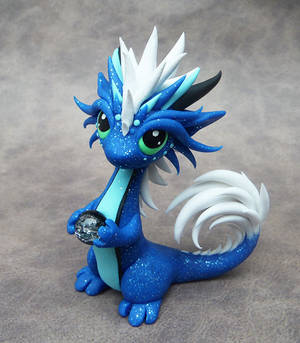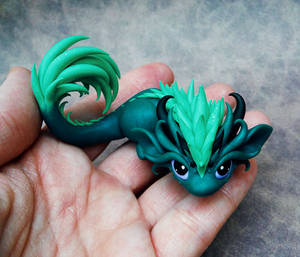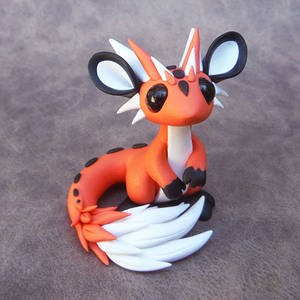 Some of you have asked if I'm going to Anime Expo this year. Sorry, I will not be vending there. But I will be attending for fun! I haven't gone in 4 years so I'm excited!

--------------------------------------------------------------------------
Tumblr:
dragonsandbeasties.tumblr.com/
Coloring Book
:
www.amazon.com/Color-Dragons-B…