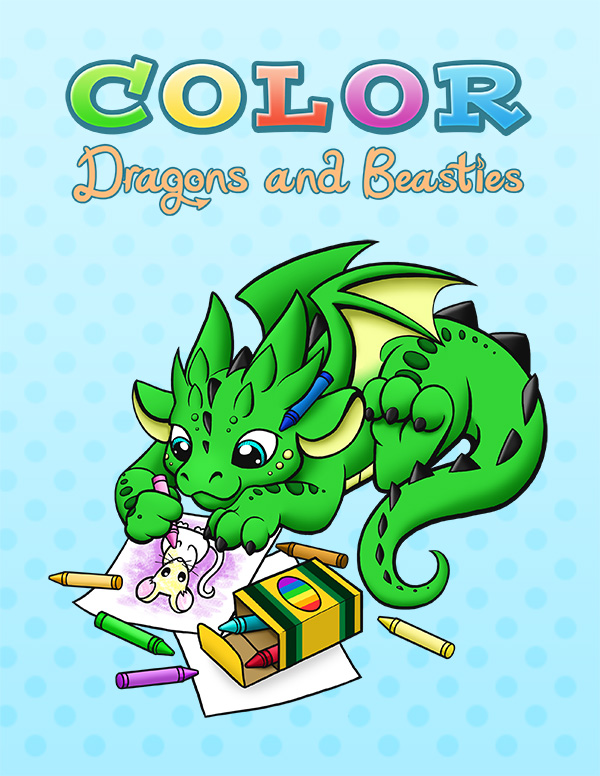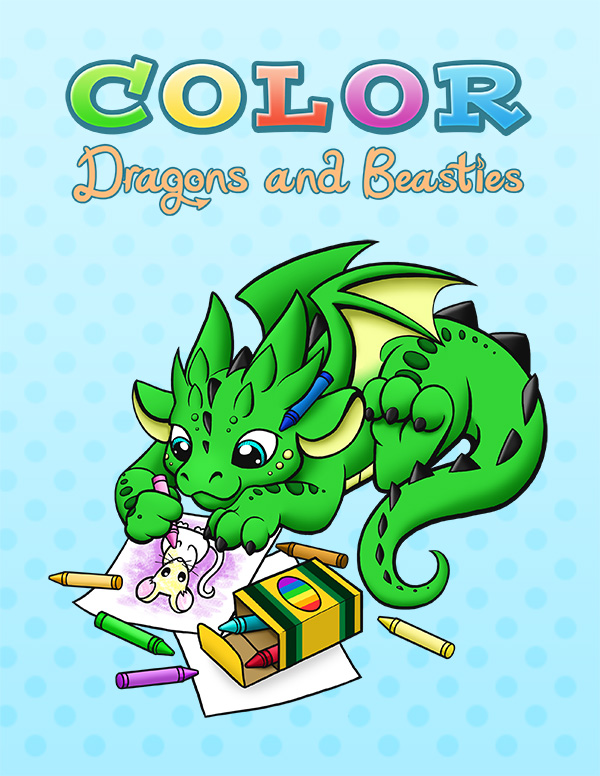 It's finally done! For those interested you can purchase my coloring book either through Createspace (printer/publisher, part of Amazon) or through Amazon itself. I get a larger portion of the sale if bought directly through Createspace, but use whichever you are most comfortable with

I'm so excited to finally have this done! It really looks awesome and I have had a lot of fun coloring my own copy! The paper is great for crayons and colored pencils. It features all of the sculptober drawings which have been cleaned up and reworked to be the best quality possible. There are other illustrations besides just the sculptober ones also. Lots of fun stuff to color! These pics and more will be in it:
dragonsandbeasties.deviantart.…
Where to purchase:
Createspace:
www.createspace.com/5122667
Amazon:
www.amazon.com/Color-Dragons-B…
I'm not entirely sure, but I think some international buyers may have trouble buying through amazon. I think Createspace might work though? If any of you guys outside the states try to buy one, please let me know if it works ok for you?