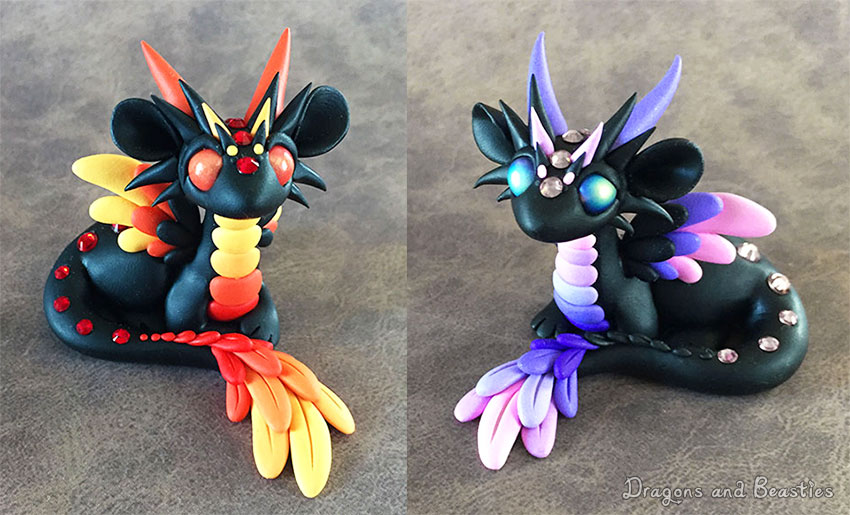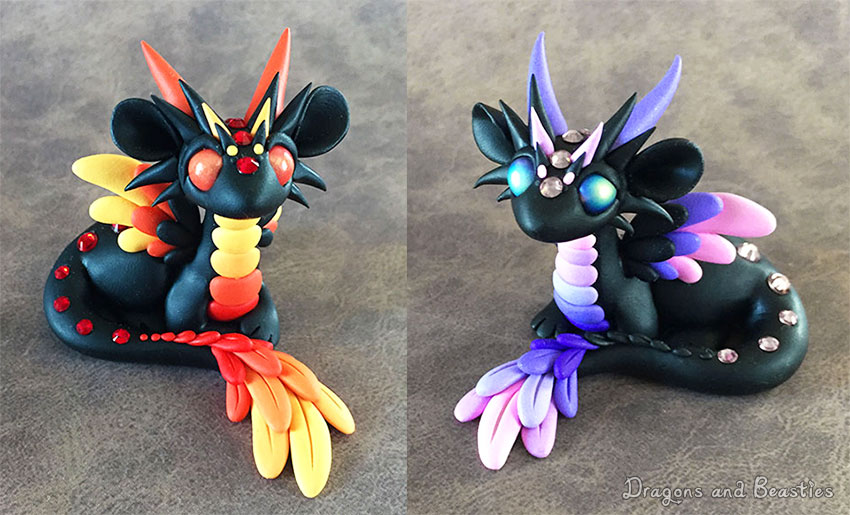 Watch
I made these two earlier this year and then set them aside and just found them in a box as I was organizing my art stuff! I totally spaced their existence til now but I love that fiery one the best! These two are now up on ebay for anyone interested:
Fire Angel:
www.ebay.com/itm/121833224395
Purple Angel:
www.ebay.com/itm/121833225610

-----------------------------------------
Commissions are CLOSED indefinitely, but a rough pricing guide can be found here: Pricing Guide 2014
QUESTIONS???
Please visit my FAQ page dragonsandbeasties.deviantart.… before asking questions about techniques and materials. Just about every question I get is covered there. I'm not trying to be rude, I just get tired of answering the same questions over and over