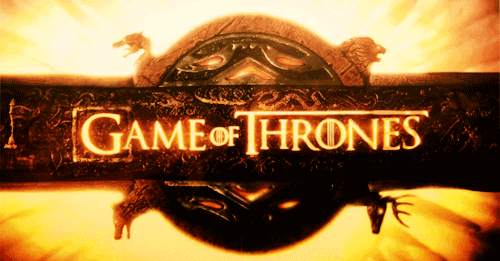 Welcome to Dragons n Thrones. A group for anything to do with Game of Thrones/A Song of Ice and Fire. Post, dicuss and enjoy.



Submission limit: UNLIMITED!

Quick Rules



Only submit things to do with Game of Thrones!


Submit to the right folders.*


If you're confused about where to post, let me know.


No WIPs


Be nice!


Mature content is allowed but no fetish pictures!


Submit only your own work


Enjoy!


Please use the appropiate filters for mature content.


Please comment if there are any concerns.

*Cosplay pictures have their own folder ("Cosplay") - please do not submit these into the Photography folder.


QUOTE OF THE WEEK:

"Never forget what you are. The rest of the world will not. Wear it like armour, and it can never be used against you."