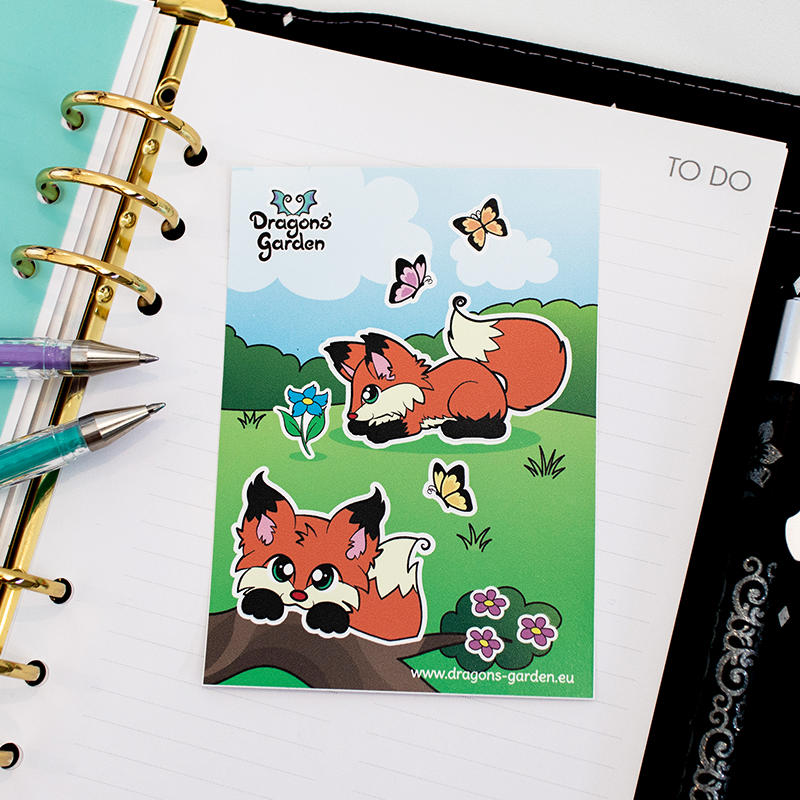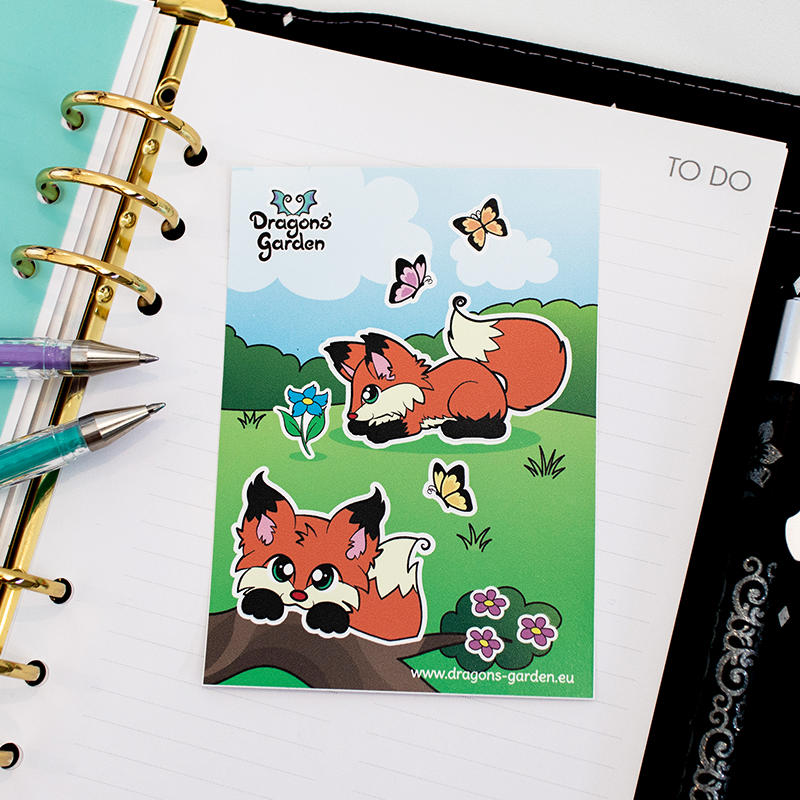 Cute Foxy stickers are available in my Etsy shop!

I really enjoyed making this one and crafting the stories behind it.

The curious fox Noodles is always up and about.
Flowers, Butterflies and everything that moves tend to spark this little kits' curiosity
Character created and copyrighted by me (Nina Curk 2018).























Visit my
Website



Join my Newsletter:
eepurl.com/QjhfP


Spreadshirt Shop

(Shirts & Merchandise Shop)
Etsy Shop
(Plushies & Illustrations Shop)

Facebook


Instagram

Let's become friends on Social media! You can follow my weekly updates there.