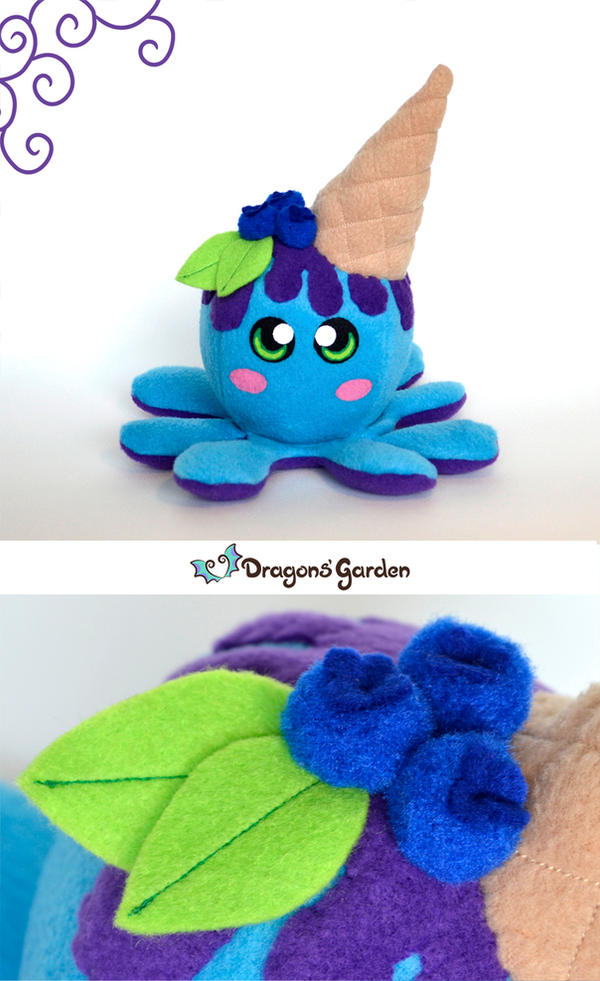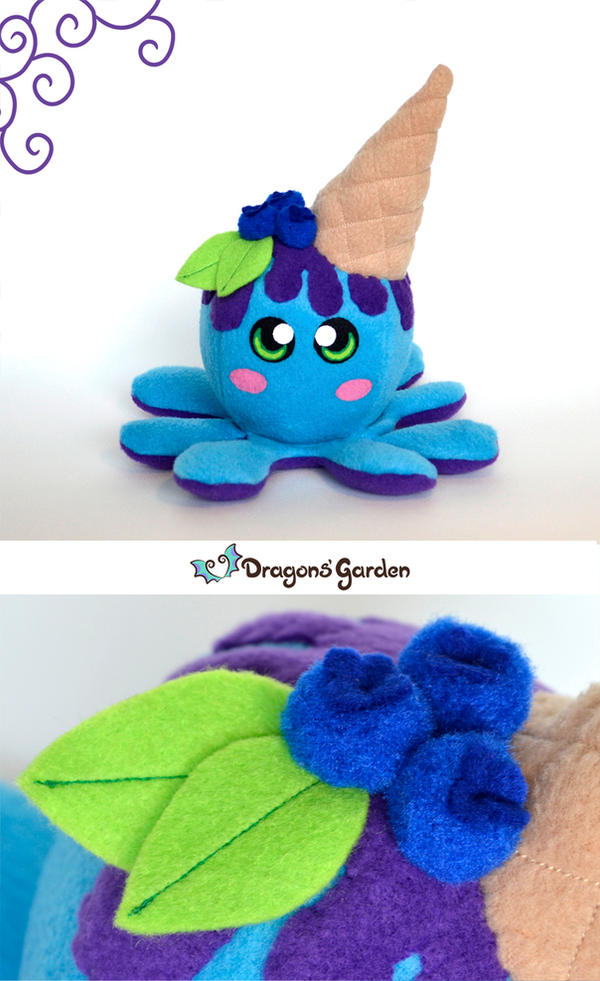 Watch
Another fleece Ice-cream Squiddy!
He flew off to Cyprus as a birthday gift.
Think is one of my fav Squiddy so far. What do you think?

(Designed and sewn by me © Nina Curk)

Webpage:
www.dragons-garden.eu


Join my Newsletter:
eepurl.com/QjhfP

Thank you everybody for all the Comments and Favs!

It made me really happy!

Daily Deviation
Given 2013-08-29
This is extremely cute! I absolutely love it!
The stitching is fabulous! I love the originality of this creation, it's simple but effective! How come I keep stumbling across amazing artists so I cannot give harsh or mean critiques out? It is just not fair!
I think this creation is immensely cute and there is only one thing I could suggest to possibly make it better.
Make the edges on things rounder and not jagged. I know it's hard, my Auntie and me sew creations now and again and it is hard but possible. The rounded edges would look better I think. But all you need to do with that is practice practice PRACTICE.
I have some small suggestions. I do not know if you do or have but here is what I propose to do. How about submitting the pattern of your works to a sewing book? Because I am sure that people across the world would love to create your little plushies.
Another idea is, selling them. Have you considered creating a website were people could and WOULD buy these adorable creatures? I assure you they would go like wildfire.
I would LOVE to see more work like this in the future, keep up the excellent work!
The Artist thought this was FAIR
16 out of 17 deviants thought this was fair.