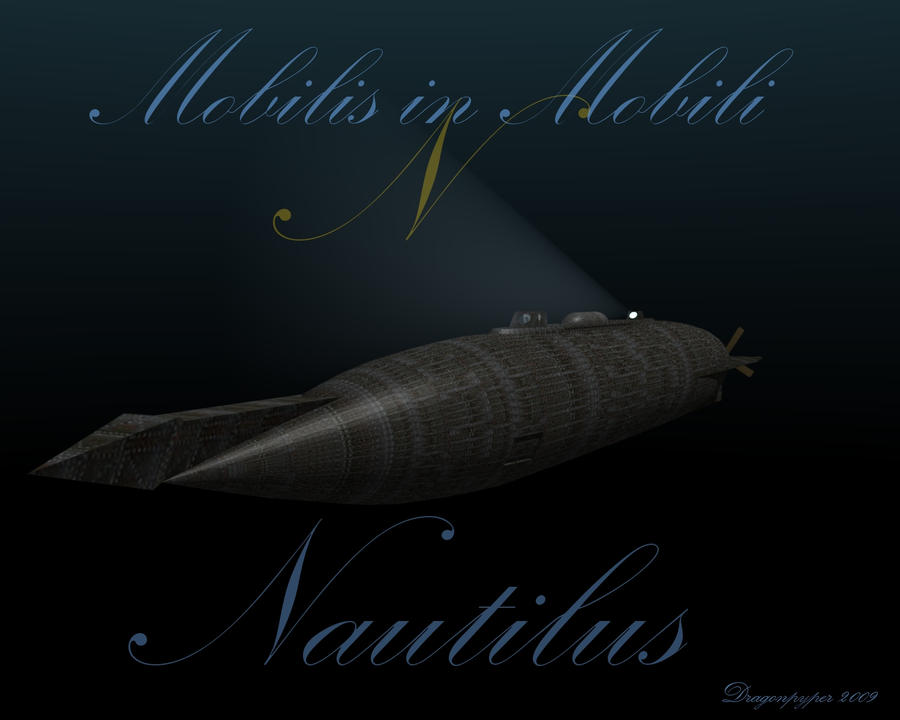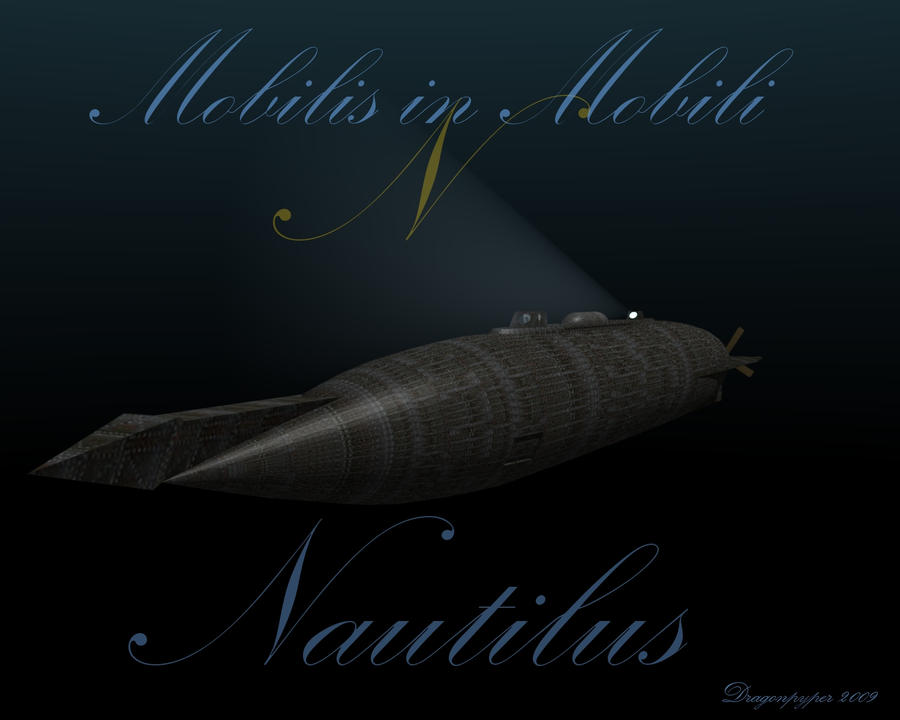 Watch
This is the Nautilus as Verne described it in '20,000 Leagues Under the Seas'.
The meaning of the words 'Mobilis in Mobili' is 'Mobile in a mobile Environment'. Quite appropriate for a submarine boat of the 1860's.


Mesh, still a work in progress, and Image
by myself.

Reply

Thank you!!!

I,ve always admired your site. Never thought that anything that I'd do would make it there. I you'd like to, you may put my real name, John Martinez, on the entry.
Thank you again!!!
Reply