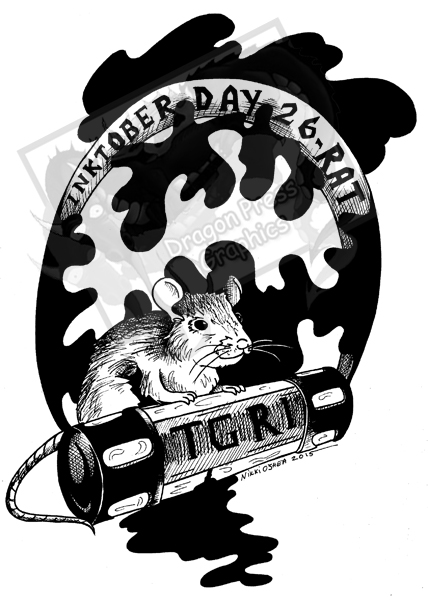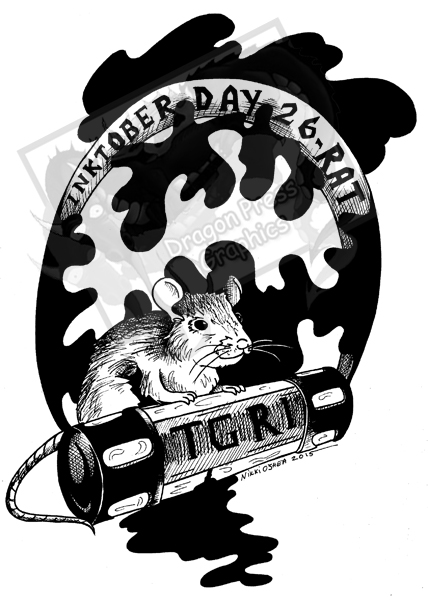 Watch
My husband says nobody's going to even GET this geeky reference. so far he's been proven right, but i've only shown it to 2 people. Please, someone out there TELL me they understand what I was going for?

Sharpie and Micron Pens - 05 (destroyed on this picture), 03 and 01

If you DON'T get this reference, turn in your nerd card.
Reply

heeh, thanks!

a lot of folks thought it was for the Secret of Nimh (not on DA) but the initials just threw them off....i can see it...
Reply

I guess I can see the Nimh connection. But wouldn't that be an even MORE obscure reference? Amazing what people do and don't recognize.
Reply

i agree...

if i'd wanted nimh, i'd probably have the red cloak and a lot of string and that necklace in the picture as well...

I DID debate adding 4 untransfored turtles, but i wanted the focus to be on the rat...so i didn't...
Reply

Only things I can think of are Rats of Nimh or TMNT . . . but I don't think either of those are right.
Reply