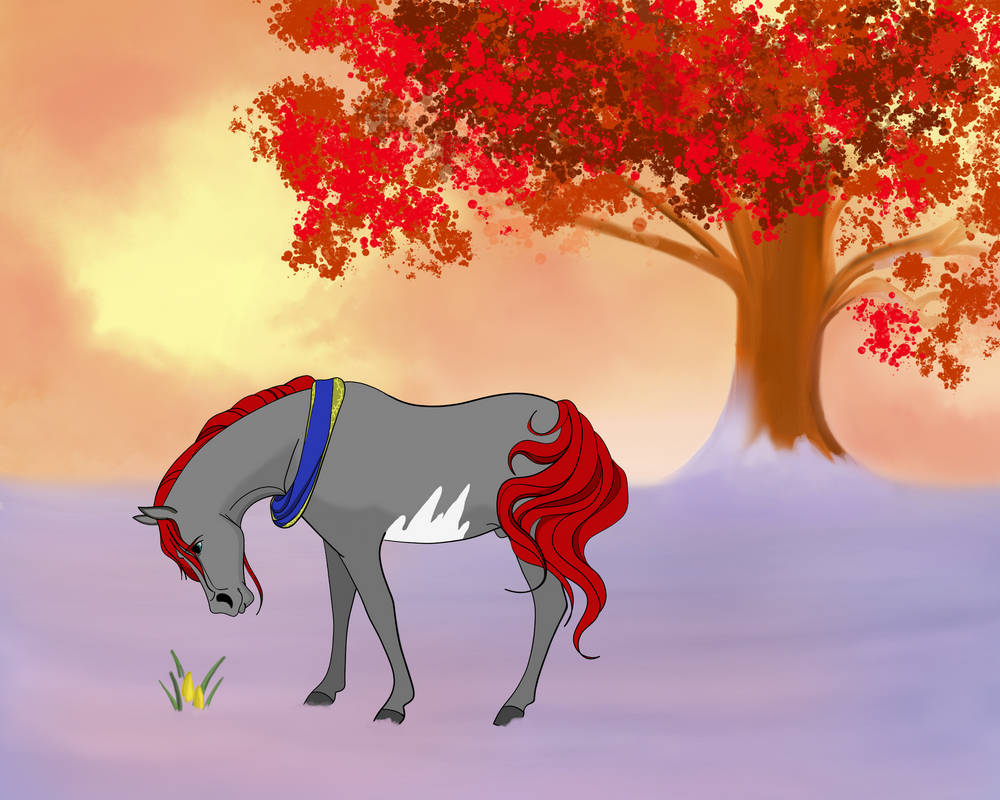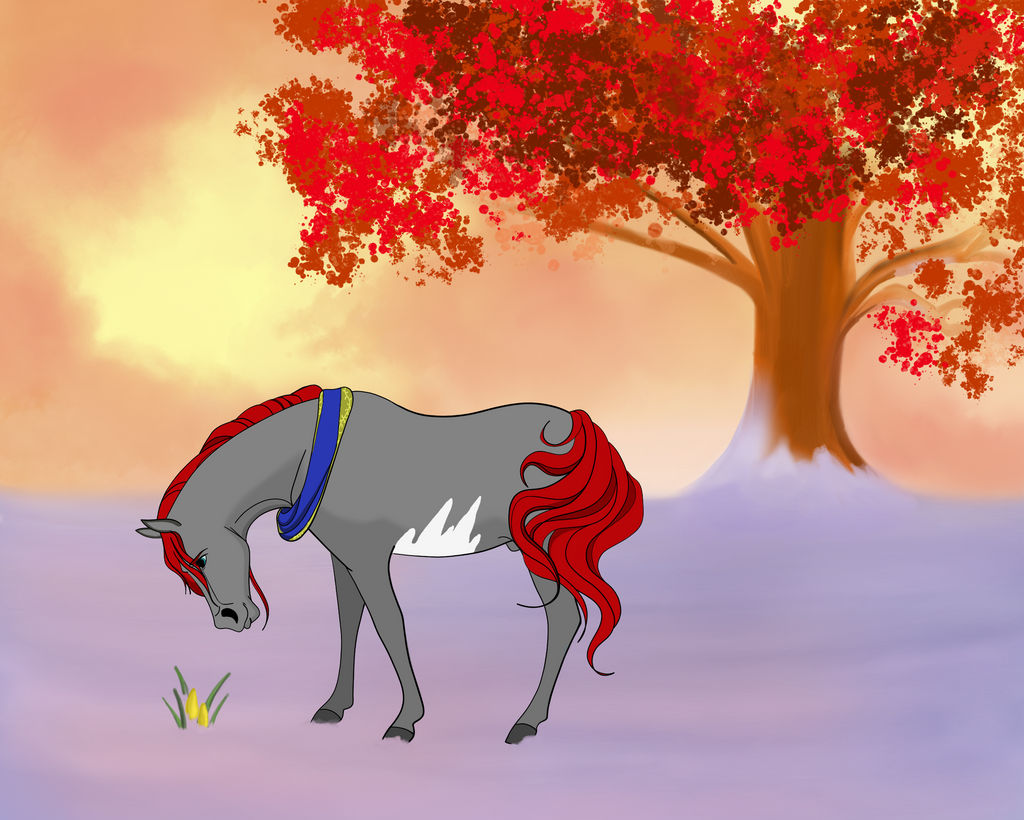 Watch
A gift for jasperthepony !


I owed this since Christmas ( and still a few for other friends

I have never drawn Korr so I thought get it out of the way with and give some giftart

This is also the first piece for 2018 ! And I'm pretty happy with it considering I haven't been able to draw in a month I really want to step the game up this year so I'm hoping over the course of the next 11 months my art improves greatly , I will always want to be improving my backgrounds, but I'm really hoping the horse game steps up the next few months as I feel maybe they aren't growing the same rate that my backgrounds are and I would like there to always be a balance in both horse and background but I'm starting to feel maybe my backgrounds are taking a more realistic turn whereas my horses are still stuck on cell shading vs it could be better :/ I need to figure out layer modes and I feel like that could make a big difference, it's something I'm still trying to learn that isn't going very well...
Anyways a quick update !
We finally moved into an apartment, I'm not happy about it :/ I really don't like apartments and we are being charged over 1k for a 800sqft place ... Maybe I would be happier about the price if we had an actual master bedroom that has its own bathroom like they normally do, I feel like they just tried to take a little bit of a bigger room then the other bedroom and call it a master which is very upsetting having to share a bathroom now that we had to get a roomate again who takes 3 hour long baths ... Don't get me wrong, Leah is great and needed to get away from the guy she was in a very unhealthy relationship with so I told her she can move in with us, but I was not expecting her to be taking 3 hour baths everyday...
Nick deploys in 2 weeks earlier than he was supposed to and I feel like I will be a tremendous wreck when the week countdown comes.. The earliest he can come home is in August ( which is standard so I'm hoping they don't keep him ) but they keep saying they will keep him longer than they're supposed to so the latest he could be coming home is November-December .. Then we will be looking for a house in Texas and I'll have to start looking for a job ( I have no idea what I want to do .. I'm hoping there are horse stables near by Galveston I can work at ... I really don't want to move to Texas but his new government job will be waiting for him there when he gets out and he swears up and down that Texas is where the biggest paycheck will be vs any other state so it's just something I have to sacrifice for us
We also got married on Thursday January 18th,2018 ! I get to call Nick my husband

I will probably talk more about this in another deviation or something, don't want to make this too long of a description

Oh! Congrats on your marriage!

And I love how the tree turned out - the different colored leaves look wonderful!
Reply

Thank you



!
I'm trying to work with acrylic and pastel brushes instead of my normal stuff to try and spice things up for 2018 I'm still learning but I think it's going really well

My next submission coming up will have even more trees

Reply

AAAAAHHHHHHHHH OH MY GOSH HE'S SO BEAUTIFUL THANK YOU SO MUCH I LOVE IT!!!!!!!!!!!!💕💕💕💕💕💕💕💕💕
Reply