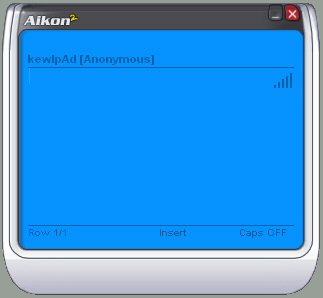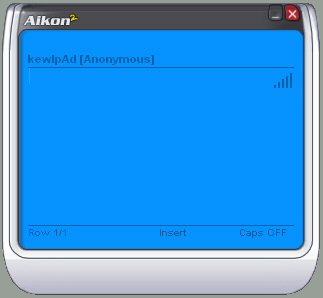 Watch
I have Trillian set to use kewlpÄd to view logs, and decided that since juzmental's Aikon Trillian skin would likely be my primary Trillian skin for a while, that there should be a matching kewlpÄd skin.

So after a few changes, due to suggestions from juz , here is Aikon for kewlpÄd.

enjoy!


UPDATED 05-20-03

Finally reuploaded after the server crash.