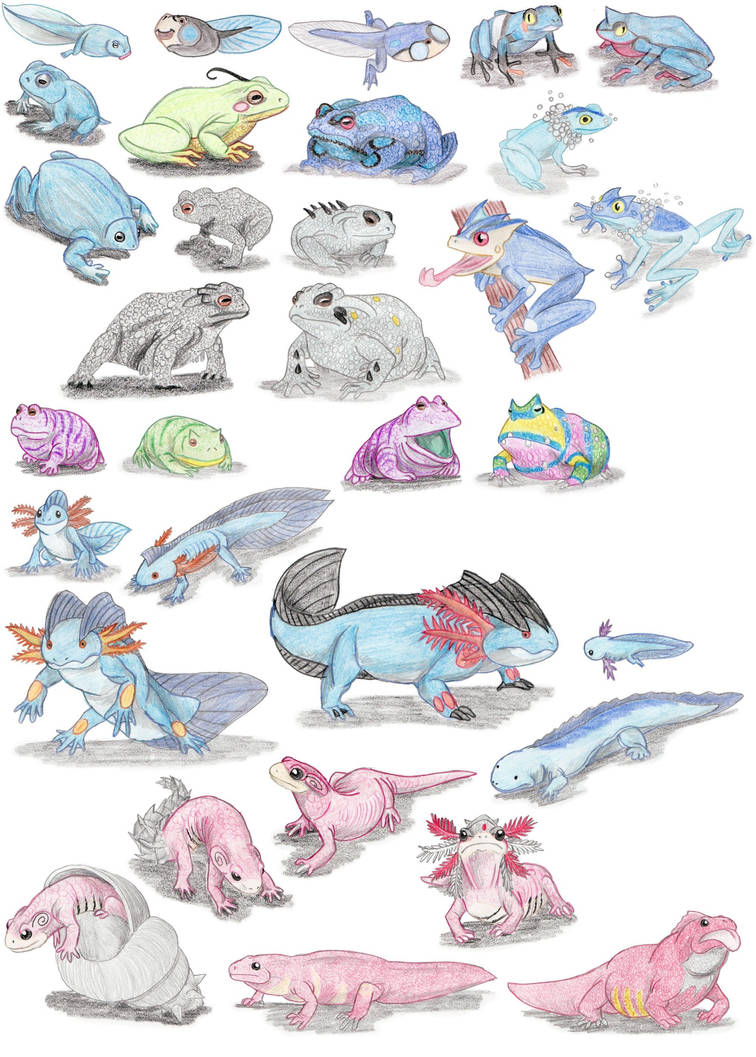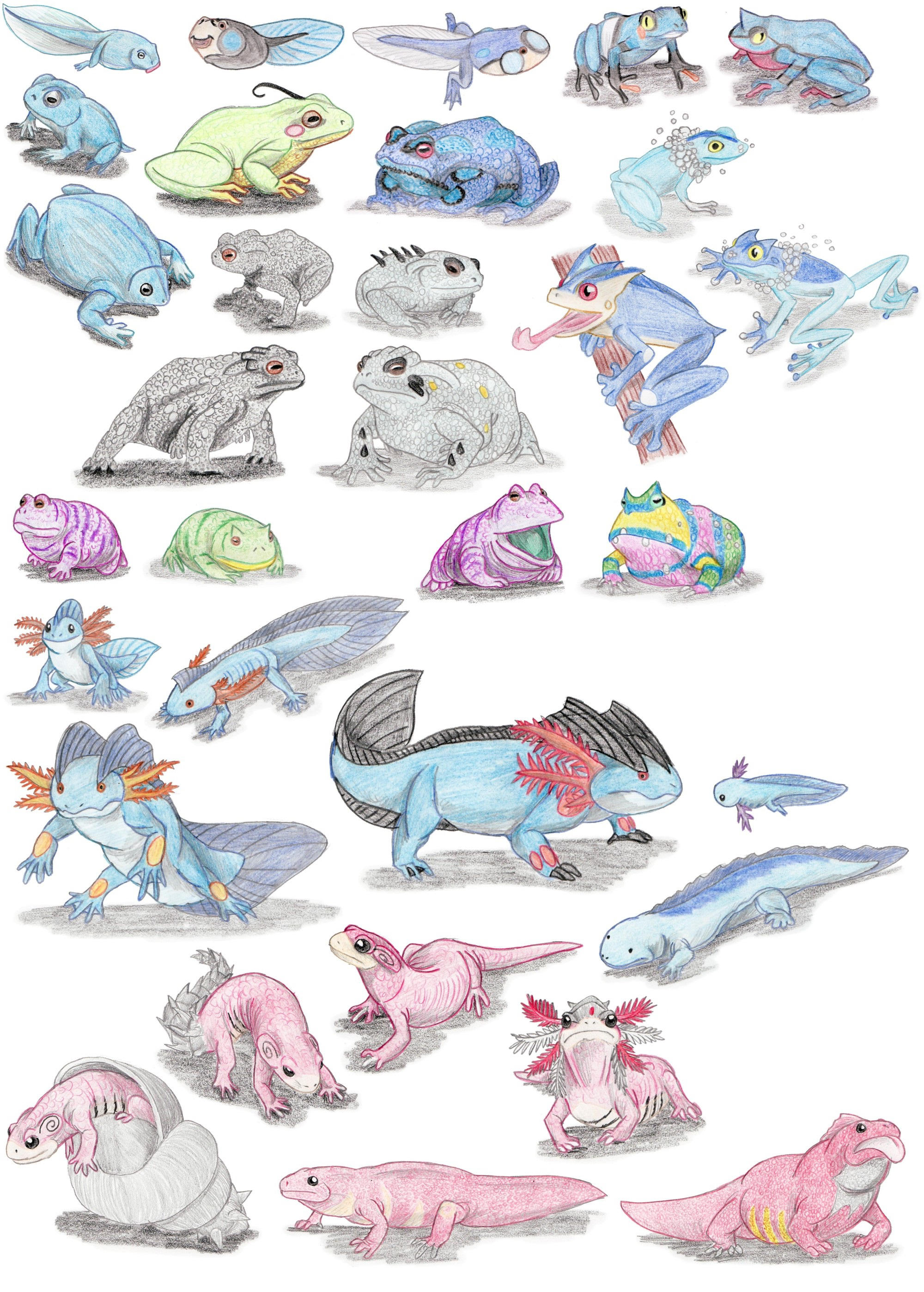 Watch
"Pokemon can be classified by following criteria: A low reproduction rate (with the offspring being in most cases of its mother's species), supernatural abilities like extended longevity (in some cases, as seen in the so-called 'Legendary Pokemon', it exceeds several thousand years), the ability to control different elements, large-sized bodies, a sudden second and third mutation/maturity stage, some of which are triggered by the radiation of different ores (and a newly-discovered fourth stage, the 'Mega-Evolution' which is triggered by 'Mega Stones'), and near-human/superhuman intellect, even in animals like arthropods. It was generally believed that Pokemon where a whole different act of Creation, or even extraterrestrial life-forms.
In 1850 however, when a female West-Highland Terrier gave birth to a litter of Lillipups, people began to realize that Pokemon did come, in fact, from normal animals. This caused several theories to spring up until in 1976 the young Pokemon Professor Samuel Oak discovered a virus in one of his samples. First, he believed it to be a contamination, but then curiosity got the better of him. He noted a section in the virus' DNA he found oddly familiar. In a sample of his Charizard's DNA, he recognized the exact same section of viral DNA. This lead to a breakthrough in Pokemon research, explaining exactly where Pokemon came from: The 'Pokerus' Virus affects the reproductive organs, slipping its genetic information into its hosts gametes and changing the offspring to mutate into Pokemon."

Frogs and salamanders. Bet you didn't see that one coming.
December 1st, 2016: Changed the main file so the Pokémon are now up-to-date.
They include: Poliwag, Poliwhirl, Poliwrath, Politoad, Tympole, Palpitoad, Seismitoad, Croagunk, Toxicroak, Geodude, Geodude Aloan Form, Graveler, Graveler Aloan Form, Froakie, Frogadier, Greninja, Grimer, Grimer Aloan Form, Muk, Muk Aloan Form, Mudkip, Marshtomp, Swampert, Mega Swampert, Wooper, Quagsire, Slowpoke, Slowbrow, Mega Slowbro, Slowking, Lickitung, Lickilicky
Notes:
-I will not make an Ash Greninja
-Grimer and Muk can survive in toxic conditions, becoming toxic themselves. Their Aloan counterparts' colorful appearance is to warn others.
-Geodude and Graveler are not related to Golem (which is a tortoise). Instead, Golem likes to hide its eggs among groups of Geodude in hibernation
-Poliwhirl grows different, depending on its surrounding. If it is wet, it will turn into Politoad, is it dry, it will turn into Poliwrath.
-Slowpokes that do not leave the water become Slowking.
-Seriously, I will not make an Ash Greninja
PLEASE NOTE: This is how I see the Pokemon. It is fine to be of different opinion, but please tolerate mine.
See the
Amphibians
Bears and Weasels
Birds
Cats
Dinosaurs
Dogs
Dragons
Fish
Insects
Mew Double
Other Invertebrates
Other Mammals
Plants
Primates
Reptiles
Rodents and Rabbits
Spiders and other Arthropods
Therapsides
Ungulates
Gen I
Gen II
Gen III
Gen IV
Gen V
Gen VI
Gen VII